LG Aristo 5 Case Friendly Clear Tempered Glass
Jul 15, 2023
Protective Case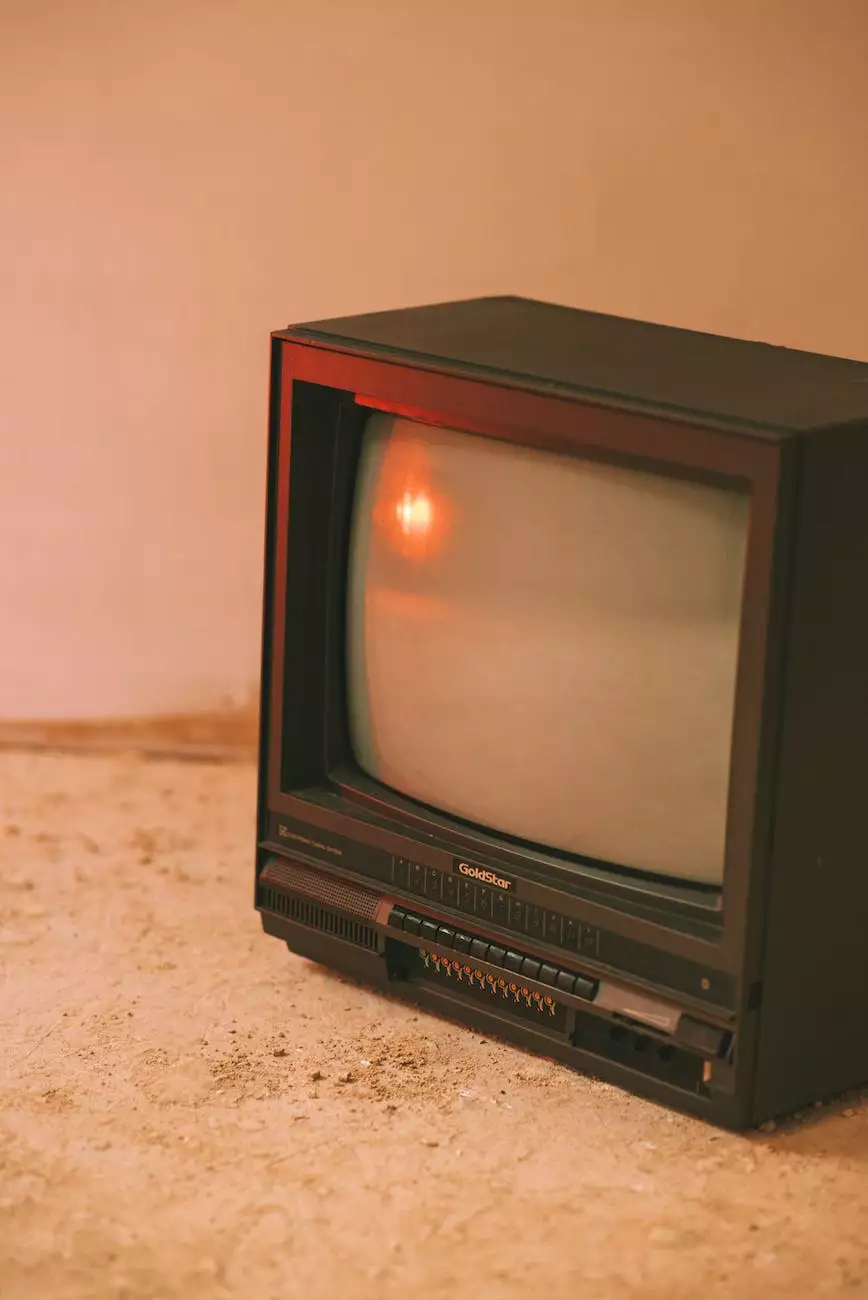 Overview
Protect your LG Aristo 5 smartphone with the Case Friendly Clear Tempered Glass by iTravel Apple Authorized Reseller. As an innovative eCommerce & Shopping destination, iTravel Atlanta offers a range of high-quality products to enhance your mobile experience.
Superior Protection Without Compromising Clarity
Our Case Friendly Clear Tempered Glass is designed specifically for the LG Aristo 5, providing edge-to-edge protection without interfering with your phone's case. It offers superior durability and impact resistance, shielding your device from scratches, scuffs, and cracks in style.
Crystal Clear Transparency
Unlike other screen protectors that may compromise the clarity of your device's display, our tempered glass preserves the original clarity and brightness. You'll enjoy crystal-clear viewing and vibrant colors without any loss in quality.
Ultra-Smooth Touch Sensitivity
Featuring a smooth, highly responsive surface, our tempered glass ensures your touch screen remains highly sensitive. With its seamless touch experience, you'll never experience any lag or delay while navigating your LG Aristo 5.
Easy Installation
No need to worry about complex installations or sticky residue. Our Case Friendly Clear Tempered Glass can be easily applied and removed without leaving any residue behind. Additionally, each package includes an installation kit with all the necessary tools for a hassle-free installation process.
Long-Lasting Durability
Our tempered glass is crafted from high-quality materials, making it highly durable and resistant to everyday wear and tear. The oleophobic coating prevents fingerprints and smudges, ensuring your screen remains clean and pristine.
Compatible with Cases
The Case Friendly Clear Tempered Glass is specially designed to be compatible with most LG Aristo 5 cases. It seamlessly fits your device while providing an extra layer of protection, so you can enjoy peace of mind knowing your phone is safeguarded.
Shop Now at iTravel Atlanta
As an official Apple Authorized Reseller, iTravel Atlanta is committed to providing high-quality products that meet the expectations of our customers. Our Case Friendly Clear Tempered Glass for the LG Aristo 5 is no exception. Enhance your mobile experience today by shopping our exclusive collection of accessories.
Conclusion
Protecting your LG Aristo 5 has never been easier with the Case Friendly Clear Tempered Glass from iTravel Apple Authorized Reseller. Offering unparalleled protection, crystal-clear transparency, and ultra-smooth touch sensitivity, this accessory is a must-have for any LG Aristo 5 user. Experience peace of mind while preserving the sleek design of your device and shop now at iTravel Atlanta.