Coolpad Illumina Hybrid Case Cover - Dream Wireless
Jul 19, 2019
Protective Case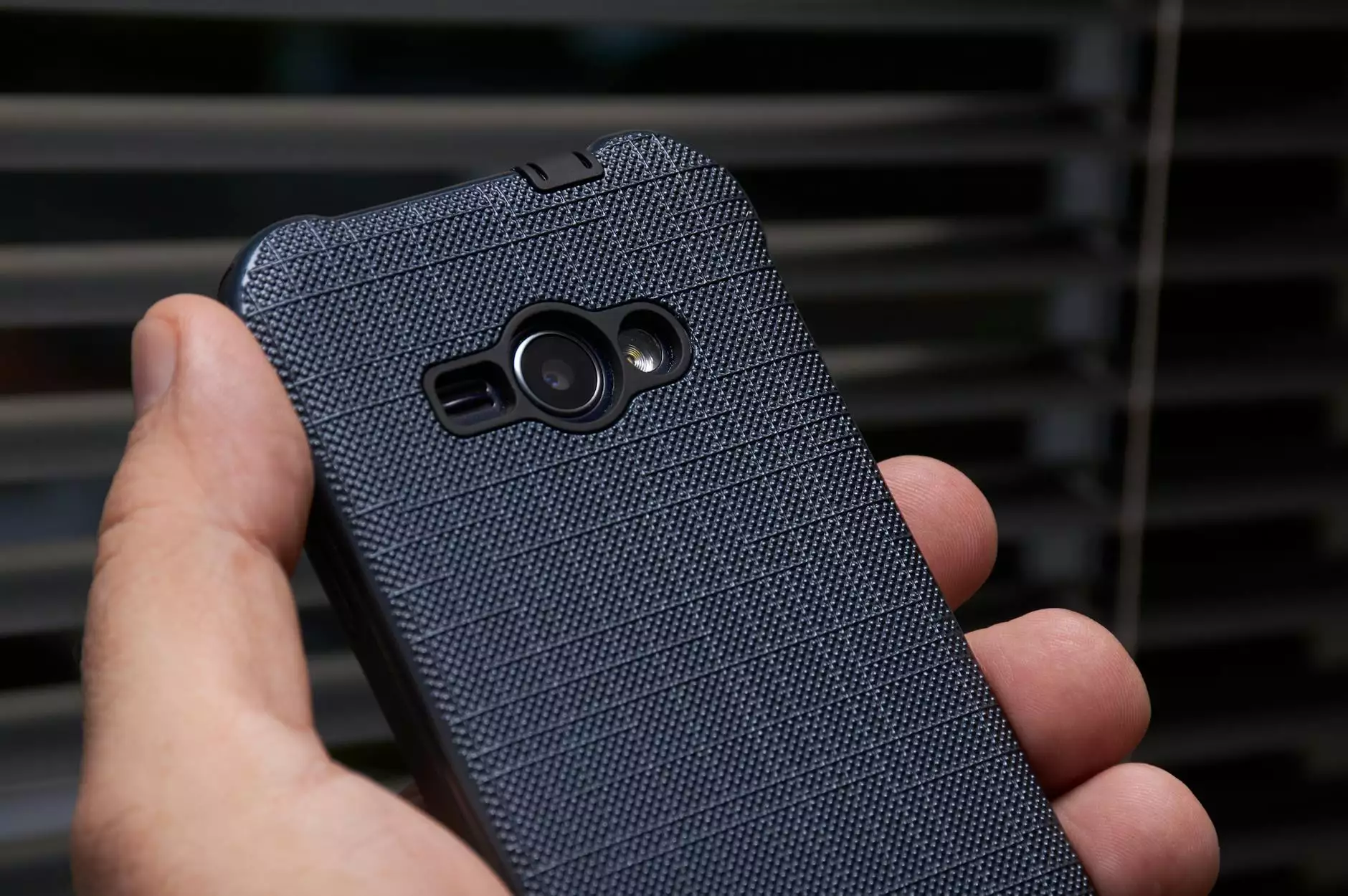 Introduction
Welcome to iTravel Apple Authorized Reseller, your one-stop destination for high-quality electronic accessories and gadgets. We take pride in offering the best products, and today we are thrilled to present the Dream Wireless Hybrid Case Cover for the Coolpad Illumina. This stylish and protective case is a must-have accessory for your Coolpad Illumina device. Read on to discover why!
Superior Protection
When it comes to protecting your Coolpad Illumina, nothing compares to the Dream Wireless Hybrid Case Cover. This case is designed to provide maximum protection against everyday wear and tear, bumps, drops, and scratches that could damage your device. With its shock-absorbing TPU inner layer and impact-resistant polycarbonate outer shell, this case ensures that your Coolpad Illumina remains safe and sound.
Precision Fit and Accessibility
Unlike generic cases, the Dream Wireless Hybrid Case Cover is specifically designed for the Coolpad Illumina, guaranteeing a perfect fit. The precise cutouts allow easy access to all buttons, ports, and features of your device, ensuring that you can use your Coolpad Illumina without any restrictions. Whether you need to charge your device, plug in headphones, or access the volume buttons, this case has you covered.
Sleek and Stylish Design
Not only does the Dream Wireless Hybrid Case Cover offer top-notch protection, but it also adds a touch of style to your Coolpad Illumina. With its sleek and slim design, this case maintains the original aesthetic of your device while adding a layer of sophistication. Choose from a range of attractive colors and patterns to match your personal style and make a statement.
Easy Installation and Removal
No one wants to struggle with installing or removing a phone case. With the Dream Wireless Hybrid Case Cover, this problem is a thing of the past. The case features a snap-on design that allows for easy installation and removal, ensuring a hassle-free experience. Simply snap the case onto your Coolpad Illumina and enjoy immediate protection without any complications.
Customer Satisfaction Guaranteed
At iTravel Apple Authorized Reseller, we prioritize customer satisfaction. We are confident that the Dream Wireless Hybrid Case Cover will meet and exceed your expectations. In the unlikely event that you encounter any issues with your purchase, our dedicated customer support team is here to assist you. We stand behind the quality of our products and aim to provide an excellent shopping experience for all our customers.
Shop Now
Don't wait any longer to protect your Coolpad Illumina. Order the Dream Wireless Hybrid Case Cover from iTravel Apple Authorized Reseller today. We offer competitive prices, fast shipping, and a secure online shopping experience. Take advantage of this fantastic accessory and enjoy peace of mind knowing that your Coolpad Illumina is safeguarded with style. Shop now and take your device's protection to the next level!