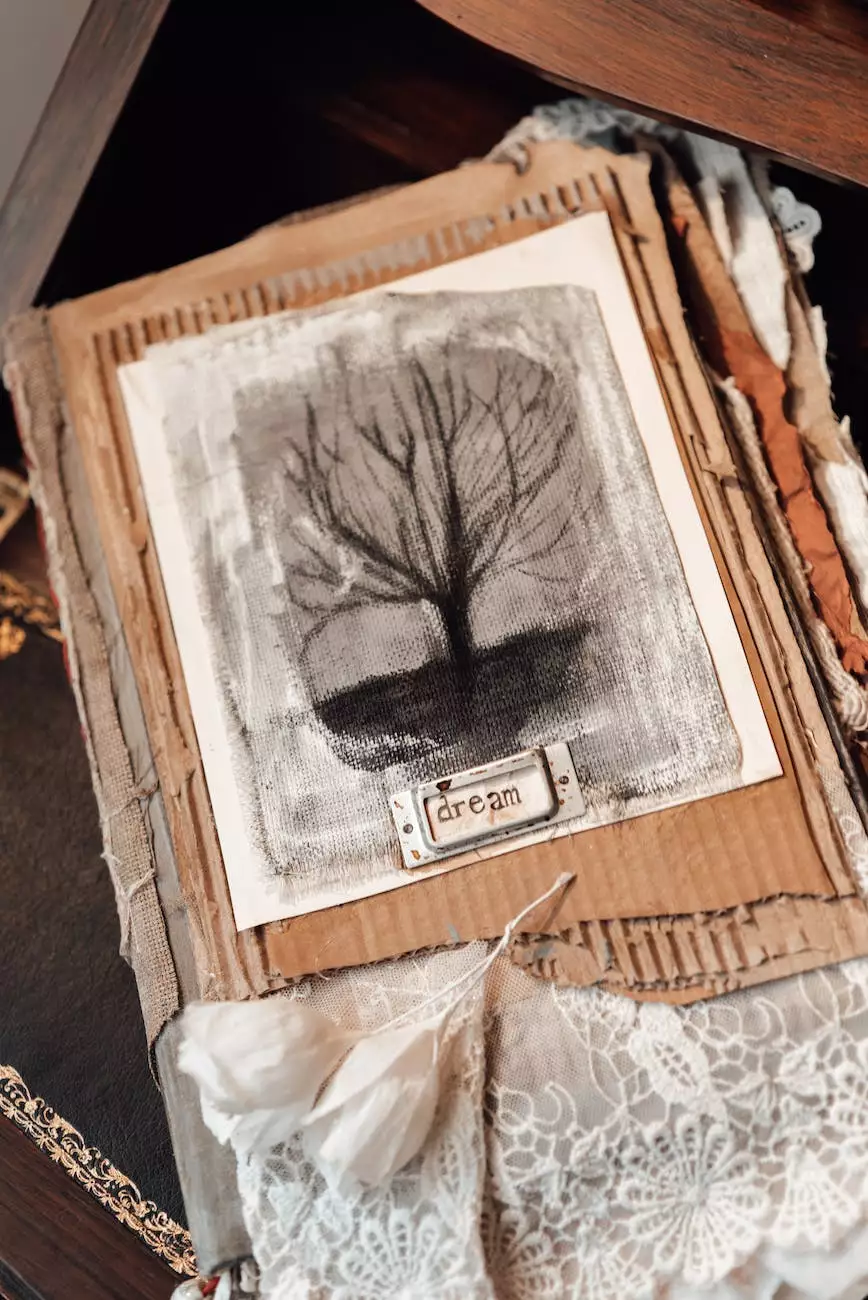 Introduction
Welcome to iTravel Apple Authorized Reseller, your go-to destination for high-quality and stylish iPhone accessories. In this article, we'll be showcasing the Mybat TWO-COLOR Candy IP6+ case by Dream Wireless. This exceptional case is designed to provide optimal protection for your iPhone 6 Plus while bringing a touch of personal style and flair. Read on to discover more about the features, design, and the benefits this case has to offer.
Unmatched Protection for Your iPhone 6 Plus
When it comes to protecting your valuable iPhone 6 Plus, the Mybat TWO-COLOR Candy IP6+ case is second to none. Crafted with utmost precision, this case is built to withstand everyday wear and tear, keeping your device safe from accidental drops, scratches, and dings. Its durable construction ensures long-lasting protection, providing you with peace of mind wherever you go.
Aesthetic Appeal and Design
The Mybat TWO-COLOR Candy IP6+ case goes beyond mere protection; it is also a fashion statement. With its sleek, slim design and vibrant two-tone color options, this case allows you to express your personal style while complementing your iPhone's elegant aesthetics. The thoughtful design ensures easy access to all the device's buttons, ports, and features, giving you a seamless user experience without compromising on style.
Customizable Style
Offering a myriad of color combinations, the Mybat TWO-COLOR Candy IP6+ case lets you customize your iPhone 6 Plus to match your unique style and personality. Choose from a range of stunning colors to make a bold statement or opt for a more subtle and sophisticated look. With this case, you have the freedom to change your iPhone's appearance whenever you desire, adding a touch of flair to your everyday life.
Enhanced Grip
The Mybat TWO-COLOR Candy IP6+ case features a textured surface that provides an enhanced grip, reducing the chances of accidental slips and drops. The secure grip makes it easier to handle your iPhone, offering you a confident and comfortable hold throughout the day. Say goodbye to constant worries about dropping your phone and embrace the peace of mind that comes with a better grip.
Easy Installation and Removal
No one wants a complicated installation process for a phone case. The Mybat TWO-COLOR Candy IP6+ case offers hassle-free installation and removal, allowing you to switch cases effortlessly whenever you want a change. The precise cutouts and precise fit ensure a seamless installation experience without compromising on the case's protective capabilities. Simply snap it on or off, depending on your preference or needs.
Durability Meets Convenience
Designed with a focus on durability, the Mybat TWO-COLOR Candy IP6+ case is built to withstand everyday use. The high-quality materials used in its construction ensure longevity and protect your iPhone 6 Plus for an extended period. Additionally, this case maintains its slim profile and lightweight design, adding minimal bulk to your device. Experience the perfect combination of convenience and durability with this exceptional case.
Compatibility and Accessibility
The Mybat TWO-COLOR Candy IP6+ case is specifically designed for iPhone 6 Plus, ensuring a precise fit and compatibility with your device. All buttons, ports, and features remain easily accessible, allowing you to use your iPhone with utmost convenience. The precise cutouts provide access to charging ports, camera, microphone, and speakers without any hindrance, ensuring your device's functionality remains uncompromised.
Conclusion
In summary, the Mybat TWO-COLOR Candy IP6+ case by Dream Wireless offers a perfect blend of style, protection, and usability. With its durable construction, customizable design, enhanced grip, and easy installation, this case is a must-have accessory for iPhone 6 Plus users who prioritize both fashion and functionality. Visit iTravel Apple Authorized Reseller today to explore the wide range of exciting iPhone accessories and make a statement with the Mybat TWO-COLOR Candy IP6+ case.