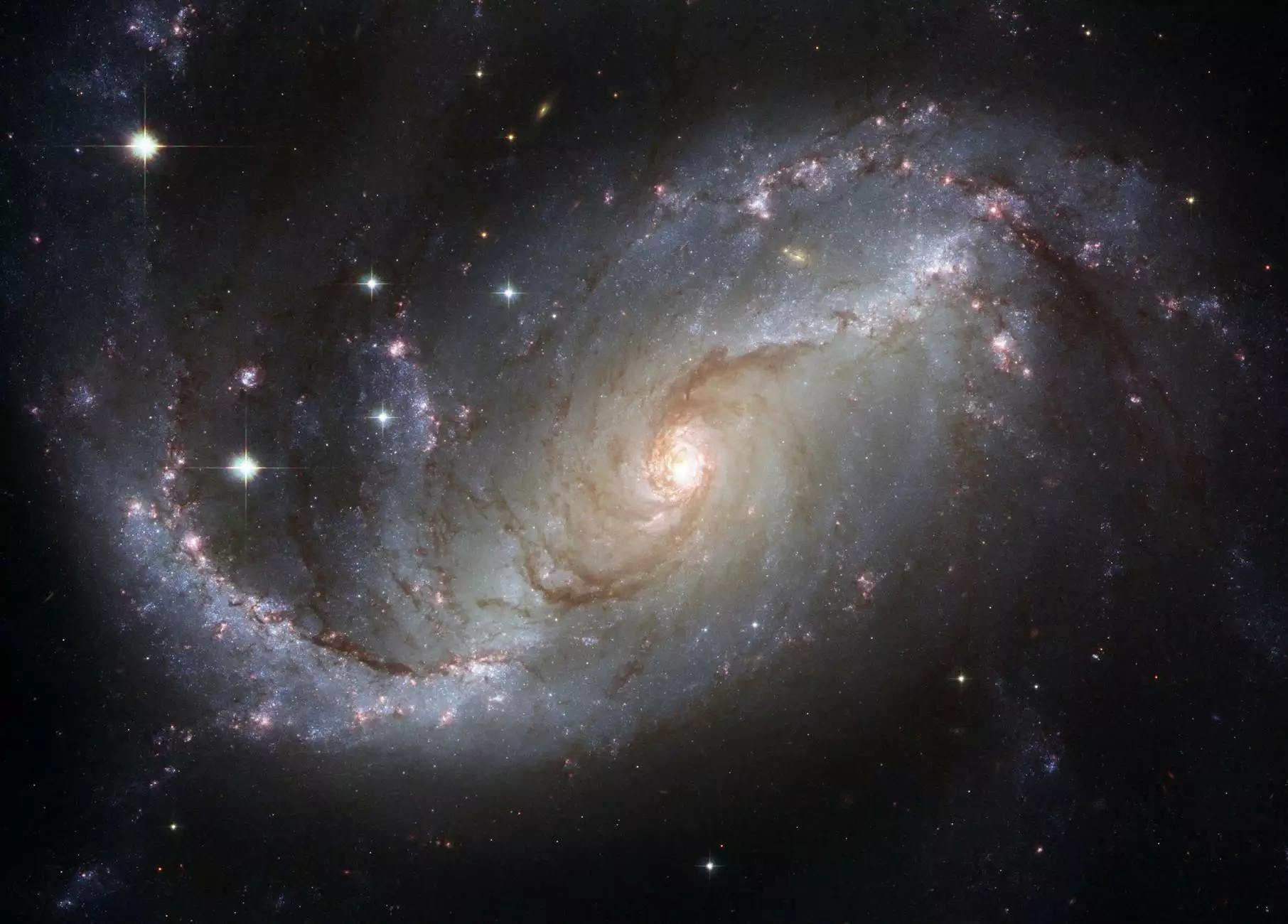 Overview
The Dual Design GALAXY J3 - Dream Wireless is the perfect accessory for your Samsung Galaxy J3. Designed with style and functionality in mind, this smartphone case offers maximum protection while enhancing the aesthetics of your device. At iTravel Apple Authorized Reseller, we understand the importance of quality and design, which is why we have curated a collection of the finest phone cases and accessories for our valued customers.
Features
Our Dual Design GALAXY J3 case is crafted with precision to provide a seamless fit, allowing easy access to all ports and buttons. The slim profile ensures that your device remains sleek and lightweight, without compromising on protection. The raised edges provide an added layer of defense against accidental drops and scratches, while the shock-absorbing material absorbs impact to safeguard your device from everyday bumps.
With a dual design, our GALAXY J3 case offers a unique and stylish look. The combination of vibrant colors and intricate patterns adds a touch of personality to your device, making it stand out from the crowd. Whether you prefer a bold and vibrant design or a subtle and elegant one, we have a wide range of options to suit your individual style.
Quality Guarantee
At iTravel Apple Authorized Reseller, we believe in offering only the best for our customers. That's why our Dual Design GALAXY J3 cases are made from high-quality materials that are built to last. Our rigorous quality control ensures that each case meets our strict standards of durability and performance. Rest assured, your Samsung Galaxy J3 will be protected by a case that's designed to withstand the test of time.
Shop Now
Ready to elevate your smartphone experience? Visit iTravel Apple Authorized Reseller's website to explore our extensive collection of phone cases and accessories. With our competitive prices and exceptional customer service, you can trust us to provide you with the best shopping experience. We offer fast and reliable shipping, so you can start enjoying your Dual Design GALAXY J3 case in no time.
Why Choose iTravel Apple Authorized Reseller?
As an established leader in the eCommerce & Shopping industry, iTravel Apple Authorized Reseller takes pride in offering top-tier products to our customers. When you shop with us, you can expect:
Wide selection of high-quality phone cases and accessories
Competitive prices
Fast and reliable shipping
User-friendly online shopping experience
Exceptional customer service
Contact Us
Have any questions or need assistance? Our dedicated customer support team is here to help. Feel free to reach out to us via email or phone, and we'll be more than happy to assist you.
Thank you for choosing iTravel Apple Authorized Reseller as your go-to destination for all your smartphone accessory needs. Shop now and discover the perfect Dual Design GALAXY J3 case for your Samsung device!