Samsung Galaxy A52 Marble Design Popsocket Stone Cover
Dec 25, 2020
Protective Case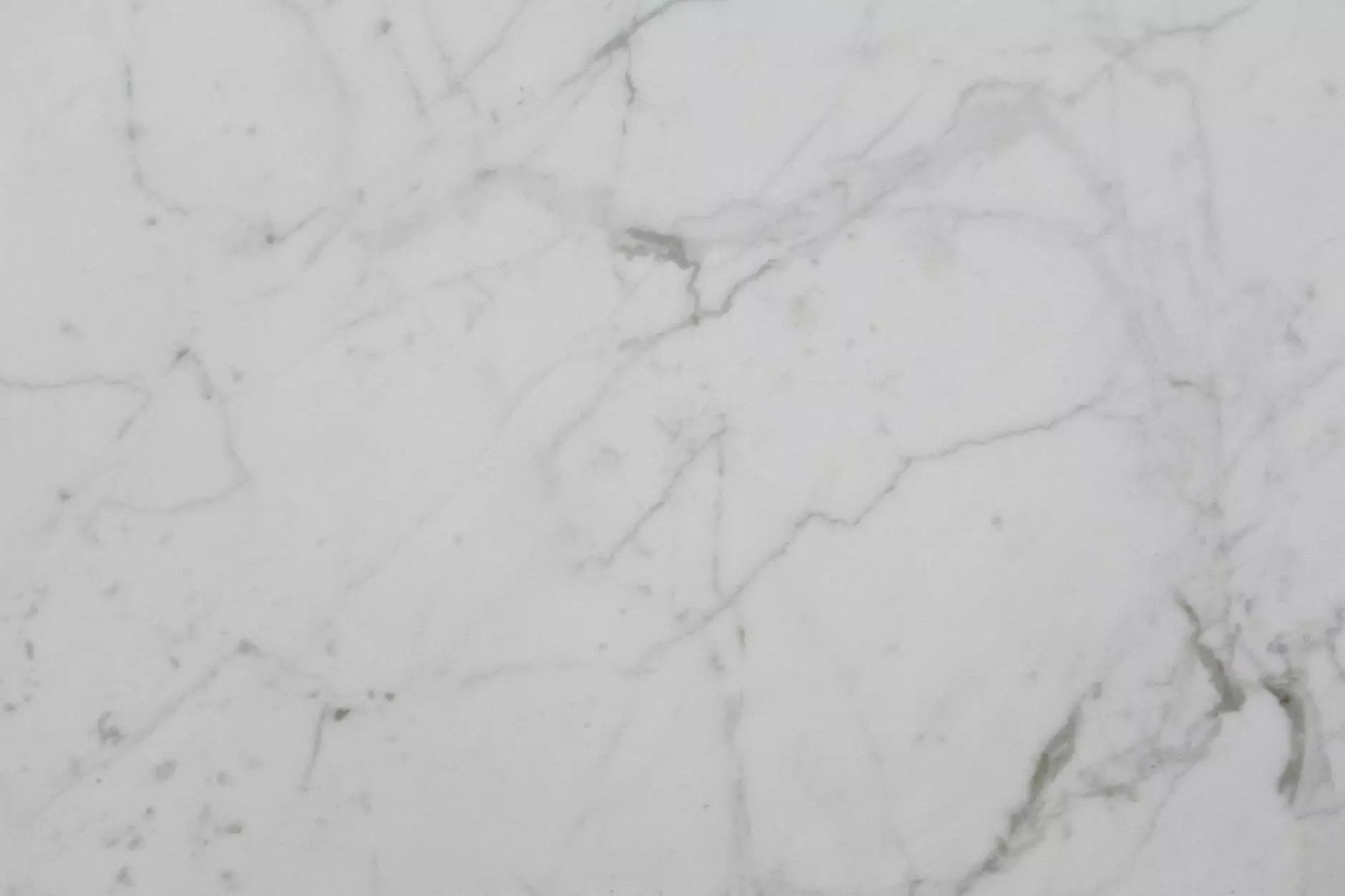 Enhance Your Samsung Galaxy A52 5G with Style and Durability
At iTravel Apple Authorized Reseller, we are proud to present the Samsung Galaxy A52 Marble Design Popsocket Stone Cover. This high-quality accessory is designed to elevate your smartphone experience by adding a touch of elegance and robust protection.
The Perfect Combination of Style and Functionality
With its stunning marble design, this popsocket stone cover is sure to turn heads wherever you go. The unique patterns and luxurious finish make it a perfect choice for those who appreciate fine aesthetics. However, its beauty is not just skin-deep. This cover is crafted using durable materials that offer excellent protection against scratches, bumps, and daily wear and tear.
Unmatched Quality and Compatibility
Our Samsung Galaxy A52 Marble Design Popsocket Stone Cover is specifically designed to fit your device seamlessly. The precise cutouts ensure easy access to all ports, buttons, and features, allowing you to enjoy uninterrupted functionality. The cover offers a secure grip, reducing the risk of accidental slips and drops.
Unleash Your Style with Variety
At iTravel, we understand that everyone has their own unique style. That's why our Samsung Galaxy A52 Marble Design Popsocket Stone Cover is available in a variety of colors and patterns. Whether you prefer a classic white marble look or a more vibrant and eye-catching design, we have options to suit every taste.
Why Choose iTravel Apple Authorized Reseller?
When it comes to purchasing accessories for your Samsung Galaxy A52 5G, iTravel stands out as your most trusted Apple Authorized Reseller. Here's why:
Wide Range of Quality Products: We offer a diverse selection of premium accessories, ensuring you find the perfect fit for your style and needs.
Authenticity Guaranteed: As an authorized reseller, we guarantee the authenticity of all our products, including the Samsung Galaxy A52 Marble Design Popsocket Stone Cover.
Exceptional Customer Service: Our team of experts is dedicated to providing you with unbeatable customer service. We are here to assist you every step of the way, ensuring your shopping experience is smooth and enjoyable.
Fast and Secure Shipping: We understand the excitement of receiving your purchase promptly. That's why we offer fast and secure shipping, ensuring your order arrives on time and in perfect condition.
Shop Now and Elevate Your Smartphone Experience
Discover the Samsung Galaxy A52 Marble Design Popsocket Stone Cover at iTravel Apple Authorized Reseller and give your smartphone the protection and style it deserves. Browse our extensive collection of high-quality accessories for the Samsung Galaxy A52 5G and find the perfect match for your device. Shop now and add a touch of elegance to your smartphone.