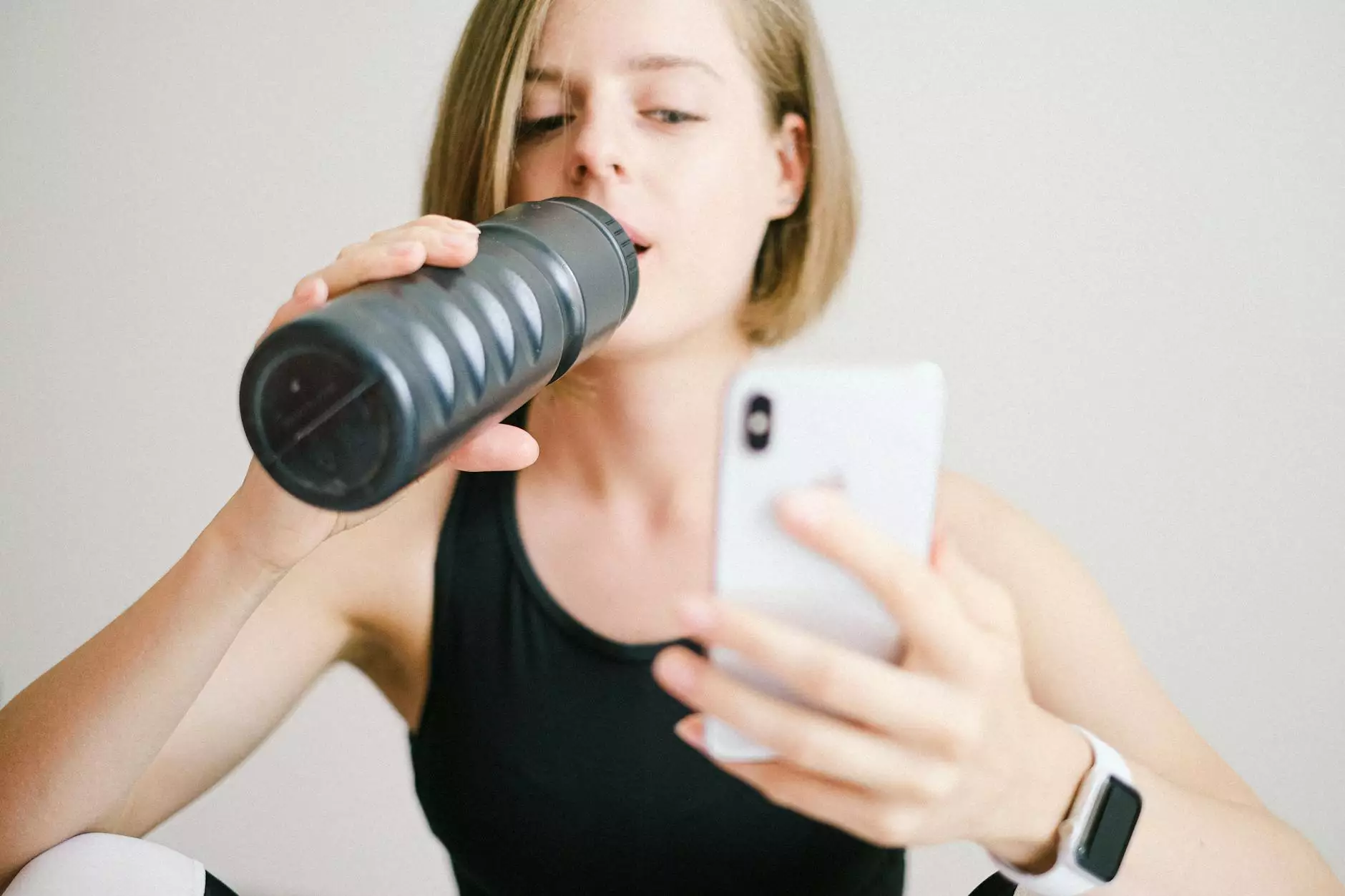 About iTravel Apple Authorized Reseller
iTravel, a leading Apple Authorized Reseller in the eCommerce & Shopping category, offers a wide range of high-quality accessories for Apple devices. Our mission is to provide superior products and exceptional customer service to Apple enthusiasts worldwide. With years of industry experience, we pride ourselves on being a trusted partner for all your Apple needs.
Protect Your iPhone with the Dream Wireless TPU Case
The Apple iPhone XS/X TPU Case Cover by Dream Wireless offers premium protection for your precious device. Crafted from durable yet flexible TPU material, this case effectively safeguards your iPhone from daily wear and tear while maintaining its sleek profile. The precise cutouts provide easy access to all buttons, ports, and camera, allowing you to use your iPhone without any hindrance.
Superior Design and Durability
Designed specifically for Apple iPhone XS/X, this TPU case offers a perfect fit that enhances the look of your device. The slim and lightweight design adds minimal bulk, preserving the iPhone's slim profile. Its transparent and glossy finish subtly accentuates the original aesthetics of the iPhone, allowing you to showcase its elegant design.
Unmatched Protection
The Dream Wireless TPU Case provides full coverage protection for your iPhone XS/X. The shock-absorbent TPU material helps protect against accidental drops, bumps, and scratches, ensuring the longevity of your device. The raised edges around the camera and screen offer an additional layer of protection for vulnerable areas, keeping them safe from potential damage.
Functional and Convenient
This TPU case is designed with ease of use in mind. The precise cutouts allow quick and easy access to all ports, buttons, and functionalities of your iPhone XS/X. The tactile buttons provide responsive feedback, ensuring a seamless user experience. Additionally, the slim design of the case allows wireless charging without any interference, making it convenient for daily use.
Shop at iTravel for the Perfect iPhone XS/X Accessories
At iTravel's eCommerce & Shopping store, we offer an extensive collection of accessories for your iPhone XS/X. From cases and screen protectors to chargers and cables, we have everything you need to enhance and protect your device. Our commitment to quality ensures that you'll find top-notch products from trusted brands like Dream Wireless, providing excellent value for your money.
The iTravel Difference
Wide selection of high-quality iPhone XS/X accessories
Exceptional customer service and reliable support
Competitive prices and great value
Secure online shopping experience
Fast and efficient shipping
Trusted Apple Authorized Reseller
Find the Perfect Dream Wireless TPU Case for Your iPhone XS/X
Protect and enhance your Apple iPhone XS/X with the Dream Wireless TPU Case Cover, available at iTravel's eCommerce & Shopping store. With its superior design, unmatched protection, and convenient functionality, this case is a must-have accessory for any iPhone XS/X owner. Shop now and experience the iTravel difference!