Sprayground Bags – iTravelATL: Apple Authorized Reseller
Jan 21, 2020
Apple Accessories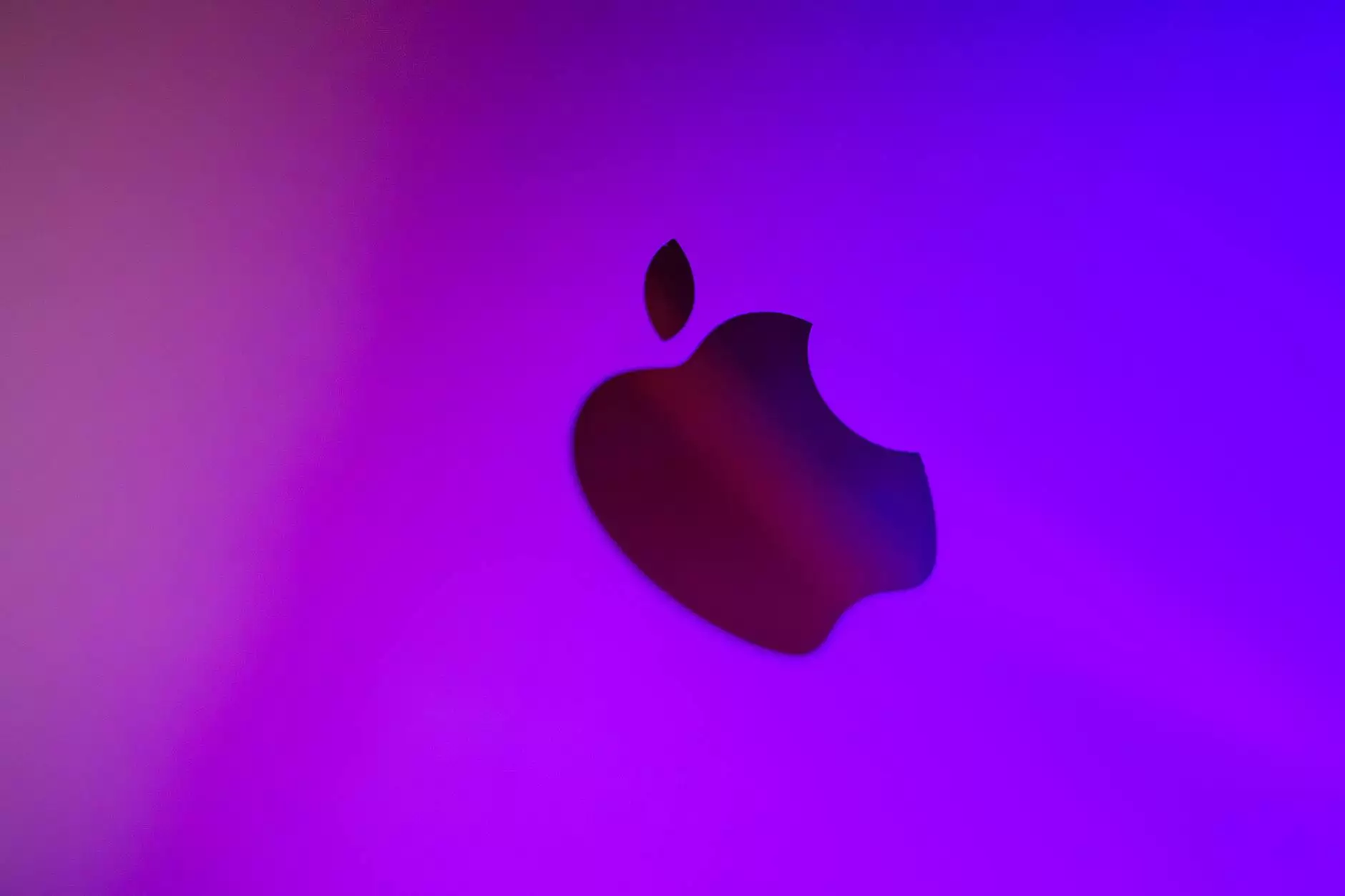 Explore Our Wide Range of Sprayground Bags
At iTravelATL, your trusted Apple Authorized Reseller, we are excited to offer a carefully curated selection of Sprayground Bags to cater to the needs of fashion-forward travelers and urbanites. Our collection features a diverse range of backpacks, duffel bags, and stylish accessories designed to keep you both organized and stylish on the go.
Stylish and Functional Backpacks for Every Occasion
Whether you're a frequent traveler, a student, or simply someone who appreciates high-quality accessories, our range of Sprayground Bags has something for everyone. Our backpacks are designed with both style and functionality in mind, combining unique and eye-catching designs with durable materials and thoughtful interior compartments.
Unleash Your Style with Sprayground Backpacks
Dare to be different with our Sprayground Backpacks. Each bag is carefully crafted with attention to detail, featuring vibrant prints, bold colors, and unique embellishments that make a statement. Express your individuality and stand out from the crowd with a Sprayground Backpack that complements your personal style.
Stay Organized with Thoughtful Design
Our backpacks are not only fashionable but also highly functional. With multiple compartments, dedicated pockets for laptops and tablets, and ergonomic straps, you can keep your belongings secure, organized, and easily accessible. Whether you're traveling for business or leisure, our Sprayground Backpacks are designed to meet your needs.
Duffel Bags for the Modern Traveler
For those who prefer a more spacious and versatile option, our Sprayground Duffel Bags provide the perfect solution. Crafted with premium materials and featuring a range of convenient features, these duffel bags offer ample storage space while maintaining a sleek and contemporary appearance.
Elevate Your Travel Experience
Whether you're embarking on a weekend getaway, hitting the gym, or going on a business trip, our Sprayground Duffel Bags are designed to enhance your travel experience. With spacious main compartments, interior organization pockets, and durable construction, you can travel with confidence and style.
Designed for Durability
We understand the importance of durability when it comes to travel bags. That's why our Sprayground Duffel Bags are crafted with high-quality materials and reinforced stitching to withstand the rigors of frequent travel. Invest in a bag that is built to last and accompany you on countless adventures.
Accessories to Complete Your Look
Complete your Sprayground ensemble with our range of stylish accessories, including wallets, crossbody bags, and phone cases. Each accessory is designed with the same attention to detail as our bags, ensuring a cohesive and fashionable look.
Stay Organized and Stylish
Our accessories not only add functionality but also elevate your style game. With compact designs and convenient features, such as card slots and zippered compartments, you can keep your essentials organized while adding a touch of flair to your overall outfit.
Protect Your Devices in Style
At iTravelATL, we understand the importance of protecting your valuable electronic devices. Our Sprayground accessories include phone cases and laptop sleeves designed to provide both style and protection. Express your personality while keeping your devices safe and secure.
Browse and Shop our Sprayground Collection Today!
Visit iTravelATL today to explore our extensive selection of Sprayground Bags and accessories. As an Apple Authorized Reseller, we are committed to providing our customers with the highest quality products that seamlessly blend style and function. Shop now and elevate your travel and fashion game with Sprayground at iTravelATL!