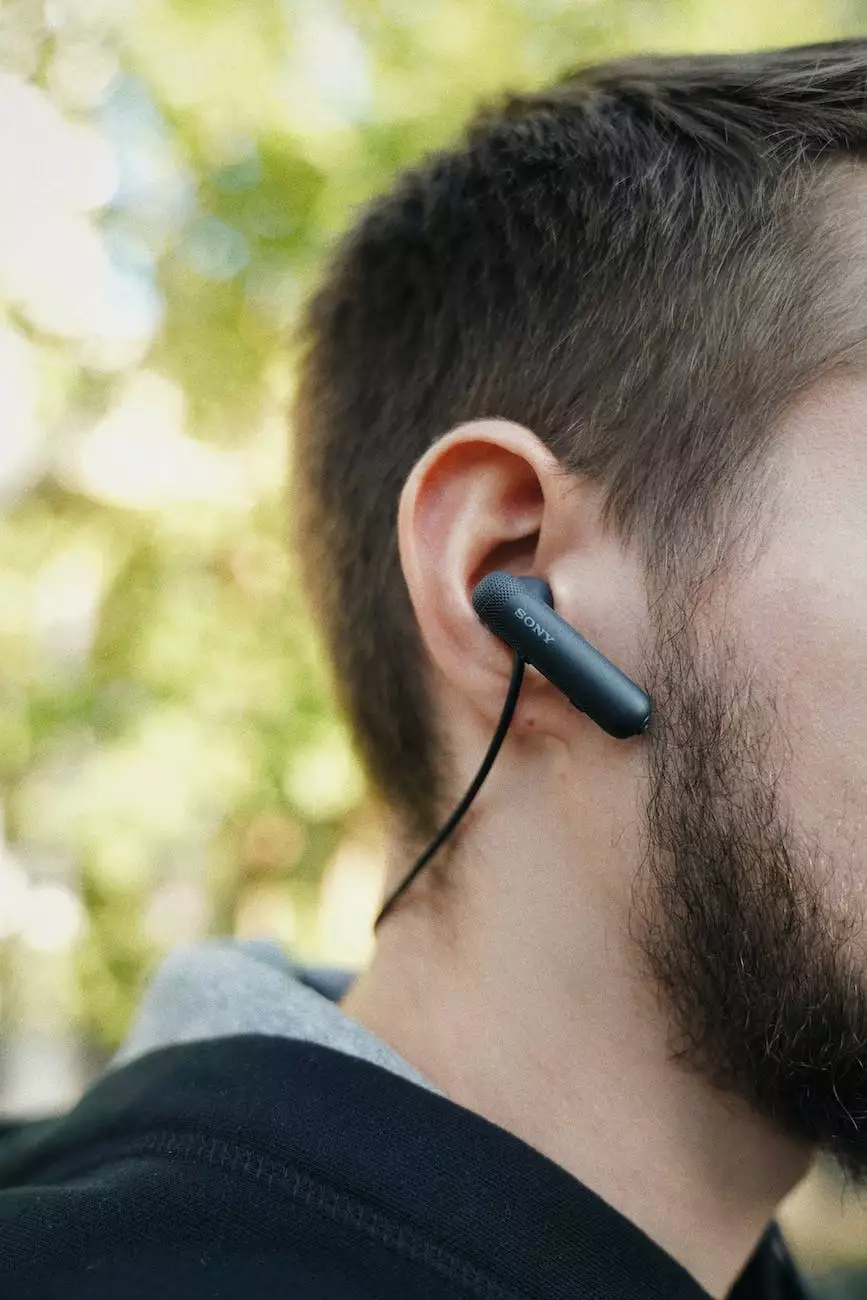 Experience Unparalleled Audio Quality with the SONY WH-XB700
Welcome to iTravel Apple Authorized Reseller, your premier destination for all your audio needs. If you're in search of unparalleled sound quality and wireless freedom, you're in the right place. Introducing the SONY WH-XB700 Bluetooth Wireless Headphones – the perfect companion for music enthusiasts and audio connoisseurs.
Unleash the Power of Extra Bass
With the SONY WH-XB700 headphones, immerse yourself in a world of deep, punchy bass that elevates your listening experience. These headphones are equipped with Extra Bass technology, delivering powerful low-end frequencies that will make your music come alive. Whether you're a bass enthusiast or simply appreciate well-balanced audio, the WH-XB700 won't disappoint.
Wireless Freedom at Your Fingertips
Say goodbye to tangled wires and embrace the wireless freedom offered by the SONY WH-XB700. These Bluetooth wireless headphones allow you to effortlessly connect to your devices, ensuring a hassle-free listening experience. Move around your home, office, or favorite outdoor spot without limitations, while enjoying uninterrupted audio streaming.
Long-Lasting Battery Life
Worried about running out of battery during your favorite playlist? The SONY WH-XB700 has you covered. With an impressive battery life of up to 30 hours*, you can enjoy hours upon hours of uninterrupted listening. Whether you're on a long flight, commuting, or simply enjoying your favorite tunes, these headphones will keep the music playing.
Comfort and Style Combined
Sleek, stylish, and comfortable – these are the SONY WH-XB700 in a nutshell. Designed for extended wearing, these headphones feature a lightweight and ergonomic design that provides a snug fit without causing fatigue. The soft ear cushions and adjustable headband ensure a customized, comfortable experience tailored to your liking.
Immerse Yourself in Sound
Nothing should interrupt your listening experience. The SONY WH-XB700 features an integrated microphone and hands-free calling functionality, allowing you to take calls without removing your headphones. Stay connected while enjoying your music or engaging in hands-free conversations.
Shop with Confidence at iTravel Apple Authorized Reseller
When you choose iTravel as your authorized reseller, you can shop with confidence knowing that you're getting genuine products at competitive prices. As a leading provider of audio equipment, we strive to deliver exceptional customer service and ensure your satisfaction with every purchase. Explore our wide range of audio products and elevate your audio experience with the SONY WH-XB700.
Experience the SONY WH-XB700 Today
Upgrade your listening experience with the SONY WH-XB700 Bluetooth Wireless Headphones. With their powerful bass, wireless freedom, long-lasting battery life, and stylish design, these headphones are a must-have for audio enthusiasts. Visit iTravel Apple Authorized Reseller today and shop for the best deals in eCommerce & Shopping. Don't settle for anything less than exceptional audio quality – choose the SONY WH-XB700 and elevate your music experience.
Disclaimer: *Battery life may vary depending on usage. Please refer to product specifications for more details.
Disclaimer: This page is for demonstration purposes only and does not represent an actual product listing.