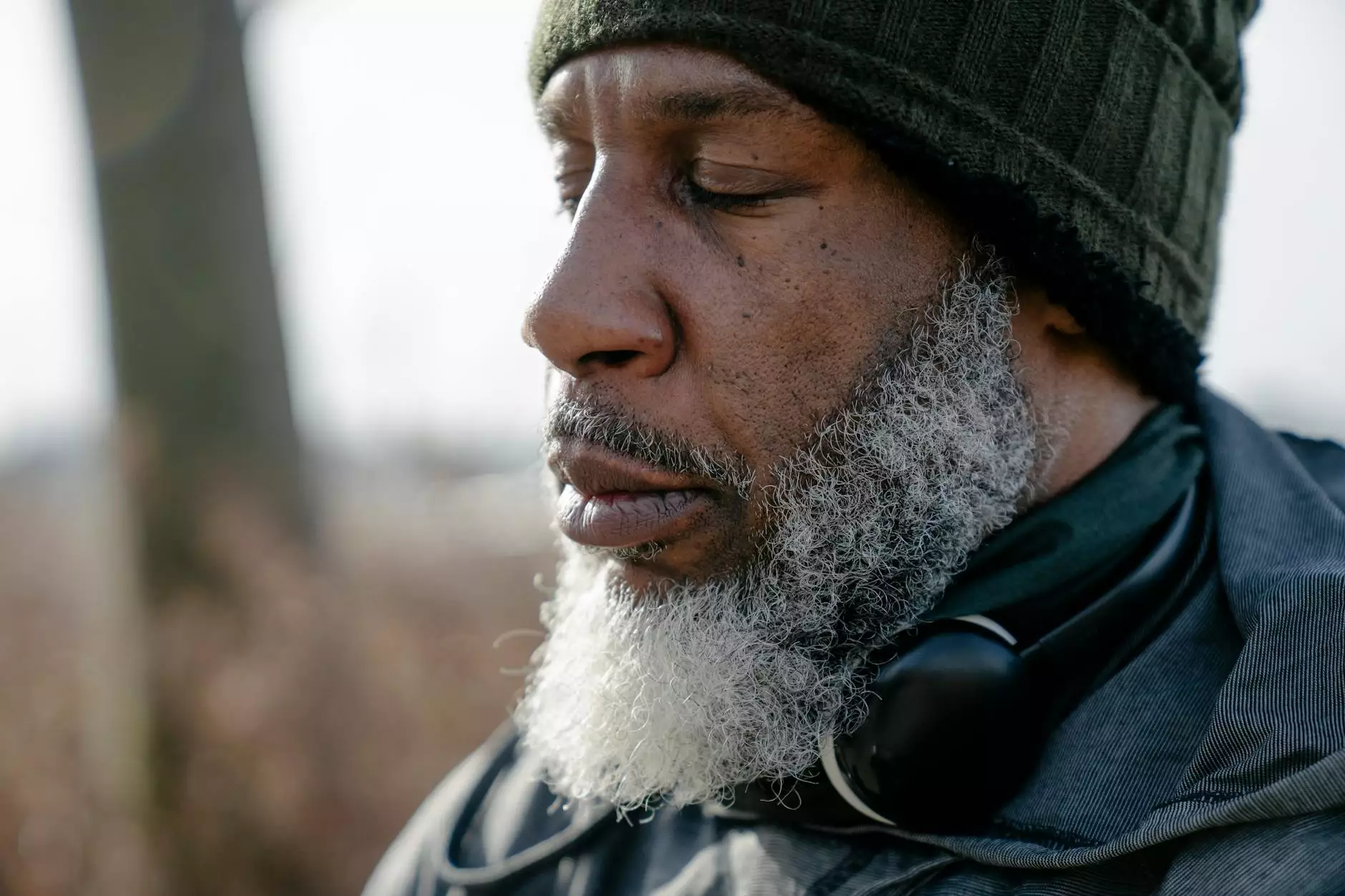 Welcome to iTravel Apple Authorized Reseller, your trusted destination for all things Apple and more. As an eCommerce & Shopping platform, we pride ourselves in offering a wide range of cutting-edge products to meet the needs of our discerning customers. In this page, we present the extraordinary B&O H9i headphones, a true testament to the synergistic blend of technology and design.
Unparalleled Sound Quality
Discover a new dimension of audio excellence with the B&O H9i headphones. Designed to deliver an immersive and captivating sound experience, these headphones redefine what it means to listen. Every note, beat, and melody is reproduced in stunning clarity, ensuring that you never miss a single detail of your favorite tracks.
Equipped with advanced Active Noise Cancellation technology, the B&O H9i headphones block out external distractions, allowing you to truly focus on the music. Whether you're commuting, working, or simply unwinding, immerse yourself in a cocoon of serenity and let the world around you fade away.
Sophisticated Design and Comfort
Not only do the B&O H9i headphones offer extraordinary sound quality, but they also boast an elegant and timeless design. Crafted with precision and attention to detail, these headphones exude sophistication and style. The luxurious materials used ensure both durability and comfort, making them perfect for extended listening sessions.
The ergonomic design of the B&O H9i headphones guarantees a perfect fit for all head shapes and sizes. With their lightweight construction and soft ear cups, you'll hardly notice you're wearing them. Say goodbye to discomfort and hello to hours of stress-free listening pleasure.
Intuitive Controls and Seamless Connectivity
B&O understands the importance of convenience and ease of use. The H9i headphones feature intuitive touch controls that allow you to effortlessly manage your music, adjust volume, and answer calls with a simple swipe or tap.
Wireless connectivity is a breeze with B&O H9i headphones. Equipped with Bluetooth technology, you can easily connect to your preferred devices, whether it be your smartphone, tablet, or computer. Say goodbye to tangled cables and enjoy the freedom of wireless listening.
Battery Life and Versatility
Long-lasting battery life is a crucial factor when it comes to headphones, and the B&O H9i does not disappoint. With up to 18 hours of continuous playback, these headphones ensure that your music journey never has to end prematurely. On top of that, they also come with an audio cable for those moments when you prefer a wired connection.
Whether you're a music enthusiast, a frequent traveler, or a professional seeking the best audio experience, the B&O H9i headphones are the perfect companion. They cater to a wide range of genres and deliver exceptional sound quality across the spectrum.
Shop B&O H9i at iTravel Apple Authorized Reseller
At iTravel, we are proud to be an official Apple Authorized Reseller, offering only the finest products to our valued customers. The B&O H9i headphones are no exception. With our commitment to quality and customer satisfaction, you can trust that your purchase will be backed by excellent service and support.
Discover the incredible world of B&O H9i headphones at iTravel. Shop now to enjoy the silence and immerse yourself in pure audio bliss. Elevate your listening experience and indulge in the remarkable combination of technology, design, and comfort that the B&O H9i delivers.