PowerBeats Pro – iTravelATL: Apple Authorized Reseller
Dec 30, 2021
Apple Accessories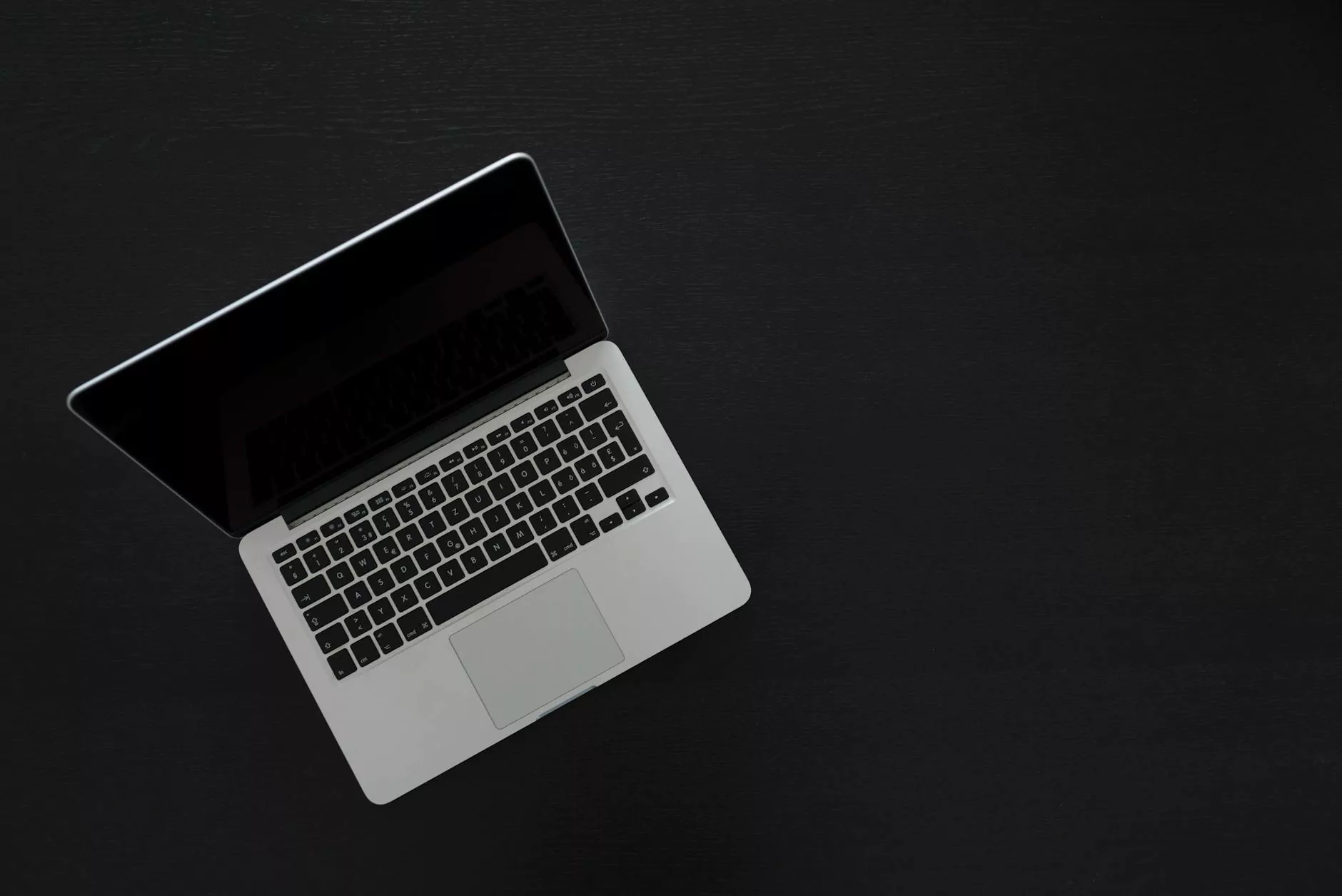 The Ultimate Wireless Earphones for Fitness Enthusiasts
If you're searching for the perfect wireless earphones to enhance your workout experience, look no further than the PowerBeats Pro. iTravelATL, an Apple Authorized Reseller, is proud to offer these high-performance earphones that combine cutting-edge technology, exceptional sound quality, and a comfortable fit to meet all your fitness needs.
Unmatched Sound Quality
The PowerBeats Pro deliver a powerful audio experience like no other. With their state-of-the-art acoustic design and dynamic drivers, these earphones provide rich, balanced sound across a wide range of frequencies. Whether you're a fan of bass-heavy beats or prefer crystal-clear vocals, the PowerBeats Pro will deliver the perfect sound for your favorite music.
Comfort and Secure Fit
Designed with athletes in mind, the PowerBeats Pro feature adjustable, secure-fit ear hooks that ensure they stay in place during even the most intense workouts. The lightweight and ergonomic design make them comfortable for extended use, allowing you to focus on your fitness goals without distractions. Gone are the days of constantly adjusting your earphones - the PowerBeats Pro stay put no matter how rigorous your exercise routine.
Long-lasting Battery Life
Never worry about running out of battery again with the PowerBeats Pro. These earphones offer up to 9 hours of listening time on a single charge, and the included charging case provides an additional 24 hours of power. With their efficient power management and fast charging capabilities, you can enjoy your music for extended periods without interruptions.
Sweat and Water Resistance
Don't let sweat or rain interfere with your workouts. The PowerBeats Pro are designed to be sweat and water-resistant, allowing you to push yourself to the limit without worrying about damage. Whether you're running, cycling, or hitting the gym, these earphones are built to withstand your toughest workouts.
Wireless Convenience
Say goodbye to tangled cables and enjoy the freedom of wireless listening. The PowerBeats Pro feature the latest Bluetooth technology, ensuring a seamless and stable connection with your device. With a reliable connection range of up to 30 feet, you can keep your phone safely tucked away while you focus on your fitness routine.
Intuitive Controls and Voice Activation
Controlling your audio has never been easier. The PowerBeats Pro offer intuitive controls directly on the earphones, allowing you to adjust volume, skip tracks, and answer calls with a simple tap. Additionally, with the "Hey Siri" functionality, you can easily access your voice assistant for hands-free control, making multitasking during workouts effortless.
Compatibility and Apple Integration
Seamlessly connect and switch between your Apple devices with the PowerBeats Pro. Thanks to the Apple H1 headphone chip, these earphones provide enhanced connectivity and faster pairing with your iPhone, iPad, or Mac. Additionally, they support "Audio Sharing" for sharing your audio experience with a friend, making your workouts more enjoyable and social.
Discover the Power of PowerBeats Pro
Take your fitness journey to the next level with the PowerBeats Pro. As an Apple Authorized Reseller, iTravelATL is committed to providing you with the highest quality and genuine Apple products. Browse our extensive collection of electronics and experience the power of the PowerBeats Pro today!