MagSafe Power Adapters – iTravelATL: Apple Authorized Reseller
Jan 10, 2022
Apple Accessories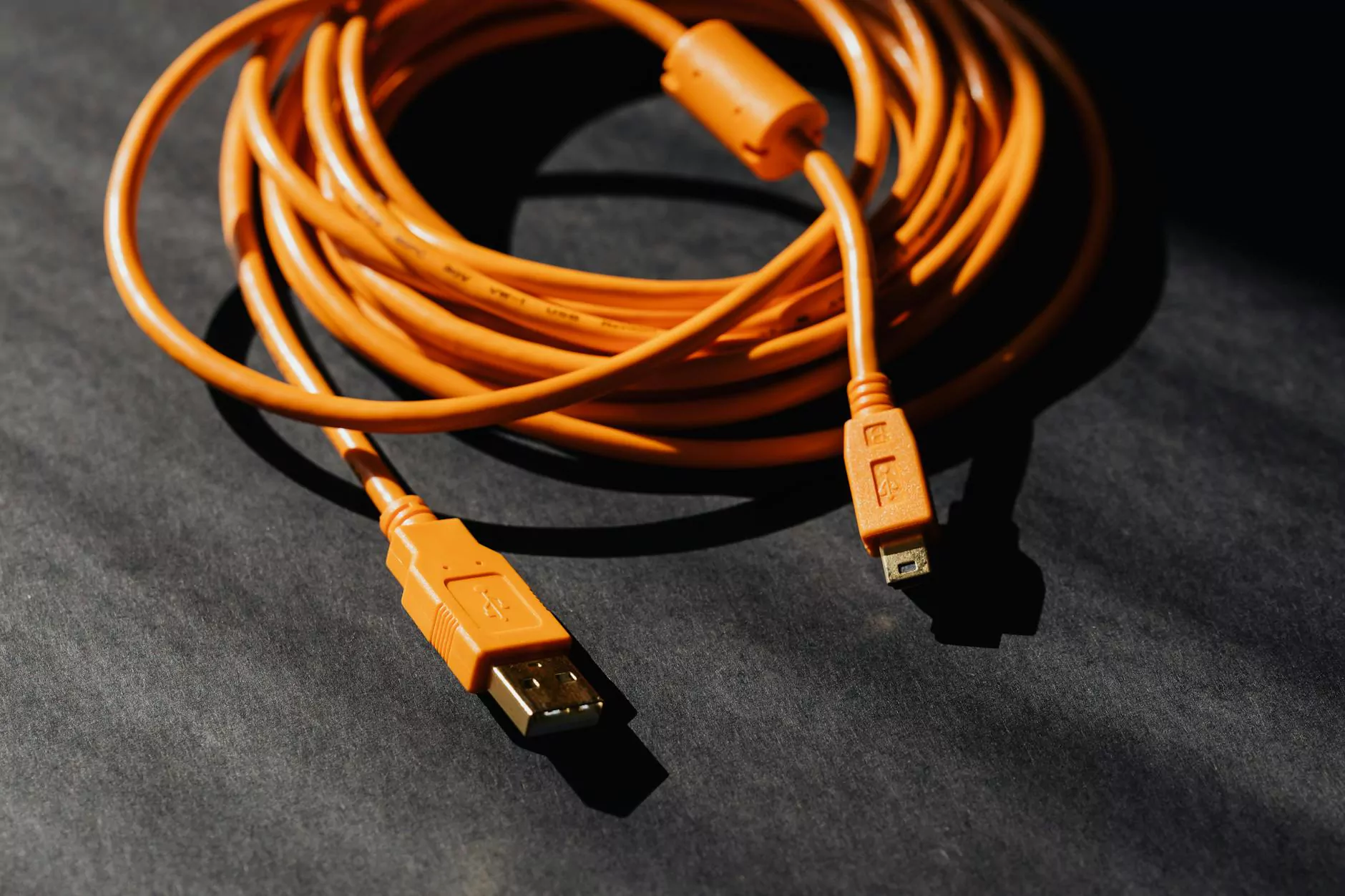 Introduction
Welcome to iTravelATL, your go-to destination for all things Apple-related. As an Apple Authorized Reseller, we pride ourselves on offering a wide range of high-quality products, including MagSafe Power Adapters. In this article, we will explore the world of MagSafe Power Adapters and how they can enhance your Apple devices' charging experience.
What are MagSafe Power Adapters?
MagSafe Power Adapters are specially designed chargers for Apple laptops, offering a convenient and secure magnetic connection. With MagSafe technology, the adapter magnetically attaches to your MacBook, MacBook Pro, or MacBook Air, ensuring a stable power connection while preventing accidental disconnections.
Why Choose Genuine MagSafe Power Adapters?
When it comes to power adapters, choosing a genuine product is crucial for the longevity and safety of your Apple device. Genuine MagSafe Power Adapters are engineered to meet Apple's strict quality standards, guaranteeing optimal performance and compatibility with your MacBook.
Wide Range of Options
At iTravelATL, we offer an extensive selection of genuine MagSafe Power Adapters to suit your specific needs. Whether you're looking for a replacement, an extra charger for your home or office, or simply upgrading to a higher wattage adapter, we've got you covered.
MagSafe 1 vs. MagSafe 2
It's important to note that Apple introduced a new MagSafe connector called MagSafe 2 with the launch of the MacBook Pro with Retina display. While MagSafe 1 and MagSafe 2 adapters are not interchangeable, we have both options available in our inventory, ensuring compatibility with all compatible MacBook models.
Fast and Efficient Charging
MagSafe Power Adapters provide fast and efficient charging, allowing you to power up your Apple devices quickly. They support various power outputs, ensuring compatibility with different MacBook models. With the right MagSafe Power Adapter, you can enjoy uninterrupted work or leisure without worrying about low battery levels.
Additional Features
Aside from their primary function of charging your Apple devices, MagSafe Power Adapters offer additional features to enhance your charging experience. Some adapters come with built-in USB ports, allowing you to charge other USB-powered devices simultaneously. Others feature LED indicators to indicate the charging status of your MacBook.
Reliable and Durable
When you purchase a genuine MagSafe Power Adapter from iTravelATL, you can rest assured that you're investing in a reliable and durable product. Apple's stringent quality control ensures that these adapters are built to last, providing you with peace of mind and long-term value.
Shop MagSafe Power Adapters at iTravelATL
Ready to upgrade your charging game? Browse our extensive collection of MagSafe Power Adapters at iTravelATL. With our competitive prices and excellent customer service, you'll find the perfect adapter to meet your needs. Don't settle for subpar charging solutions – choose genuine MagSafe Power Adapters from iTravelATL, your trusted Apple Authorized Reseller.
Contact Us
If you have any questions or need assistance, our knowledgeable team is here to help. Contact us today for expert advice and support on all your Apple product needs.
Conclusion
In conclusion, MagSafe Power Adapters are essential accessories for Apple MacBook users. By choosing genuine MagSafe Power Adapters from iTravelATL, you can trust in the quality and compatibility of these chargers, ensuring fast and efficient charging for your Apple devices. Shop with us now and elevate your charging experience!
© 2022 iTravel Apple Authorized Reseller. All rights reserved.