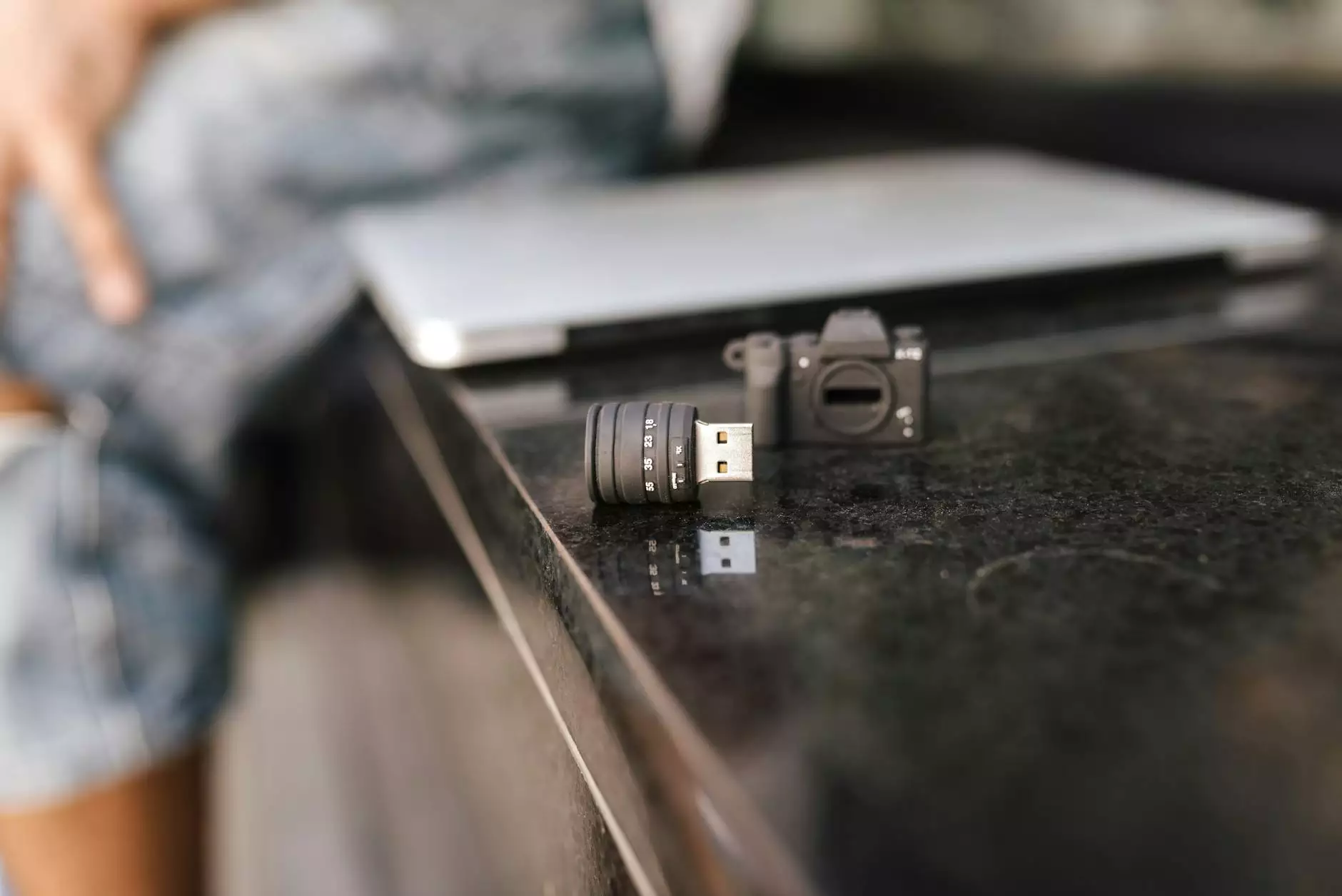 Introduction
Welcome to iTravelATL, your trusted Apple Authorized Reseller in the eCommerce & Shopping industry. We are excited to introduce the Lightning to USB Camera Adapter, a revolutionary accessory that enhances the connection between your Apple devices and digital cameras.
The Perfect Solution for Photo Transfers
If you are passionate about photography and want a seamless way to transfer your photos, the Lightning to USB Camera Adapter is an essential tool for you. With this adapter, you can effortlessly connect your iPad or iPhone to your digital camera and import your photos directly.
Say goodbye to the hassle of removing the SD card from your camera, finding a card reader, and connecting it to your computer. Our Lightning to USB Camera Adapter simplifies the entire process by allowing you to transfer your images in a matter of seconds.
Compatibility and Ease of Use
The Lightning to USB Camera Adapter is compatible with a wide range of Apple devices, including iPhone models starting from iPhone 5 and iPad models starting from iPad 4th generation. Simply connect the Lightning end of the adapter to your device, and the USB end to your digital camera.
With its Plug-and-Play functionality, no additional software installation is required. Upon connection, your device will recognize the adapter, and a Photos app will open automatically, giving you the option to import selected photos or your entire camera roll.
Key Features
Our Lightning to USB Camera Adapter offers a multitude of features to enhance your photography experience:
1. High-Speed Data Transfer
Experience lightning-fast data transfer rates with USB 3.0 support. This ensures that your photos are transferred quickly and efficiently, allowing you to spend more time capturing memories and less time waiting for the transfer to complete.
2. Versatile Connectivity
The adapter opens up a world of possibilities by enabling connectivity to various USB devices other than just digital cameras. It can be used to connect USB keyboards, MIDI devices, audio interfaces, and more, expanding the functionality of your Apple device.
3. Portable and Compact
Designed with portability in mind, the Lightning to USB Camera Adapter is lightweight and compact, making it easy to carry in your camera bag or pocket. Capture moments on the go and transfer them immediately to your Apple device.
4. Superior Image Quality
This adapter ensures the preservation of image quality during transfers, maintaining the integrity of your photographs. Every detail and color in your images will be preserved, letting you relive your memories with stunning clarity.
Why Choose iTravelATL?
As an Apple Authorized Reseller, iTravelATL is committed to providing our customers with genuine Apple products and exceptional service. Here are a few reasons why you should choose us:
1. Wide Selection of Apple Accessories
Whether you are looking for the latest Apple devices, accessories, or peripherals, iTravelATL offers a broad range of options to meet your needs. We only source products directly from Apple, ensuring quality and authenticity.
2. Expertise and Knowledge
Our team consists of Apple enthusiasts who have a deep understanding of the products we offer. We are here to provide expert advice and assistance, ensuring you make informed decisions when purchasing from us.
3. Exclusive Offers and Discounts
As an iTravelATL customer, you will enjoy access to exclusive offers and discounts on a range of Apple products and accessories, including the Lightning to USB Camera Adapter. Stay tuned for our special promotions and limited-time deals.
4. Exceptional Customer Service
Your satisfaction is our priority. We strive to provide exceptional customer service, ensuring a seamless buying experience. Our support team is available to assist you with any queries or concerns you may have.
Shop Now and Simplify Photo Transfers
Don't let transferring photos be a complicated and time-consuming process. With the Lightning to USB Camera Adapter from iTravelATL, photo transfers become effortless. Explore the world of seamless photo transfer and take your photography experience to new heights. Shop now and discover our exclusive offers in the eCommerce & Shopping category.