61W USB-C Power Adapter – The Perfect Choice for Your Apple Devices
Oct 10, 2021
Apple Accessories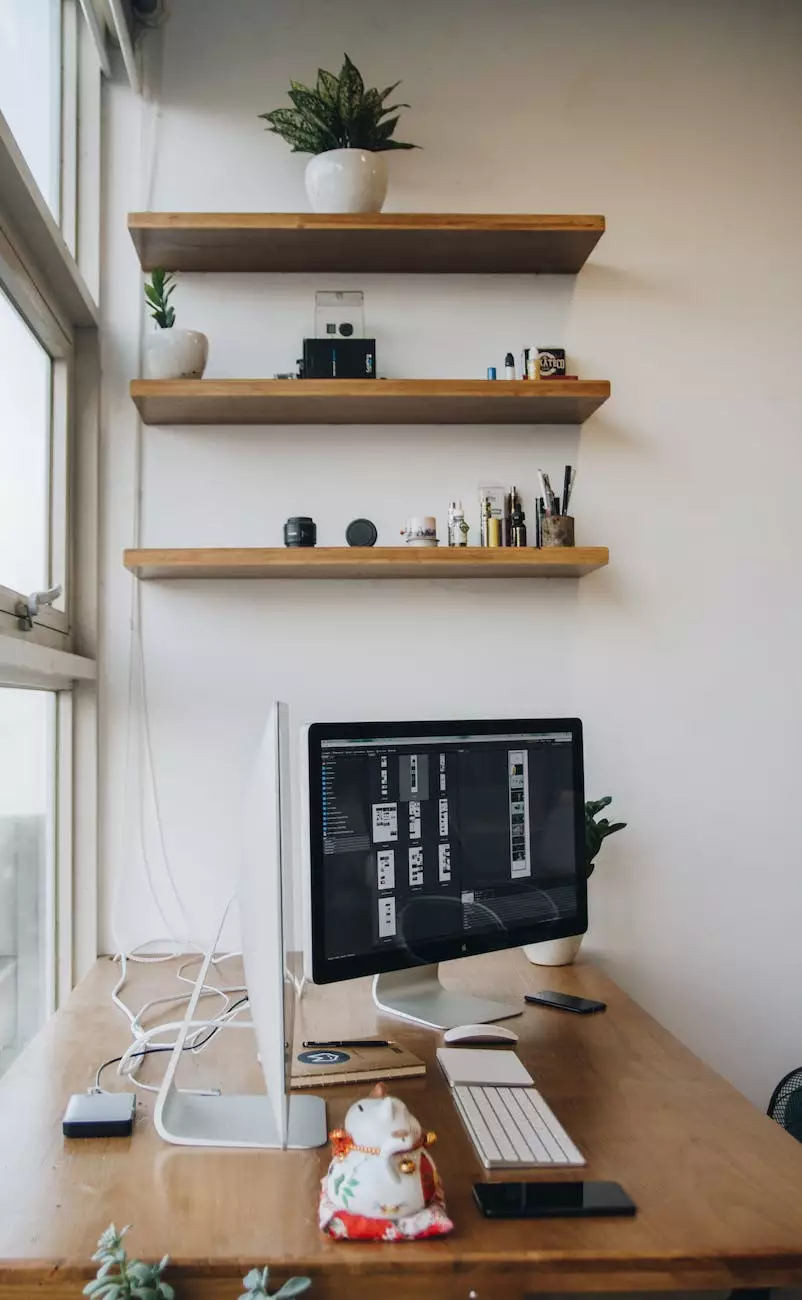 Welcome to iTravelATL, your leading Apple Authorized Reseller in the world of eCommerce & Shopping. We are excited to introduce you to our top-quality 61W USB-C Power Adapter. Designed specifically for Apple devices, this power adapter offers fast charging capabilities and unparalleled convenience. With its high-end features and compatibility, it is the perfect choice for all your power needs.
Fast and Efficient Charging
With our 61W USB-C Power Adapter, you can experience lightning-fast charging speeds like never before. Say goodbye to long waiting times and enjoy quick recharging of your Apple devices. Whether you need to charge your MacBook Pro, MacBook Air, or other USB-C enabled devices, our power adapter delivers exceptional performance.
Enhanced Compatibility
This power adapter is designed to be compatible with a wide range of Apple devices, including MacBook models, iPad Pro, and iPhone. You can effortlessly use this adapter interchangeably with multiple devices, eliminating the hassle of carrying multiple chargers. Enjoy the convenience of one power adapter for all your Apple devices.
Quality and Reliability
At iTravelATL, we understand the importance of providing top-quality products to our customers. That's why our 61W USB-C Power Adapter goes through rigorous testing to ensure durability and reliability. You can trust that our power adapter will stand the test of time, offering consistent and efficient charging performance.
Convenience on the Go
When it comes to traveling or working on the move, our 61W USB-C Power Adapter is a must-have. Its compact and lightweight design makes it the perfect companion for your Apple devices. Whether you're at home, in the office, or on the road, you can easily slip it into your bag and stay powered up wherever you go.
Hassle-Free Shopping Experience
Shopping for your Apple accessories should be a breeze, and that's exactly what we offer at iTravelATL. With our eCommerce store, you can explore our extensive range of Apple products, including the 61W USB-C Power Adapter, from the comfort of your own home. Browse through our user-friendly website, compare prices, and make a purchase with just a few clicks. We prioritize your satisfaction, so you can count on us for a hassle-free shopping experience.
Why Choose iTravelATL?
As an Apple Authorized Reseller, we are committed to offering only the best products and services to our customers. When you choose iTravelATL, you gain access to:
Authentic and Genuine Apple Products
Competitive Pricing
Exceptional Customer Support
Fast and Reliable Shipping
Secure Online Transactions
With our trusted reputation and dedication to customer satisfaction, you can have peace of mind knowing that your purchase from iTravelATL is of the highest quality and backed by our excellent service.
Get Your 61W USB-C Power Adapter Today from iTravelATL
Don't settle for slow charging speeds or unreliable power adapters. Upgrade your charging experience with the 61W USB-C Power Adapter from iTravelATL, your trusted Apple Authorized Reseller. Visit our eCommerce store now and explore the best deals on high-quality Apple products. With our easy-to-use website and dedicated customer support, we ensure a seamless shopping experience. Trust iTravelATL for all your Apple accessory needs.