Welcome to iTravel Apple Authorized Reseller: Your Destination for Apple TV 4K
Jan 6, 2020
Apple Products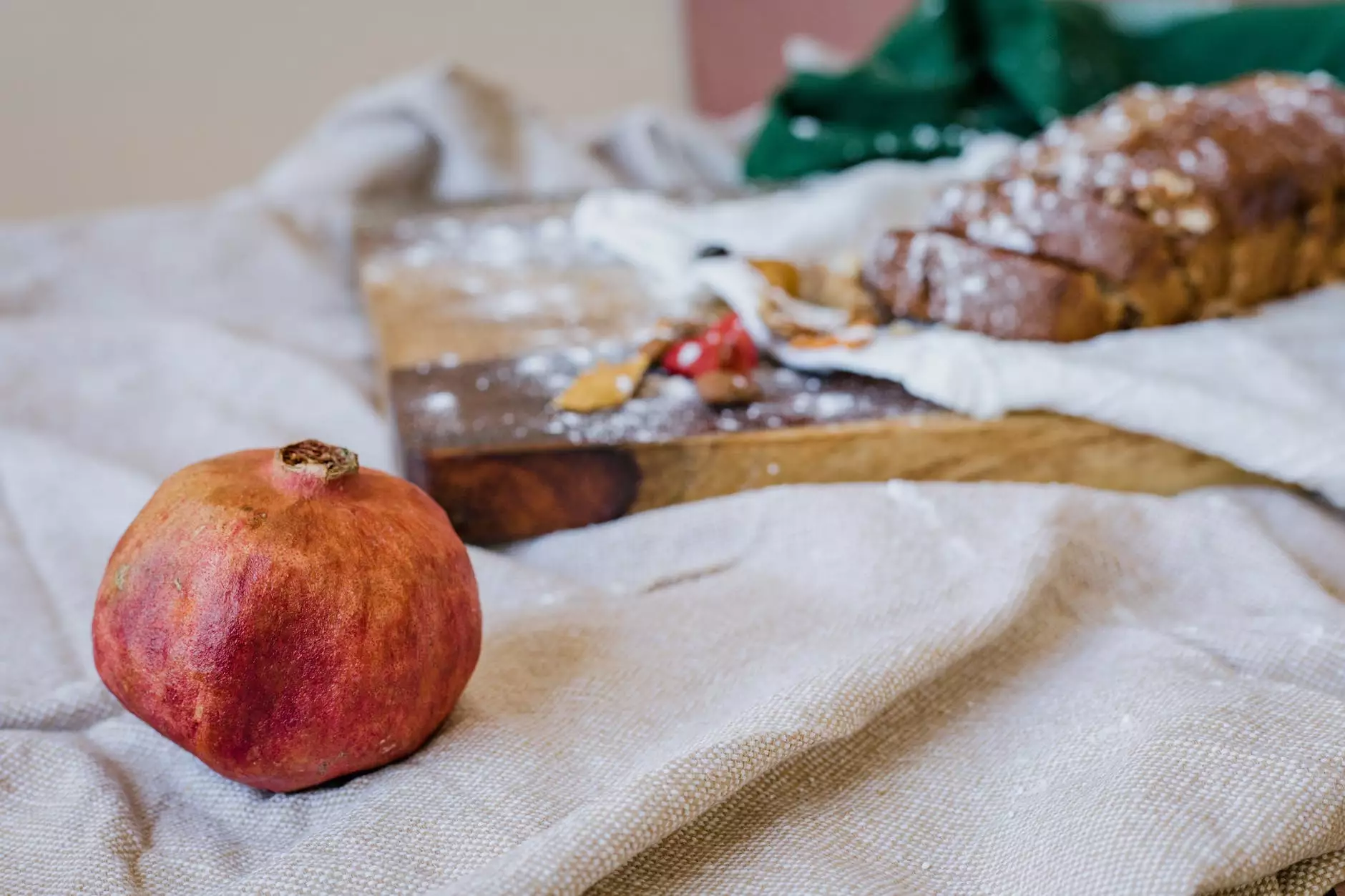 Enhance Your Home Entertainment Experience with Apple TV 4K
Discover the cutting-edge Apple TV 4K at iTravelATL, the premier Apple Authorized Reseller. As a leading provider of top-quality Apple products, we are dedicated to offering our customers the latest technology for their digital needs, and the Apple TV 4K is no exception.
Unparalleled Visuals and Immersive Audio
Experience the future of home entertainment with the Apple TV 4K. This advanced streaming device supports 4K High Dynamic Range (HDR) playback, delivering stunning visuals that bring your favorite movies, TV shows, and games to life. With a resolution four times higher than standard HD, every detail is crisp and vibrant, ensuring a truly cinematic experience from the comfort of your living room.
Not only does the Apple TV 4K offer incredible visuals, but it also immerses you in a world of high-quality sound. The device supports Dolby Atmos, a revolutionary audio technology that creates a multidimensional sound experience. Feel like you're right in the middle of the action as sounds come from all directions, making your entertainment truly immersive.
Seamless Streaming and Access to a World of Apps
With the Apple TV 4K, streaming your favorite content is easier than ever. The device features a powerful A12 Bionic chip, ensuring smooth, lag-free playback and quick app launches. Whether you're streaming movies, TV shows, sports events, or playing games, the Apple TV 4K delivers a seamless experience that never fails to impress.
Additionally, the Apple TV 4K grants you access to a vast range of apps and content providers through the App Store. Enjoy popular streaming services like Netflix, Disney+, Hulu, and Prime Video, or explore thousands of other apps that cater to your interests. From fitness and education to cooking and gaming, there's an app for everyone on the Apple TV 4K.
Siri Voice Control and Smart Home Integration
Take control of your entertainment with Siri, Apple's intelligent voice assistant. The Apple TV 4K features Siri integration, allowing you to search for content, adjust settings, and even control your smart home devices using just your voice. Simply ask Siri to find a specific movie, show you the latest news, or dim the lights in your living room. It's like having your own personal assistant right at your fingertips.
Shop Apple TV 4K at iTravelATL: Your Trusted Apple Authorized Reseller
When it comes to purchasing the latest Apple products, iTravelATL has you covered. As an official Apple Authorized Reseller, we offer peace of mind and guarantee authenticity for all our products, including the Apple TV 4K.
By choosing iTravelATL, you'll benefit from our exceptional customer service, expert knowledge, and commitment to your satisfaction. Our team is ready to assist you in finding the perfect Apple TV 4K model to suit your needs and provide comprehensive support throughout your purchase journey.
Don't settle for anything less than the best. Shop the Apple TV 4K at iTravelATL, your trusted source for all things Apple.
Conclusion
In conclusion, the Apple TV 4K offered by iTravelATL is a must-have device for anyone looking to elevate their home entertainment experience. With its impressive 4K HDR support, immersive Dolby Atmos sound, seamless streaming capabilities, and integration with Siri and smart home devices, the Apple TV 4K delivers a level of quality and convenience that is second to none.
Enhance your viewing pleasure and enjoy the wealth of entertainment options available on the Apple TV 4K. Shop now at iTravelATL, the leading Apple Authorized Reseller, and embark on an unforgettable home entertainment journey.