PopSockets ProGrip - Enhance Your Smartphone Experience
Jul 17, 2019
Apple Accessories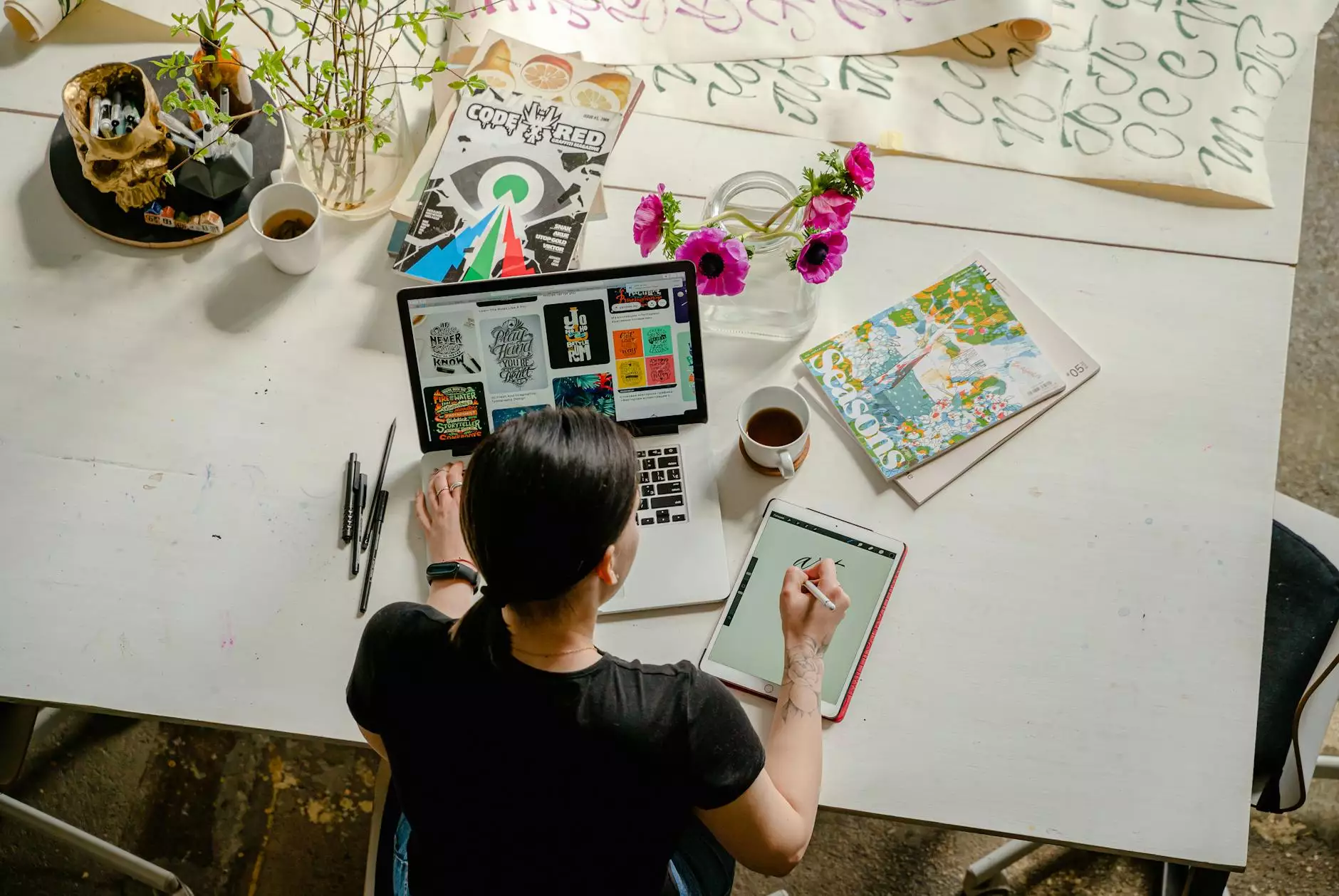 Experience Unmatched Comfort and Convenience
In the fast-paced world we live in, it is essential to have a firm grip on our smartphones. Introducing the PopSockets ProGrip, the ultimate accessory designed to revolutionize your mobile experience. At iTravelATL, your go-to Apple Authorized Reseller, we understand the importance of convenience and style. Discover the ProGrip today and take your smartphone interaction to a whole new level.
Why Choose PopSockets ProGrip?
With its innovative design and functionality, the PopSockets ProGrip is the perfect companion for avid travelers and tech enthusiasts. Here are some compelling reasons why you should choose the ProGrip:
Enhanced Grip: The ProGrip provides a secure hold on your smartphone, reducing the risk of accidental drops and slips. Say goodbye to the fear of damaging your device.
Improved Comfort: The ergonomic design of the ProGrip ensures a comfortable grip, allowing you to use your phone for extended periods without strain or discomfort.
Stand Functionality: The ProGrip doubles as a convenient stand, enabling hands-free viewing. Enjoy your favorite movies, shows, and video calls without having to hold your phone.
Endless Customization: Choose from a wide variety of colors, patterns, and designs to personalize your ProGrip. Express your unique style and make a statement.
Wireless Charging Compatible: The ProGrip is compatible with wireless charging technology, making it convenient to charge your device without the hassle of removing the accessory.
Easy Installation: Attaching the ProGrip to your smartphone is quick and simple. The adhesive backing ensures a secure and reliable bond.
How to Use PopSockets ProGrip?
Using the ProGrip is effortless. Here's a step-by-step guide:
Peel off the adhesive backing of the ProGrip.
Align the ProGrip with the desired position on the back of your smartphone. Apply gentle pressure to ensure proper adhesion.
Once attached, extend the collapsible mechanism of the ProGrip to provide enhanced grip and take advantage of the stand functionality.
Adjust the ProGrip to the desired angle for comfortable viewing or use.
Purchase Your PopSockets ProGrip at iTravelATL
At iTravelATL, we strive to offer the best selection of premium accessories for your Apple devices. As an Apple Authorized Reseller, we only provide genuine products that meet the brand's strictest quality standards.
Take your smartphone experience to the next level with the PopSockets ProGrip and enjoy secure handling, ergonomic design, and unmatched convenience. Explore our eCommerce & Shopping category and find the perfect accessory for your Apple device.
Shop now at iTravelATL and elevate your mobile experience with the PopSockets ProGrip. Order online, and we'll ensure a seamless shopping experience with fast shipping and exceptional customer service.