The Otter + Pop Symmetry Series: Perfectly Combining Functionality and Style
Aug 29, 2019
Protective Case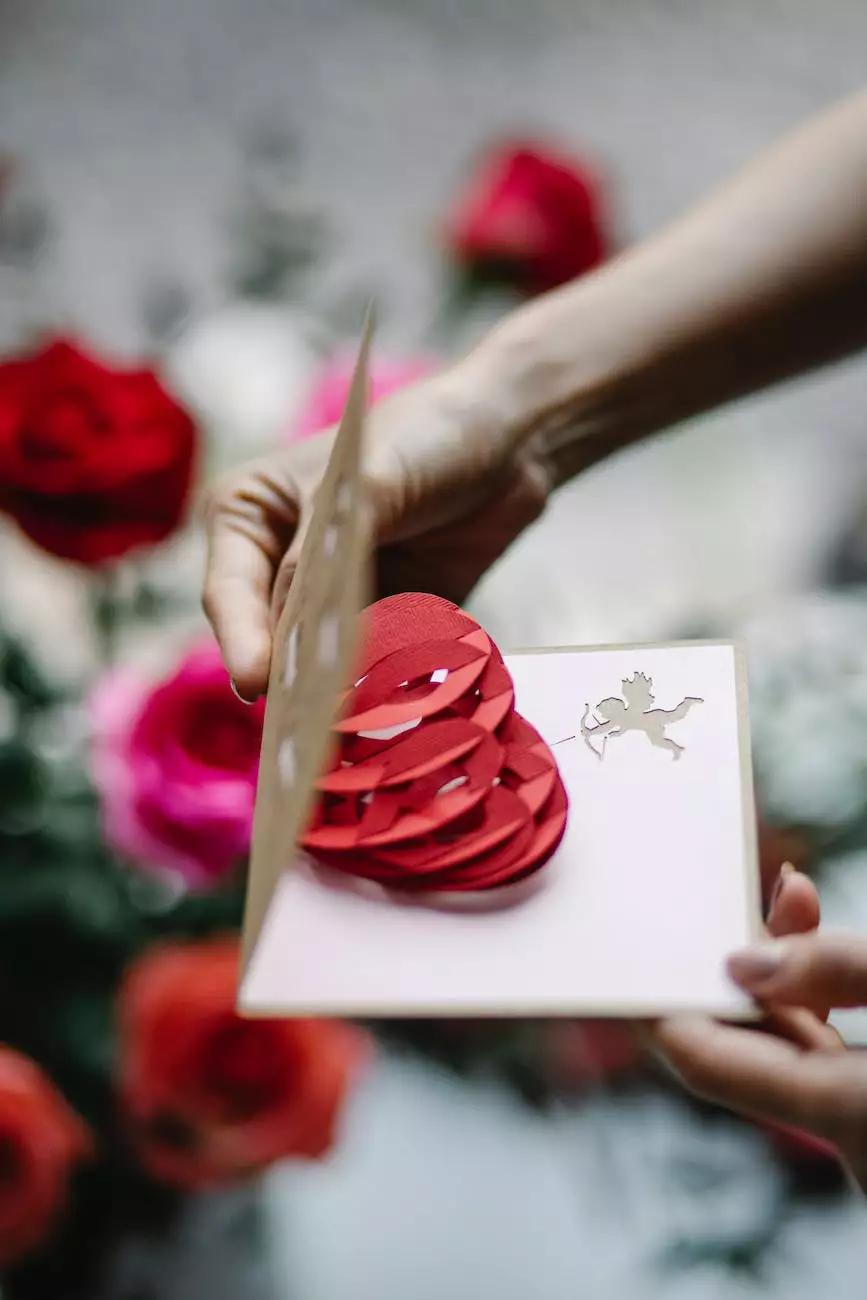 Introduction
Welcome to iTravelATL, your trusted Apple Authorized Reseller in the eCommerce & Shopping industry. We are thrilled to offer you the innovative Otter + Pop Symmetry Series, a revolutionary iPhone case that seamlessly integrates the iconic PopSockets PopGrip.
Enhanced Functionality
Designed with versatility in mind, the Otter + Pop Symmetry Series offers a range of features that enhance your overall iPhone experience. Whether you're an avid traveler, fitness enthusiast, or someone who simply values convenience, this case is the perfect companion.
PopGrip Integration
The Otter + Pop Symmetry Series features a built-in PopGrip that pops out and conveniently collapses flat, providing a secure grip for one-handed texting, snapping photos, or watching videos. Say goodbye to accidental phone slips and hello to improved multitasking on the go.
Wireless Charging Compatibility
Never worry about removing your iPhone case again. The Otter + Pop Symmetry Series is designed to be compatible with wireless charging, allowing you to effortlessly power up your device without the hassle of removing the case.
Protection and Durability
Your iPhone deserves the best protection, and the Otter + Pop Symmetry Series delivers just that. Built with a dual-layer design, this case provides outstanding defense against everyday bumps, scratches, and drops. Its precision engineering ensures a perfect fit, preserving the sleek design of your iPhone.
A Style to Match Your Personality
Express yourself through the variety of stylish designs and vibrant colors offered by the Otter + Pop Symmetry Series. Whether you prefer a sleek and minimalistic look or a bold and eye-catching statement, there's a design option that suits your taste.
Easy Installation and Customization
The Otter + Pop Symmetry Series is incredibly easy to install and customize. Simply snap the case onto your iPhone, and you're ready to go. You can also easily swap out the PopGrip to match your mood or outfit, thanks to its interchangeable design.
Compatibility
The Otter + Pop Symmetry Series is available for various iPhone models, including the latest releases from Apple. Check out our product listings to find the perfect match for your iPhone.
Shop with Confidence at iTravelATL
As an Apple Authorized Reseller, iTravelATL guarantees the authenticity and quality of all products we offer. When you purchase the Otter + Pop Symmetry Series from us, you can be confident that you're receiving a genuine product that meets the highest standards.
Conclusion
Upgrade your iPhone experience with the Otter + Pop Symmetry Series – the ultimate combination of functionality, style, and protection. Visit iTravelATL today to explore our wide range of iPhone accessories and find the perfect match for your device.
Contact Us
If you have any questions or need further assistance, don't hesitate to reach out to our knowledgeable team. We're here to help you make the most of your iPhone and provide you with a seamless shopping experience. Contact our customer support or visit our physical store for personalized recommendations and expert advice.