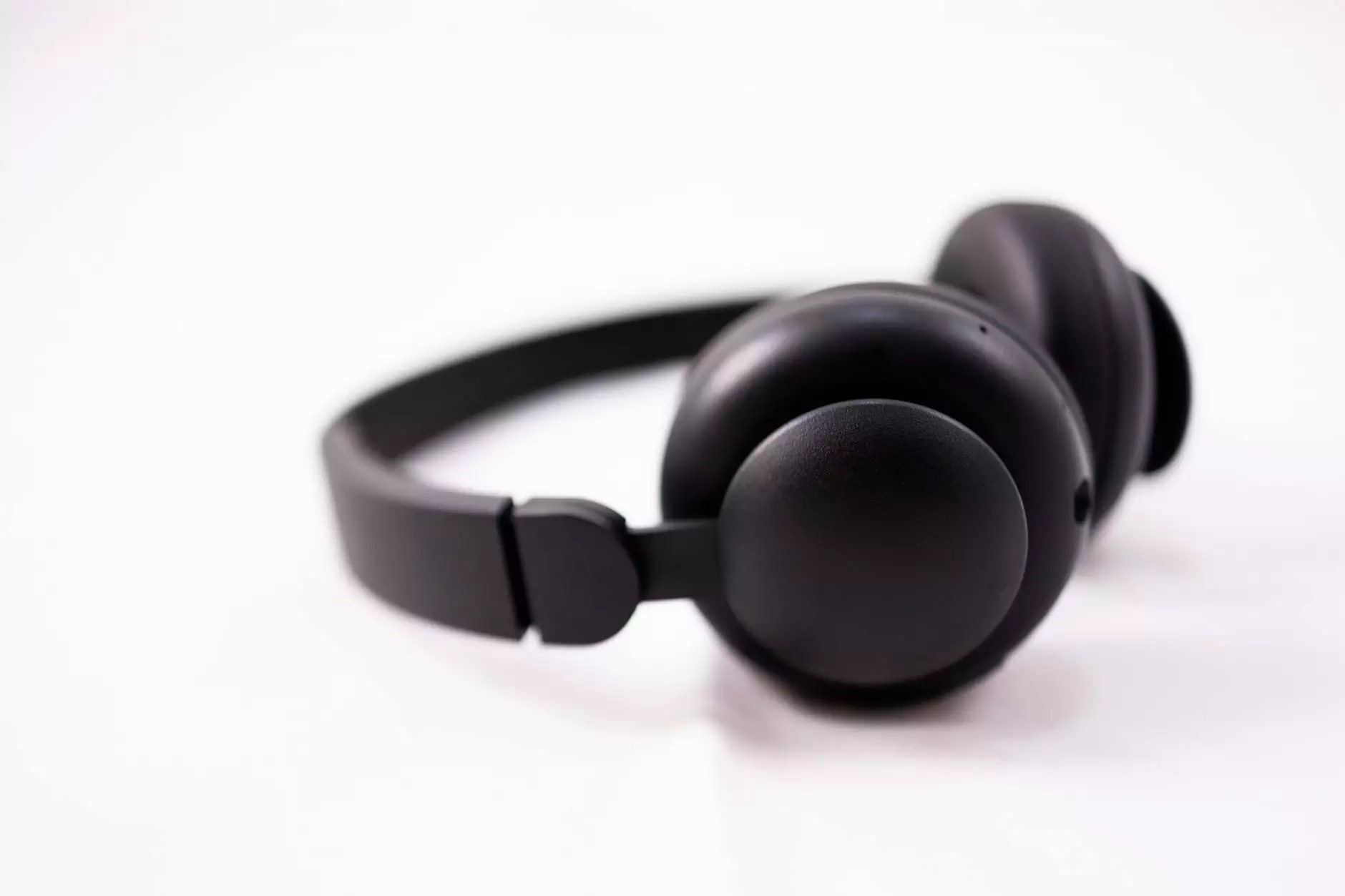 Overview
Welcome to iTravel Apple Authorized Reseller, your trusted destination for all your tech accessory needs. We are excited to introduce the LG HBS-750 TONE PRO Wireless Stereo Headset in Gold, a high-end audio device designed for the utmost convenience, style, and performance.
Features and Design
The LG HBS-750 TONE PRO Wireless Stereo Headset offers a range of impressive features that make it a standout choice in the Bluetooth headset category. Its sleek and sophisticated design, complete with a stunning gold color, ensures an eye-catching accessory that complements your personal style.
This headset provides a wireless audio experience like no other. With its Bluetooth technology, you can easily connect to your compatible devices without the hassle of tangled cords. Enjoy the freedom to move around while experiencing crystal-clear sound quality, thanks to its advanced audio technology.
Crystal Clear Audio
The LG HBS-750 TONE PRO is engineered to deliver exceptional audio clarity and depth. Its Quad-Layer Speaker Technology ensures immersive sound reproduction, making your favorite music, podcasts, and phone calls come alive. Whether you're listening to your favorite tunes or engaging in important business calls, you can rely on the LG HBS-750 to provide superior sound quality.
Convenient and Easy to Use
With its user-friendly controls, the LG HBS-750 TONE PRO offers a hassle-free experience. The intuitive buttons allow you to easily adjust the volume, control playback, and answer or end calls. The headset also features a built-in microphone, ensuring your voice comes through loud and clear during phone conversations.
Comfort and Durability
We understand the importance of comfort, especially when it comes to audio devices that you wear for extended periods. The LG HBS-750 TONE PRO is designed with your comfort in mind. Its lightweight construction and ergonomic design provide a secure and comfortable fit, allowing you to enjoy your audio experience without any discomfort.
Additionally, the headset is built to last. Its robust construction and high-quality materials ensure durability, so you can rely on the LG HBS-750 TONE PRO to withstand everyday wear and tear. Whether you're using it during a morning workout or taking it on your travels, this headset is designed to keep up with your active lifestyle.
Compatibility and Connectivity
The LG HBS-750 TONE PRO is compatible with a wide range of devices, including smartphones, tablets, and laptops. Thanks to its Bluetooth technology, you can effortlessly pair it with your favorite devices and enjoy wireless audio freedom.
Experience Extraordinary Audio Today
Don't miss out on the LG HBS-750 TONE PRO Wireless Stereo Headset in Gold – a stunning and high-performance audio accessory. Order now from iTravel Apple Authorized Reseller and take advantage of our excellent customer service and free shipping options. Upgrade your audio experience with the LG HBS-750 TONE PRO today!