Universal Velcro Pouch Zipper Pocket PH15B-643507BK
Aug 8, 2019
Protective Case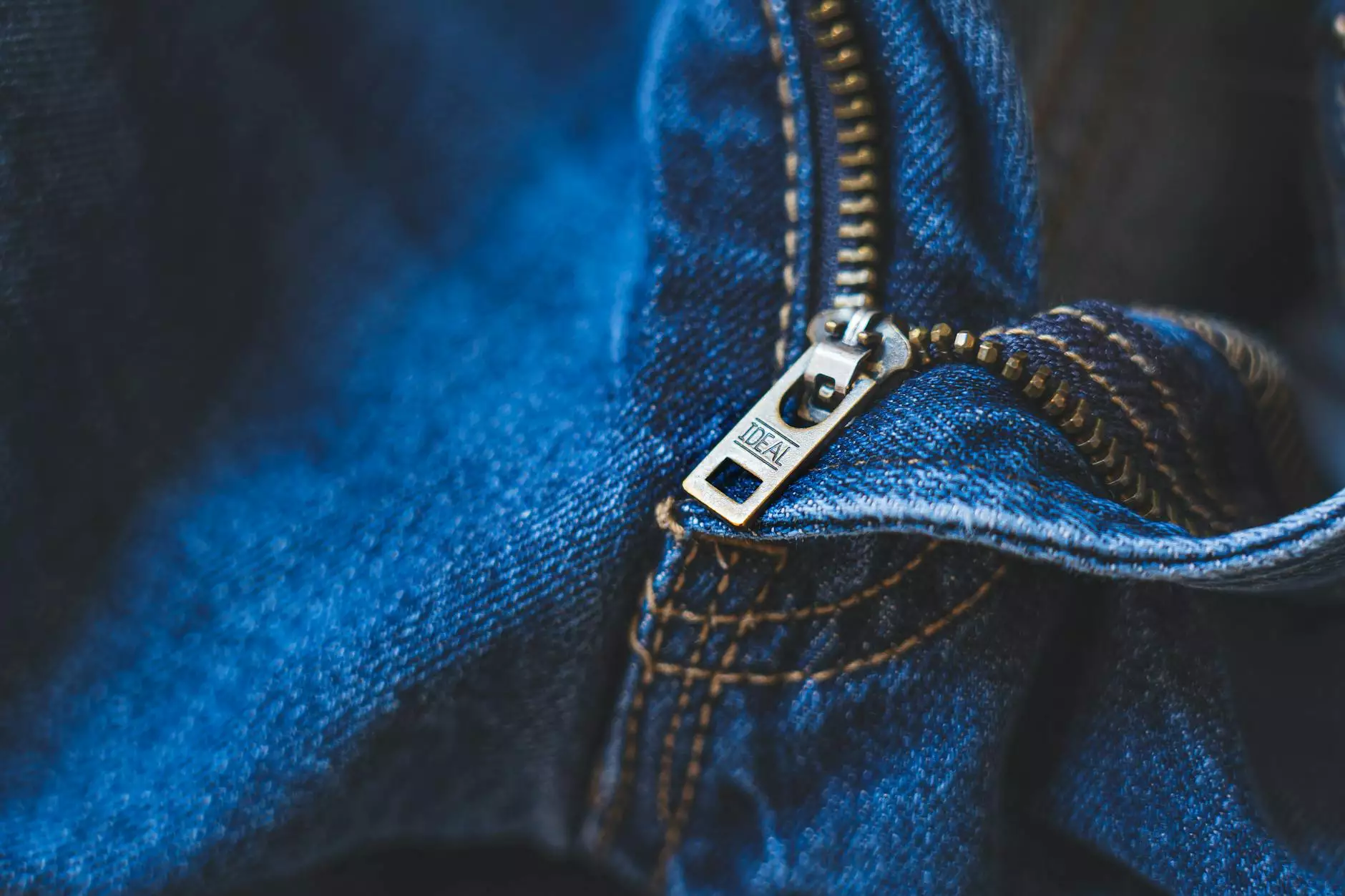 Overview
At iTravel Apple Authorized Reseller, we are delighted to present the Universal Velcro Pouch Zipper Pocket PH15B-643507BK, a versatile accessory designed to revolutionize your travel experience. This multi-functional pouch is meticulously crafted to provide convenience, security, and style.
Unmatched Versatility
Whether you're a frequent traveler or an occasional adventurer, this Universal Velcro Pouch Zipper Pocket has got you covered. With its ingenious design and ample storage space, it is perfect for organizing and safeguarding your valuables.
Ample Storage Space
With multiple compartments and spacious pockets, this pouch offers plenty of room to store your electronic gadgets, cables, chargers, passports, credit cards, travel documents, and more. Say goodbye to cluttered bags and hello to effortless organization.
Secure and Durable
The PH15B-643507BK is designed with security in mind. The zipper closure ensures that your belongings remain safe and protected throughout your journey. Crafted from high-quality materials, this pouch is built to withstand the rigors of travel, providing long-lasting durability.
Stylish and Functional Design
Not only is the Universal Velcro Pouch Zipper Pocket PH15B-643507BK practical, but it also boasts a sleek and modern design. Its elegant finish and compact size make it a perfect companion for both business and leisure trips. Never compromise on style while traveling again.
Why Choose iTravel Apple Authorized Reseller?
As an Apple Authorized Reseller, we pride ourselves on offering top-quality products that meet the highest standards. Here are just a few reasons why you should choose iTravel:
Wide Range of Travel Accessories
Discover a vast selection of travel essentials and accessories at iTravel. From phone cases to power banks and everything in between, we have everything you need to enhance your travel experience.
Guaranteed Authenticity
Rest assured that all the products available at iTravel Apple Authorized Reseller are 100% authentic. We work directly with manufacturers to ensure genuine and original merchandise.
Exceptional Customer Service
Our dedicated team of customer service professionals is always here to assist you. We strive to provide personalized support and guidance, ensuring your shopping experience is smooth and enjoyable.
Secure Online Shopping
Shop with confidence knowing that your personal information and payment details are safe with our secure online platform. We prioritize your privacy and maintain strict security protocols.
Fast and Reliable Shipping
Enjoy swift and reliable shipping services when you order from iTravel. We understand the importance of timely delivery, and we make every effort to get your products to you as quickly as possible.
Make the Universal Velcro Pouch Zipper Pocket PH15B-643507BK Your Travel Companion Today!
Elevate your travel experience with the Universal Velcro Pouch Zipper Pocket PH15B-643507BK. Shop with confidence at iTravel Apple Authorized Reseller and take advantage of our wide range of travel accessories. Explore the possibilities and enjoy a well-organized and stylish journey like never before. Order now and experience the ultimate convenience!