Discover the Zizo Slim Armor for Samsung Galaxy J3 Emerge
Aug 30, 2021
Protective Case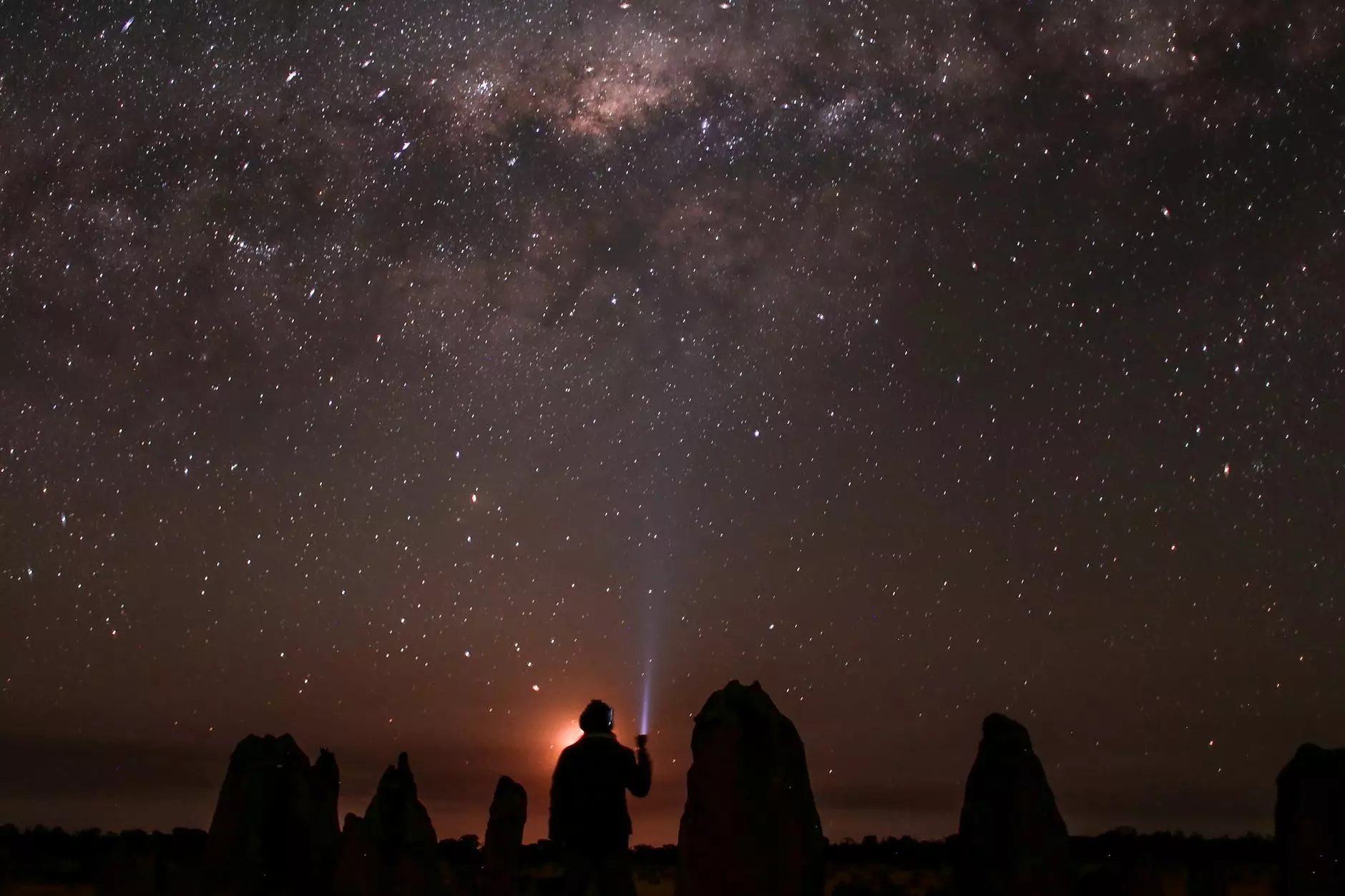 The Ultimate Protective Case for Your Smartphone
At iTravel Apple Authorized Reseller, we understand the importance of finding a reliable and durable protective case for your Samsung Galaxy J3 Emerge. That's why we proudly present the Zizo Slim Armor - the ultimate solution to keep your smartphone safe from any unexpected accidents or everyday wear and tear.
Unparalleled Protection
Featuring a robust design and state-of-the-art technology, the Zizo Slim Armor offers unparalleled protection for your Samsung Galaxy J3 Emerge. Its dual-layered construction combines a tough outer shell and a shock-absorbing inner layer, providing maximum impact resistance against drops, bumps, and scratches.
The raised edges on the front also ensure that your screen remains protected, preventing any direct contact with flat surfaces. With the Zizo Slim Armor, you can confidently use your smartphone in any situation without worrying about potential damage.
Sleek and Slim Design
While protection is our priority, we also understand the importance of aesthetics. The Zizo Slim Armor boasts a sleek and slim design that enhances the overall look of your Samsung Galaxy J3 Emerge. Its precisely engineered fit ensures easy access to all ports, buttons, and features, without adding unnecessary bulk to your device.
Plus, with its ergonomic grip, you'll have a comfortable and secure hold on your smartphone, minimizing the chance of accidental drops. The Zizo Slim Armor seamlessly merges style and function, offering the best of both worlds.
Easy Installation and Accessibility
With the Zizo Slim Armor, installing and removing your Samsung Galaxy J3 Emerge case is a breeze. Its intuitive design allows for hassle-free installation, ensuring a perfect fit every time. The precise cutouts provide easy access to all essential ports, including the charging port, headphone jack, and camera.
Moreover, the tactile buttons are highly responsive, offering a smooth and seamless user experience. You'll never have to struggle with accessing your device's functions again, as the Zizo Slim Armor ensures easy accessibility while providing top-notch protection.
Why Choose the Zizo Slim Armor?
With numerous protective cases available in the market, you might be wondering why the Zizo Slim Armor is the best choice for your Samsung Galaxy J3 Emerge. Here are the key reasons:
Reliability: The Zizo Slim Armor is engineered to withstand the toughest conditions and endure daily usage, ensuring long-lasting reliability for your smartphone.
Quality Materials: Crafted from high-quality materials, the Zizo Slim Armor guarantees unmatched durability, offering a trustworthy shield for your valuable device.
Enhanced Features: The Zizo Slim Armor goes beyond just protection. It includes additional features such as a built-in kickstand for convenient hands-free viewing, making it a versatile choice.
Peace of Mind: When you choose the Zizo Slim Armor, you can have peace of mind knowing that your Samsung Galaxy J3 Emerge is in good hands. We stand by the quality of our product and offer a hassle-free return policy.
Order Your Zizo Slim Armor Today
Don't compromise when it comes to protecting your Samsung Galaxy J3 Emerge. Choose the Zizo Slim Armor from iTravel Apple Authorized Reseller and experience the ultimate combination of style, durability, and functionality. Our easy-to-use online store ensures a seamless shopping experience, and our dedicated customer support team is always ready to assist you.
Order your Zizo Slim Armor today and enjoy the peace of mind that comes with knowing your smartphone is protected by the best.