Alcatel JOY TAB / 8T 3.0 Rotatable 360 MyJacket Case - Black
Oct 4, 2021
Protective Case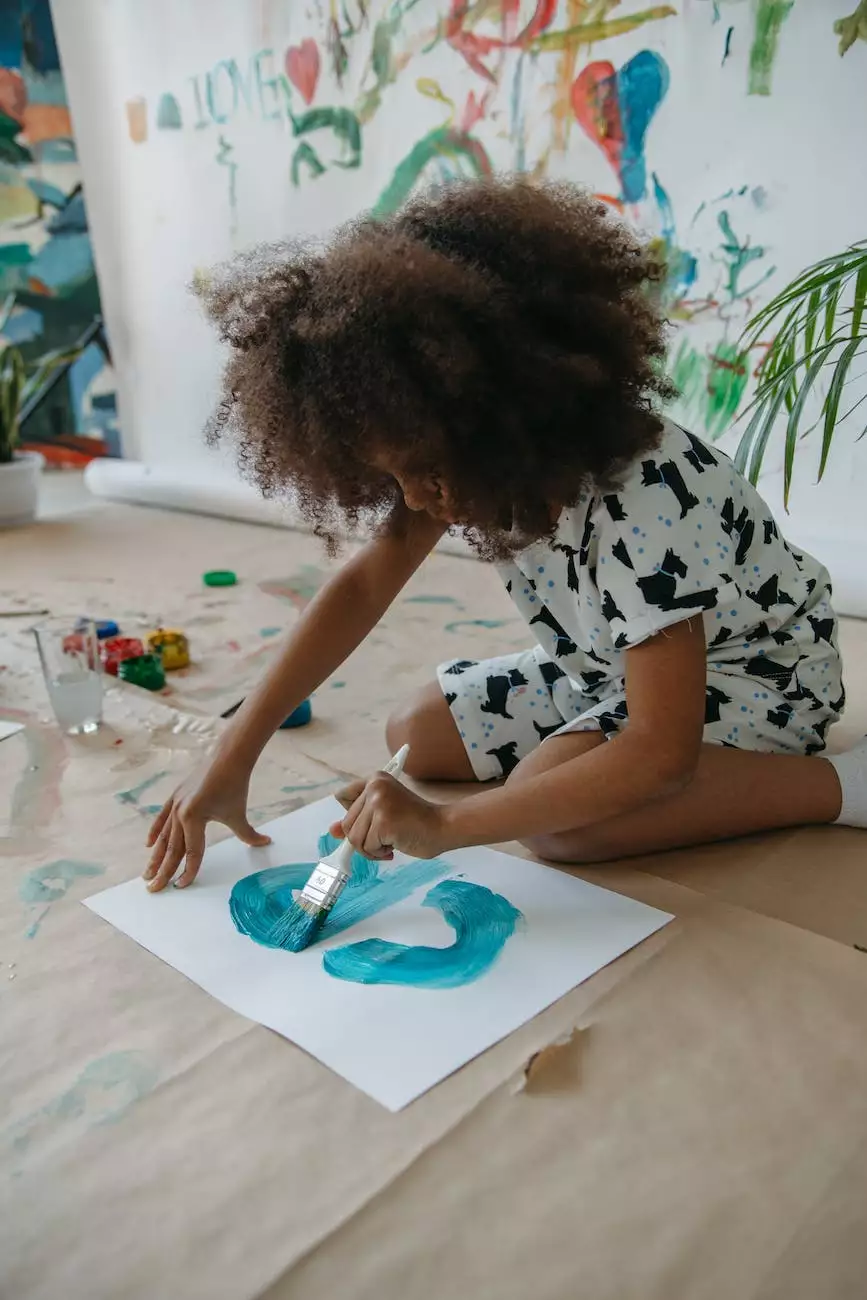 The Ideal Tablet Cover for Your Alcatel JOY TAB
Enhance the protection and functionality of your Alcatel JOY TAB with the 8T 3.0 Rotatable 360 MyJacket Case in Black, available exclusively at iTravel Apple Authorized Reseller. Designed to cater specifically to your tablet's dimensions, this high-quality case ensures a perfect fit, keeping your device safe from scratches, bumps, and accidental drops.
360-Degree Rotatable Design
Experience ultimate convenience and versatility with the 360-degree rotatable design of the MyJacket Case. Whether you're using your tablet for work, entertainment, or casually browsing the web, this case allows you to easily switch between landscape and portrait orientations with a simple spin.
Premium Quality and Durability
Crafted from premium materials, the 8T 3.0 Rotatable 360 MyJacket Case offers exceptional durability and long-lasting performance. The black finish adds a touch of elegance, complementing the sleek design of your Alcatel JOY TAB. The protective case is resistant to daily wear and tear, ensuring your tablet remains in pristine condition for extended periods.
Easy Access to Ports and Buttons
Designed with precise cutouts, the MyJacket Case provides easy access to all the ports and buttons of your Alcatel JOY TAB. You can effortlessly charge your tablet, connect headphones, adjust volume, and access other essential features without having to remove the case. Say goodbye to the hassle of repeatedly taking your tablet in and out of the cover.
Secure Magnetic Closure
The 8T 3.0 Rotatable 360 MyJacket Case features a secure magnetic closure system that keeps your Alcatel JOY TAB protected at all times. The magnetic flap ensures that the case remains closed when not in use, providing an additional layer of security and preventing accidental openings.
Lightweight and Travel-Friendly
Weighing just XX ounces, the MyJacket Case adds minimal bulk to your Alcatel JOY TAB, making it the perfect travel companion. Whether you're on a business trip or taking a vacation, you can conveniently slip your tablet into any bag or backpack without worrying about excessive weight or space constraints.
Easy Installation and Removal
The MyJacket Case offers hassle-free installation and removal. The snap-on design ensures a snug fit, holding your Alcatel JOY TAB securely in place. When needed, simply detach the case with ease, allowing you to switch between different covers or use your tablet without any restrictions.
Choose Quality, Choose iTravel
At iTravel Apple Authorized Reseller, we take pride in offering top-of-the-line accessories for your Apple devices. With our wide selection of high-quality products, including the 8T 3.0 Rotatable 360 MyJacket Case, you can trust that you're getting the best protection and functionality for your Alcatel JOY TAB. Add style and convenience to your tablet experience today!