JBL Boombox 2 – Portable Bluetooth Speaker, Powerful Sound and Monstrous Bass
Sep 3, 2022
Electronics Brands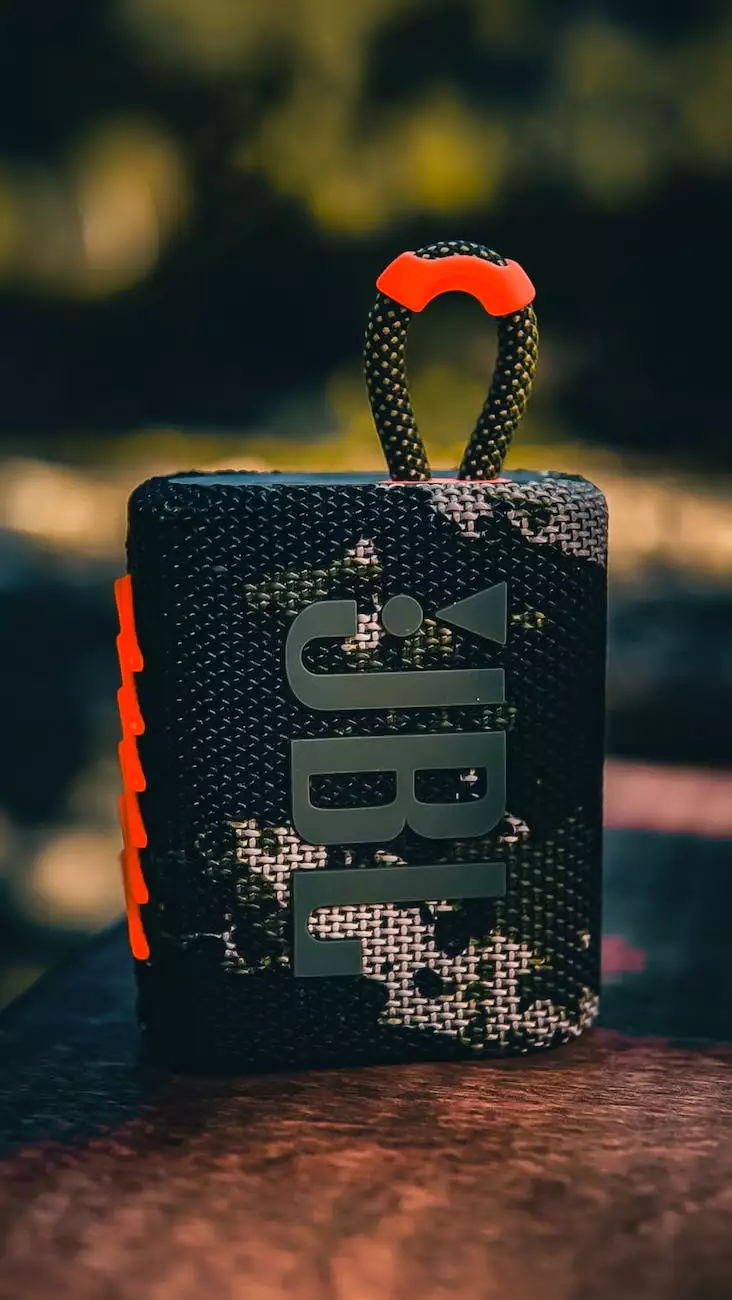 Unleash Your Audio Experience with the JBL Boombox 2
The JBL Boombox 2, available at iTravel Apple Authorized Reseller, offers an unparalleled audio experience. Designed for those who crave powerful sound and monstrous bass in a portable form, this Bluetooth speaker revolutionizes the way you enjoy music, whether you're at home, at a party, or on the go.
The Perfect Blend of Power and Portability
Featuring a sleek and rugged design, the JBL Boombox 2 is built to withstand any adventure. Its durable, waterproof construction ensures that you can take it anywhere with confidence. With a built-in rechargeable battery that provides up to 24 hours of playtime, you can enjoy your favorite tunes for extended periods without worrying about running out of power.
Unmatched Sound Quality
Experience music like never before with the JBL Boombox 2. Equipped with four active transducers and two JBL bass radiators, this speaker delivers earth-shaking, deep bass and crisp, clear highs. No matter the genre, every note and beat is brought to life in stunning detail, immersing you in a captivating audio experience.
Seamless Bluetooth Connectivity
Connect your devices effortlessly to the JBL Boombox 2 using Bluetooth technology. Stay wire-free and enjoy the convenience of wireless music streaming from your smartphone, tablet, or computer. With a range of up to 30 meters, you can roam around your space without losing connection, making it ideal for both indoor and outdoor use.
Intuitive and Customizable Controls
Take full control of your music with the intuitive controls on the JBL Boombox 2. Easily adjust the volume, skip tracks, and play or pause your music with a simple touch of a button. The speaker also features an integrated power bank, allowing you to charge your devices on the go and stay connected at all times.
Designed for Every Occasion
From backyard barbecues to beach parties, the JBL Boombox 2 is the ultimate companion for any occasion. Its portable design, combined with its powerful sound, makes it the life of the party, ensuring that your gatherings are filled with rhythm and energy. With its built-in carrying handle, you can conveniently take the speaker with you wherever you go.
Enhance Your Listening Experience Today
Upgrade your audio setup with the JBL Boombox 2 – the go-to portable Bluetooth speaker that offers powerful sound and monstrous bass. Order now from iTravel Apple Authorized Reseller and transform the way you enjoy music. Experience the next level of audio quality and take your favorite tunes with you wherever you travel.