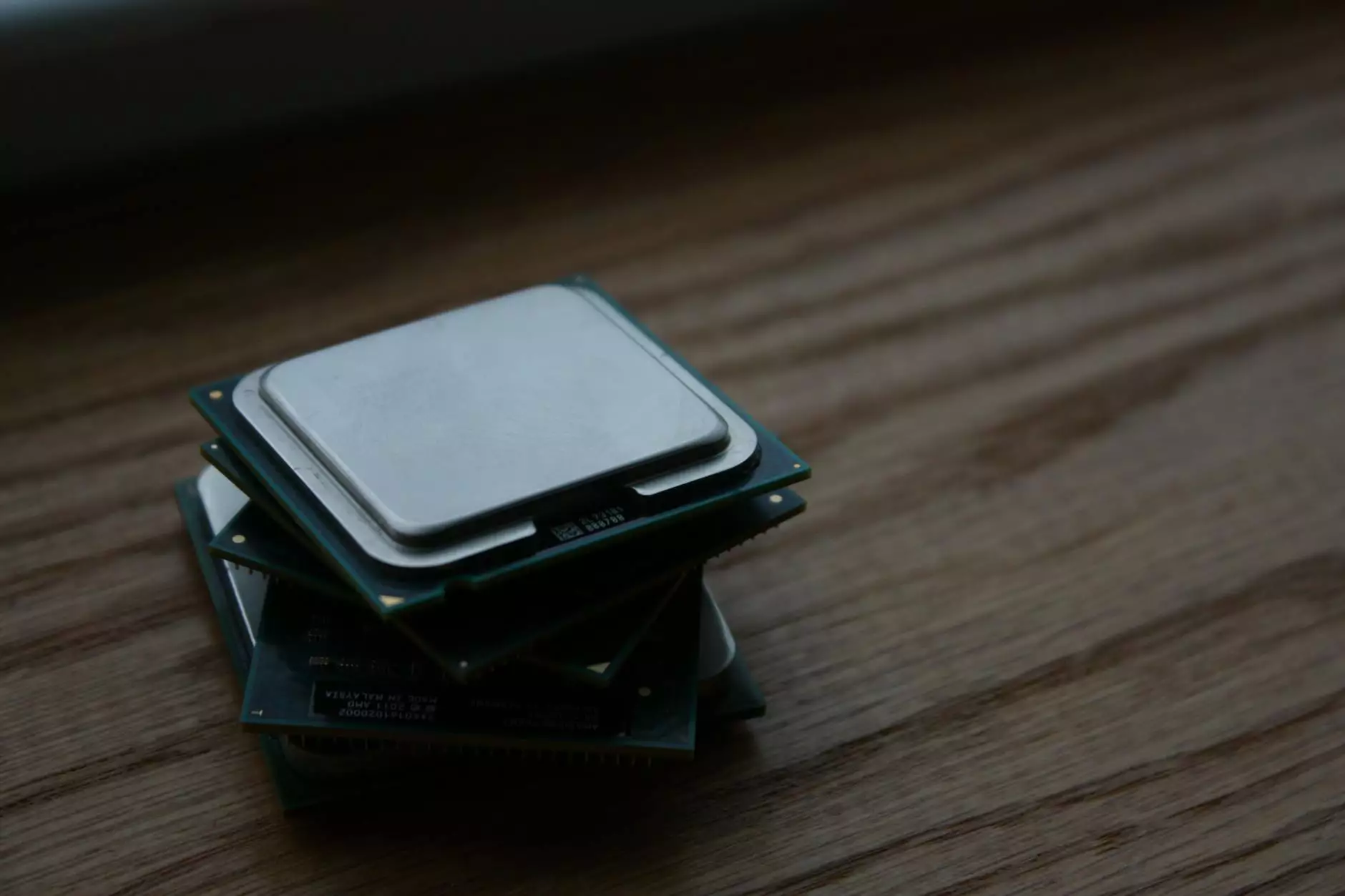 Experience Stunning Visuals and Enhanced Gaming Performance
Introducing the LG 22" Class Full HD IPS LED Monitor with AMD FreeSync, the perfect companion for all your visual needs. With its state-of-the-art display technology and impressive features, this monitor redefines the way you enjoy digital content.
Immersive Full HD Resolution
Feast your eyes on the incredible clarity and sharpness of the 1920x1080 Full HD resolution. Every detail comes to life with vibrant colors and stunning visuals, providing you with an immersive viewing experience.
IPS Panel for Accurate Color Reproduction
The IPS (In-Plane Switching) panel technology ensures accurate color reproduction and wide viewing angles. Whether you're watching movies, editing photos, or gaming, you can expect consistent and lifelike colors from any angle.
AMD FreeSync for Smooth Gaming
Get ready to level up your gaming experience with AMD FreeSync technology. This monitor synchronizes the refresh rate of the display with your compatible AMD graphics card, eliminating screen tearing and stuttering for a smoother and more enjoyable gaming session.
Ergonomic Design for Comfortable Use
The LG 22" Class Full HD IPS LED Monitor is not only visually impressive but also designed with your comfort in mind. Its ergonomic features allow you to customize and adjust the monitor to suit your preferences, ensuring long hours of comfortable use.
Height and Tilt Adjustment
Find the perfect viewing position with the adjustable height and tilt options. Say goodbye to neck and back strains as you can easily position the monitor at the most comfortable angle for extended periods.
Reduced Eye Fatigue with Reader Mode
Reader Mode is a dedicated feature that reduces blue light emissions and provides a more comfortable reading environment. It helps minimize eye strain, allowing you to stay focused on your tasks without discomfort.
Connectivity and Energy Efficiency
The LG 22" Class Full HD IPS LED Monitor comes equipped with an array of connectivity options and energy-efficient features to enhance your overall user experience.
Versatile Connectivity
Connect to your favorite devices easily. This monitor offers multiple connectivity options, including HDMI, DisplayPort, and VGA, ensuring compatibility with various devices such as laptops, gaming consoles, and more.
Energy Saving Mode
Save energy and reduce your carbon footprint with the Energy Saving Mode. This feature automatically adjusts the brightness levels to optimize power consumption without compromising visual quality.
Shop Now at iTravel Apple Authorized Reseller
Discover the LG 22" Class Full HD IPS LED Monitor with AMD FreeSync at iTravel Apple Authorized Reseller. We are committed to providing our customers with the latest technology and top-notch customer service. Shop with confidence and upgrade your visual experience today!
Why Choose iTravel Apple Authorized Reseller?
Wide selection of quality products
Competitive prices
Guaranteed authenticity
Fast and reliable shipping
Excellent customer support
At iTravel Apple Authorized Reseller, we pride ourselves on being one of the leading retailers in the eCommerce & Shopping category. With our extensive experience in the industry, we understand the needs and preferences of our customers.
When you choose to shop with us, you can trust that you're getting the best products at the best prices. Our team of experts is always here to assist you, whether you have questions about a specific product or need guidance in finding the perfect solution for your needs.
Don't settle for anything less than the LG 22" Class Full HD IPS LED Monitor with AMD FreeSync. Upgrade your visual experience today and unlock a whole new world of immersive entertainment and productivity.
Shop now at iTravel Apple Authorized Reseller and elevate your digital experience to new heights!