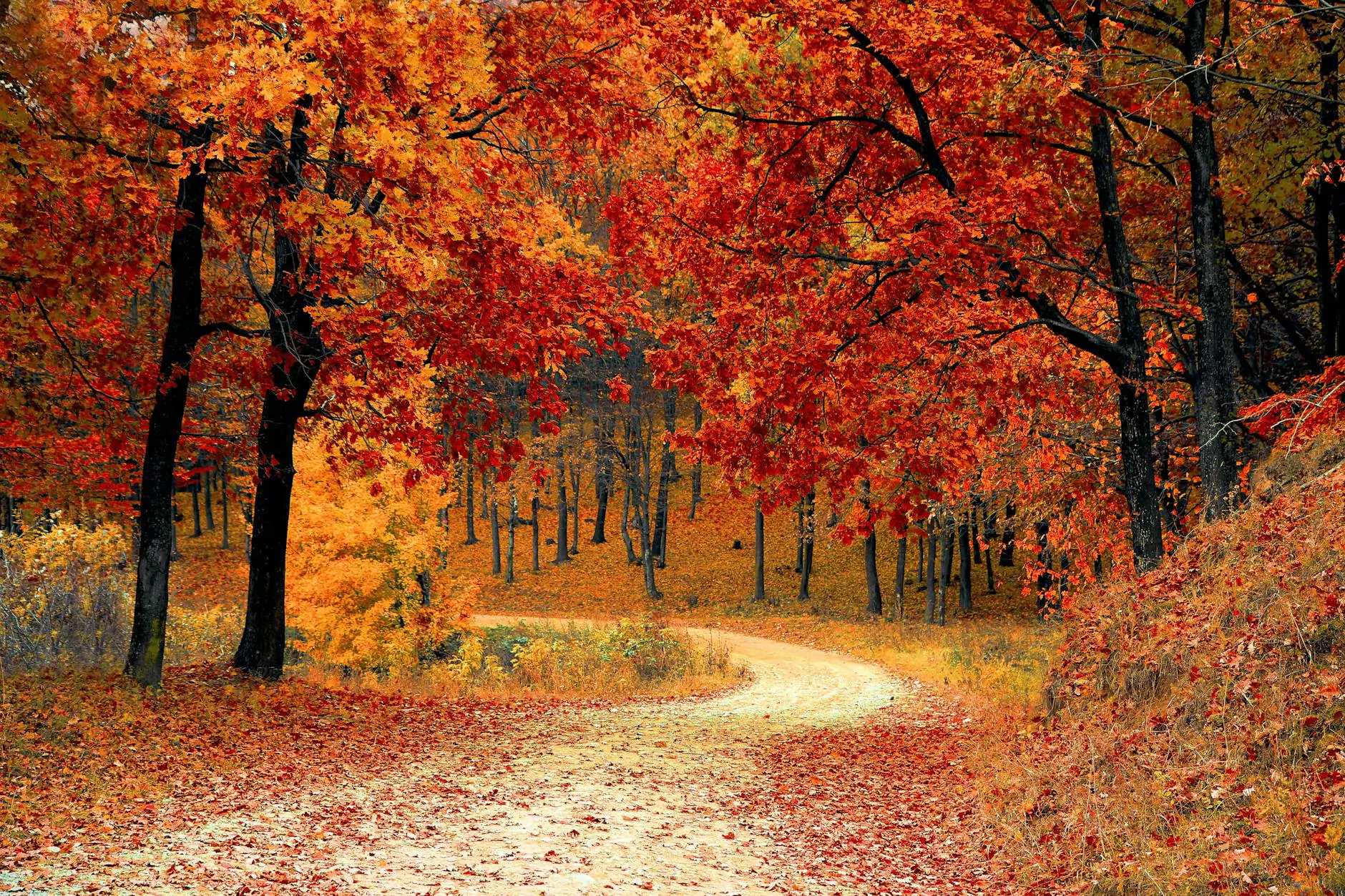 Overview
Welcome to iTravel Apple Authorized Reseller! As a leader in the eCommerce & Shopping category, we are excited to introduce the LG 24" Class Full HD IPS LED Monitor with AMD FreeSync. Designed to deliver exceptional performance and immersive visuals, this monitor is perfect for enhancing your viewing experience.
Immersive Visuals
Experience stunning visuals with the LG 24" Class Full HD IPS LED Monitor. With a 23.8-inch diagonal display, this monitor offers a perfect balance between size and picture quality. The Full HD resolution ensures sharp and detailed images, bringing your content to life.
The IPS (In-Plane Switching) technology provides accurate and vibrant colors from any angle. Whether you are watching movies, editing photos, or browsing the web, the IPS panel ensures consistent and accurate color reproduction. Say goodbye to washed-out colors and enjoy true-to-life visuals.
Smooth Gameplay
Gamers will appreciate the AMD FreeSync technology featured in this monitor. With FreeSync, you can experience smooth and tear-free gaming by synchronizing the monitor's refresh rate with your compatible AMD graphics card. This eliminates screen tearing and stuttering, allowing you to fully immerse yourself in the game.
The fast response time of the LG 24" Class Full HD IPS LED Monitor ensures minimal motion blur, giving you a competitive edge. Enjoy fluid gameplay and quick reactions without any distractions.
Ergonomic Design
The ergonomic design of this monitor offers flexibility and comfort. The stand allows for tilt adjustment, enabling you to find the optimal viewing angle for your needs. Whether you prefer a straight-on view or a slight tilt, this monitor adapts to your preferences.
The slim bezel design creates a sleek and modern aesthetic, making this monitor a stylish addition to any workspace. The minimal bezel also minimizes distractions, immersing you in your content.
Connectivity Options
The LG 24" Class Full HD IPS LED Monitor offers a range of connectivity options to suit your needs. With HDMI and VGA ports, you can easily connect your computer, gaming console, or other devices. Additionally, the built-in audio output allows for convenient connection to external speakers or headphones.
Energy Efficient
At iTravel Apple Authorized Reseller, we prioritize energy efficiency. The LG 24" Class Full HD IPS LED Monitor is ENERGY STAR® certified, ensuring that it meets strict energy efficiency guidelines. By choosing this monitor, you not only enhance your viewing experience but also contribute to a greener environment.
Conclusion
Discover the LG 24" Class Full HD IPS LED Monitor with AMD FreeSync, available at iTravel Apple Authorized Reseller. Elevate your visual experience with immersive visuals, smooth gameplay, and an ergonomic design. With its sleek aesthetics and energy efficiency, this monitor is a perfect choice for both work and play.