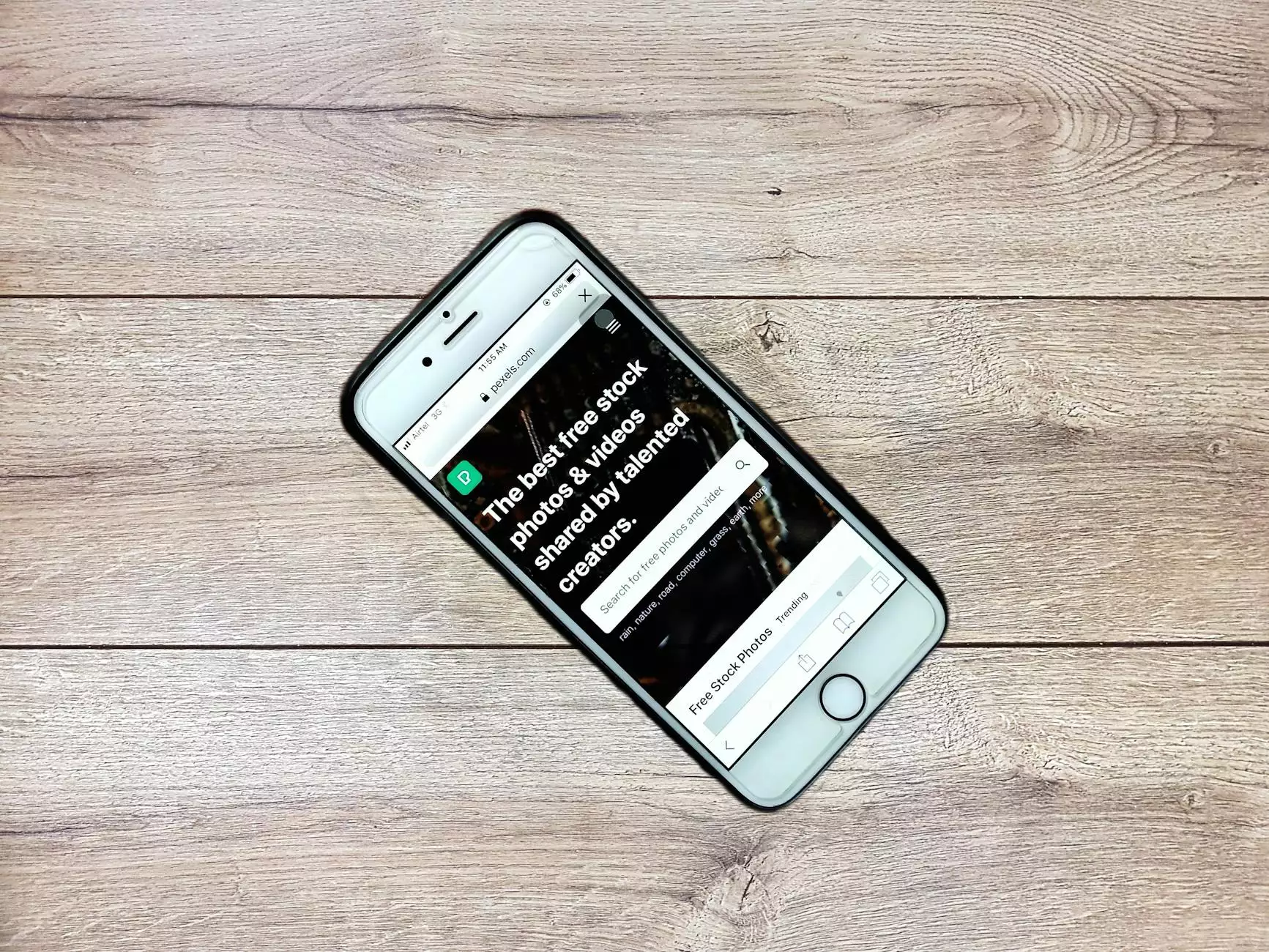 Welcome to iTravel Apple Authorized Reseller, your trusted source for cutting-edge technology solutions in the eCommerce & Shopping category. We are excited to introduce you to the HDMI Switch-UHD41-ARC, a remarkable device that will revolutionize your home entertainment experience.
Unleash the Power of HDMI Switch-UHD41-ARC
The HDMI Switch-UHD41-ARC is a state-of-the-art device designed to simplify and enhance your multimedia setup. This advanced HDMI switch allows you to connect up to four devices to a single UHD display or television effortlessly. Whether you're a movie enthusiast, a gamer, or a technology enthusiast, this HDMI switch is an absolute game-changer.
Unparalleled Performance
With the HDMI Switch-UHD41-ARC, you can enjoy ultra-high-definition content and superior audio quality. This switch supports resolutions up to 4K and is compatible with HDR (High Dynamic Range) content, ensuring that you experience every detail in stunning clarity. The built-in Audio Return Channel (ARC) technology enables one-click audio output from your TV to your audio system, eliminating the need for extra cables and connections.
Seamless Device Switching
Gone are the days of constant device swapping and cable plugging. The HDMI Switch- UHD41-ARC allows you to seamlessly switch between your Blu-ray player, gaming console, streaming device, and more with the press of a button on the included remote control or through the intuitive front panel buttons. Say goodbye to the hassle of tangled wires and enjoy a clutter-free entertainment area.
Advanced Features
The HDMI Switch-UHD41-ARC is packed with advanced features to enhance your viewing experience. It supports HDMI 2.0a, HDCP 2.2, and CEC (Consumer Electronics Control) protocols, ensuring smooth compatibility with the latest devices and standards. The switch also features auto-switching functionality, intelligently detecting and automatically selecting the active input source.
Quick and Easy Setup
Setting up the HDMI Switch-UHD41-ARC is a breeze. Simply connect your devices to the switch using high-quality HDMI cables, and then connect the switch to your TV or display. The switch is powered by a reliable external power adapter, ensuring stable performance at all times. The compact and elegant design of the switch makes it a seamless addition to your existing home theater setup.
Shop with Confidence at iTravel Apple Authorized Reseller
As an authorized reseller of Apple products, iTravel is committed to delivering exceptional quality and customer satisfaction. When you purchase the HDMI Switch- UHD41-ARC from us, you can rest assured that you are receiving a genuine product backed by our reliable customer support. We offer a hassle-free return policy and quick nationwide shipping so that you can start enjoying your new HDMI switch in no time.
Upgrade Your Home Entertainment System Today!
Don't miss out on the opportunity to take your home entertainment to the next level. The HDMI Switch-UHD41-ARC is the perfect solution for streamlining your multimedia setup and unlocking the full potential of your devices. Shop now at iTravel Apple Authorized Reseller and elevate your audio and video experience like never before.