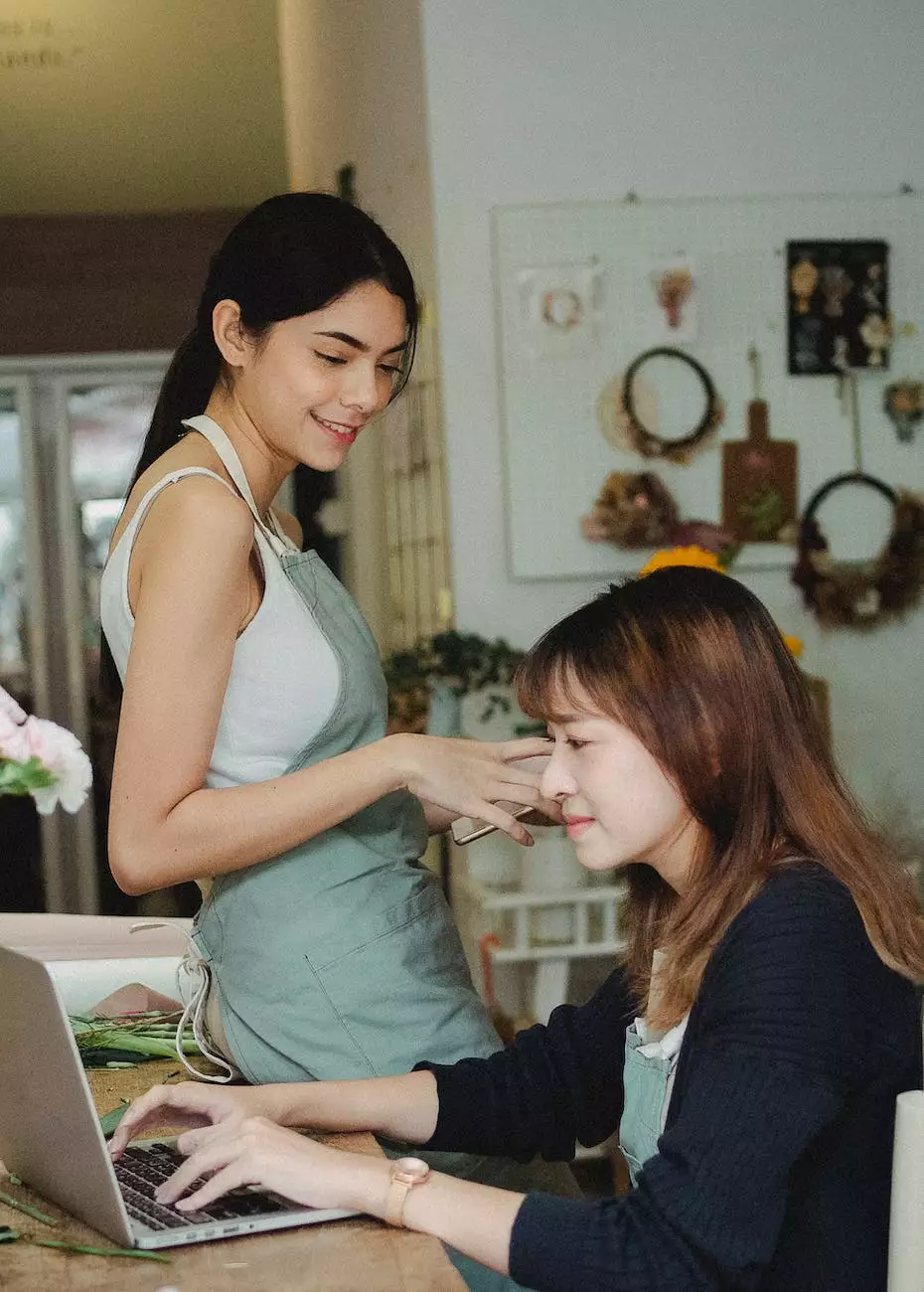 Experience unparalleled computer and device service with iTravel Apple Authorized Reseller, a leading authority in the field of eCommerce & Shopping. Our team of highly skilled technicians is dedicated to providing top-notch solutions to meet all your computer and device service requirements.
Expertise and Quality
At iTravel Apple Authorized Reseller, we take pride in our exceptional expertise and commitment to delivering the highest quality services. Whether you need assistance with computer repairs, device maintenance, or software installation, our team has the technical know-how to get the job done.
Efficient Repairs
When your computer or device encounters an issue, our technicians spring into action, applying their extensive knowledge and experience to diagnose and repair the problem efficiently. We understand the importance of a quick turnaround, so you can trust us to restore your device's functionality promptly.
Comprehensive Maintenance
Maintaining the optimal performance of your devices is essential to ensure their longevity. At iTravel Apple Authorized Reseller, we provide comprehensive maintenance services to keep your computer and devices running smoothly. From hardware inspections to system updates, we have you covered.
Advanced Solutions
Staying up-to-date with the latest advancements in technology is part of our commitment to delivering advanced solutions. Our technicians undergo continuous training to familiarize themselves with the newest devices and software, enabling them to handle any service requirement you may have.
Software Installation and Optimization
Installing and optimizing software can be a daunting task for many individuals. Let our experts take care of it for you. We specialize in software installation and optimization, ensuring that your computer or device operates at its peak performance while maximizing its capabilities.
Hardware Upgrades
If your computer or device needs an upgrade to enhance its performance, our technicians are here to assist you. We will help you select the most suitable hardware components and carry out seamless installations to boost both speed and efficiency.
Customer Satisfaction
At iTravel Apple Authorized Reseller, your satisfaction is our top priority. We strive to exceed your expectations by providing reliable and professional services that address your specific needs. Our commitment to excellence has earned us a loyal customer base that continues to rely on our services.
Personalized Support
Every customer is unique, and we understand that. Our team is dedicated to offering personalized support tailored to your individual requirements. We take the time to listen to your concerns and provide customized solutions to ensure your complete satisfaction.
Transparent Communication
We believe in fostering a transparent and open line of communication with our customers. Throughout the service process, we keep you informed about the progress, explaining the steps taken and any necessary recommendations. You can trust us to provide honest and clear updates.
Contact Us Today
When it comes to computer and device service, iTravel Apple Authorized Reseller is the ultimate choice. Contact us today to experience our exceptional services and benefit from the expertise of our highly skilled technicians. We are here to assist you with all your computer and device service needs.