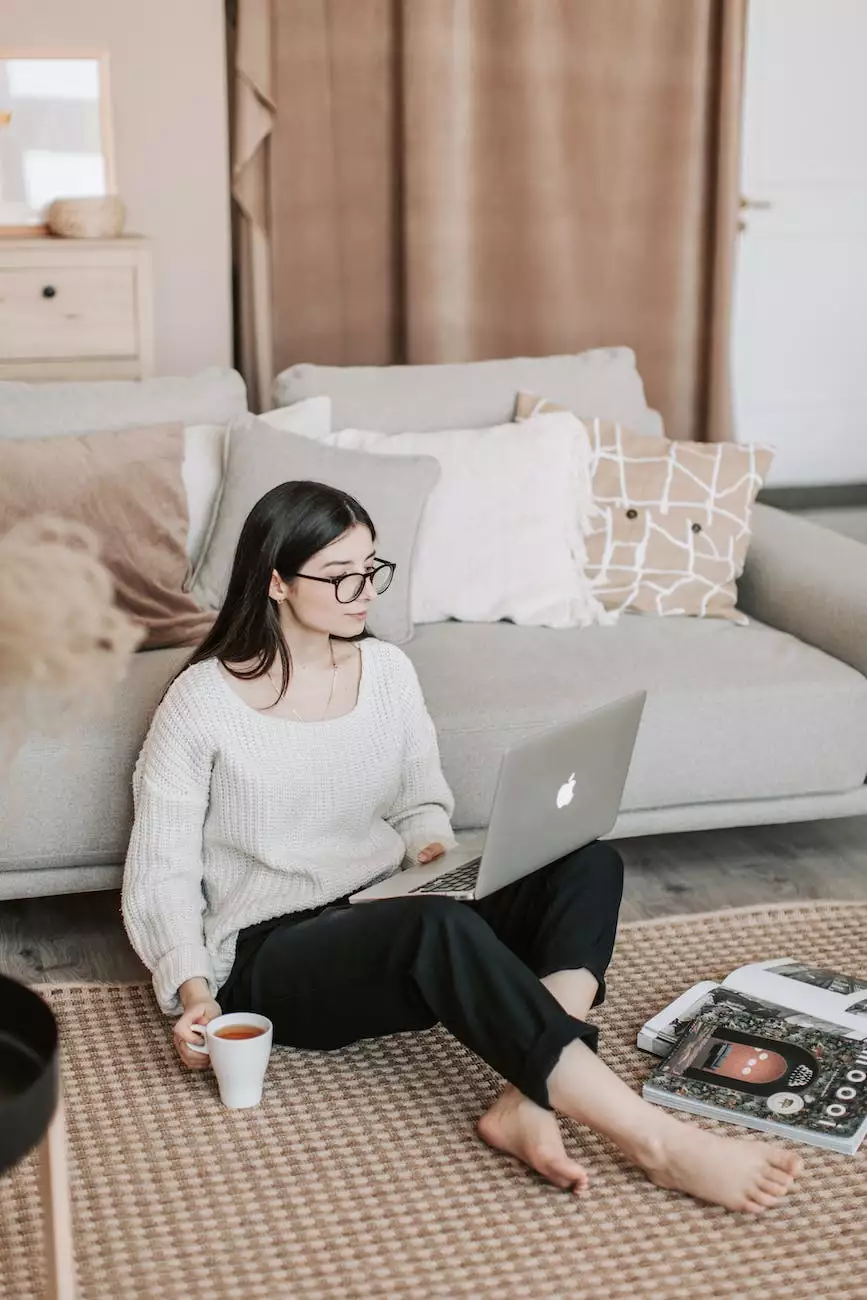 Welcome to iTravel Apple Authorized Reseller
As a leading provider in the eCommerce & Shopping industry, iTravel Apple Authorized Reseller is dedicated to offering customers the latest and most innovative technology solutions. Here, we introduce you to our top-quality HDMI Video Over IP, AVLAN, and PoE products, guaranteed to enhance your multimedia experience.
About HDMI Video Over IP
HDMI Video Over IP technology allows you to transmit high-definition video and audio signals over an IP network, granting you the flexibility to distribute content across different devices and locations. By converting HDMI signals into data packets, AVLAN (Audio-Video Local Area Network) enables efficient transmission and scalability, making it an ideal choice for both residential and commercial setups.
Benefits of HDMI Video Over IP - AVLAN
1. Unmatched Flexibility
With HDMI Video Over IP - AVLAN, you can create seamless and scalable audio-visual setups. Enjoy the freedom to extend your network without limitations, allowing you to connect multiple devices, such as TVs and projectors, to a single source.
2. High-Quality Transmission
Experience superior audio and video quality, even over long distances, thanks to the advanced technology of HDMI Video Over IP. AVLAN ensures that your multimedia content retains its original clarity and definition, offering viewers an immersive and captivating experience.
3. Easy Installation and Setup
HDMI Video Over IP - AVLAN systems are designed to be user-friendly, making installation and configuration a breeze. Our products come with comprehensive guides and customer support, ensuring a seamless experience from start to finish.
4. Cost-Effective Solution
By utilizing your existing IP network infrastructure, HDMI Video Over IP - AVLAN eliminates the need for complicated cabling and additional equipment. This not only saves you money but also reduces clutter and simplifies maintenance.
5. Versatile Applications
Whether you are a home user, educator, or business professional, HDMI Video Over IP - AVLAN presents endless possibilities. From home theaters and classrooms to corporate boardrooms and stadiums, our products cater to diverse needs and environments.
Discover Our Range of HDMI Video Over IP - AVLAN Products
At iTravel Apple Authorized Reseller, we offer a wide selection of HDMI Video Over IP - AVLAN solutions, ensuring that you find the perfect fit for your specific requirements. Our inventory includes:
HDMI over IP Extenders
AVLAN Splitters
PoE Switches
Multi-Channel Receivers
and more!
Each product is carefully curated and tested to guarantee exceptional performance, reliability, and compatibility. Our team of experts is always available to assist you in finding the right solution for your setup, ensuring your satisfaction every step of the way.
Elevate Your Multimedia Experience with HDMI Video Over IP - AVLAN
Upgrade your entertainment or professional setup with the power of HDMI Video Over IP - AVLAN. At iTravel Apple Authorized Reseller, we are committed to providing our customers with top-of-the-line products, exceptional service, and competitive pricing. Shop now and take your audio-visual experience to new heights!