ZIZO H5 Dual USB Travel Adapter [with ZizoBoost and Travel Case]
Apr 8, 2019
Apple Accessories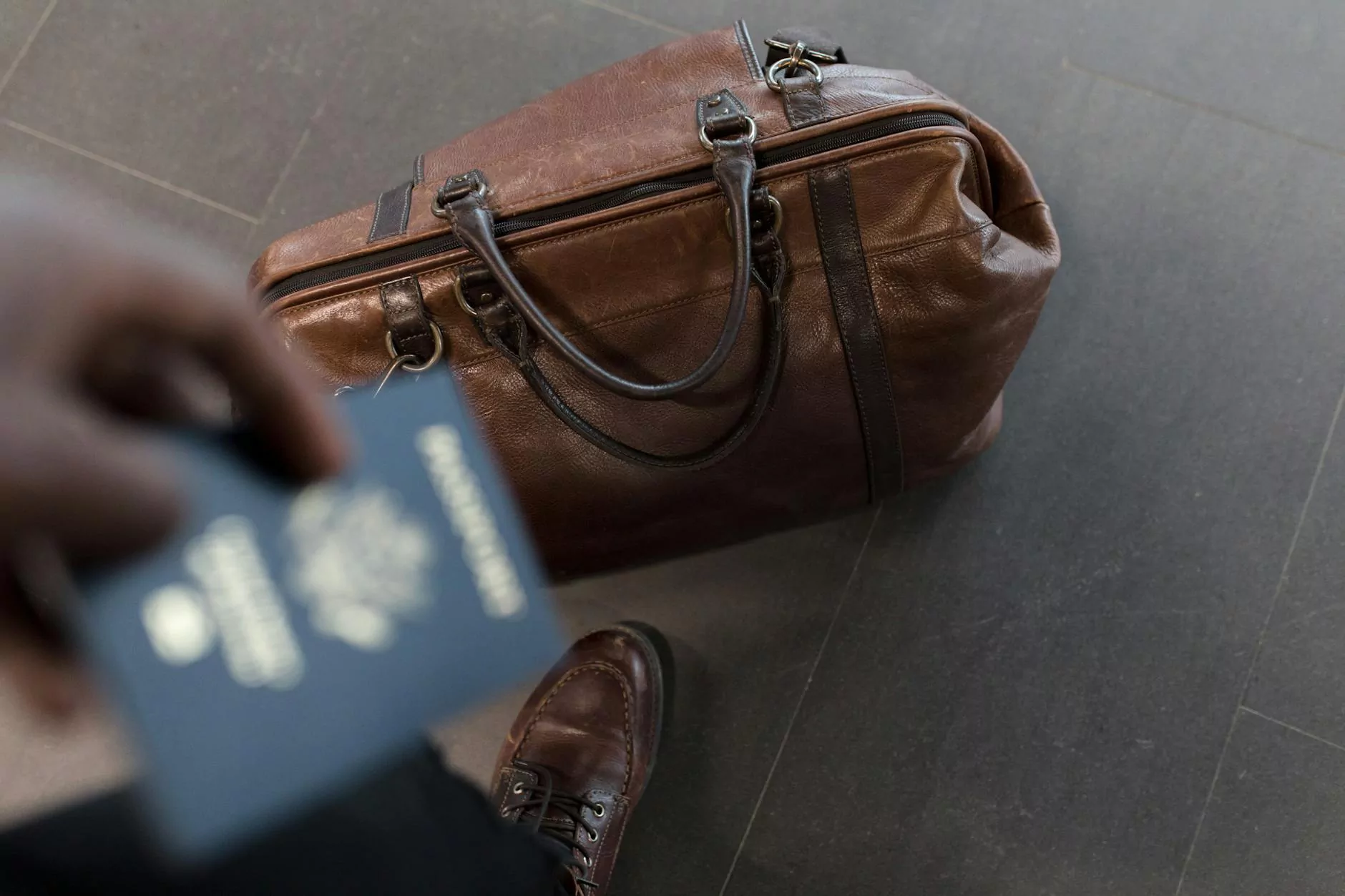 Introduction
Welcome to iTravel Apple Authorized Reseller, your go-to destination for all your Apple product needs. We take pride in offering high-quality accessories that enhance your Apple experience. In this comprehensive guide, we will delve into the world of the ZIZO H5 Dual USB Travel Adapter, a must-have accessory for any frequent traveler.
Effortless Compatibility
The ZIZO H5 Dual USB Travel Adapter is designed to provide you with seamless charging options in over 150 countries. Whether you are jetting off to New York City, exploring the scenic landscapes of Italy, or embarking on an adventure in Japan, this travel charger has got you covered.
With its dual USB ports, you can charge multiple devices simultaneously. From your iPhone to your iPad, from your Apple Watch to your MacBook, this travel adapter can power them all. Say goodbye to bulky adapters and tangled cords – the ZIZO H5 is compact, lightweight, and easy to carry wherever you go.
Innovative Features
The ZIZO H5 comes with an array of innovative features that make it stand out from other travel chargers. Let's explore some of its key functionalities:
ZizoBoost Technology
The ZizoBoost technology integrated into the H5 travel adapter ensures fast and efficient charging for your devices. You no longer have to worry about lengthy charging times – the ZIZO H5 will power up your Apple devices in no time, allowing you to stay connected wherever you are.
Universal Power Conversion
One of the top features of the ZIZO H5 is its ability to convert power outlets in various countries. Whether you're in the United States, Europe, Asia, or any other part of the world, this travel adapter has the versatility to accommodate different plug types and voltage requirements.
Simply slide the appropriate plug configuration into place and enjoy a secure connection to power sources abroad. Gone are the days of struggling to find the right adapter – the ZIZO H5 ensures a hassle-free charging experience regardless of your destination.
Unmatched Durability
When it comes to travel chargers, durability is key. The ZIZO H5 is crafted using high-quality materials that are built to withstand the demands of frequent travel. Its robust design ensures that it can handle the rigors of being tossed into your bag, enduring long flights, and accompanying you on countless adventures.
Additionally, the ZIZO H5 comes with a convenient travel case that keeps it protected during transit. This ensures that your travel adapter remains in pristine condition, ready to power your devices whenever you need it.
Conclusion
In conclusion, the ZIZO H5 Dual USB Travel Adapter offered by iTravel Apple Authorized Reseller is an exceptional travel accessory designed to meet all your charging needs. With its wide compatibility, innovative features, and durable construction, this travel charger is a must-have for travelers who rely on their Apple devices.
Say goodbye to the frustrations of incompatible power outlets and slow charging speeds. Invest in the ZIZO H5 Dual USB Travel Adapter and experience convenient and efficient charging no matter where your adventures take you.