Apple iPhone 11 Pro Max (6.5) OPTIMUM Hybrid Case (with Magnetic Ring Stand)
Jan 20, 2023
Apple Accessories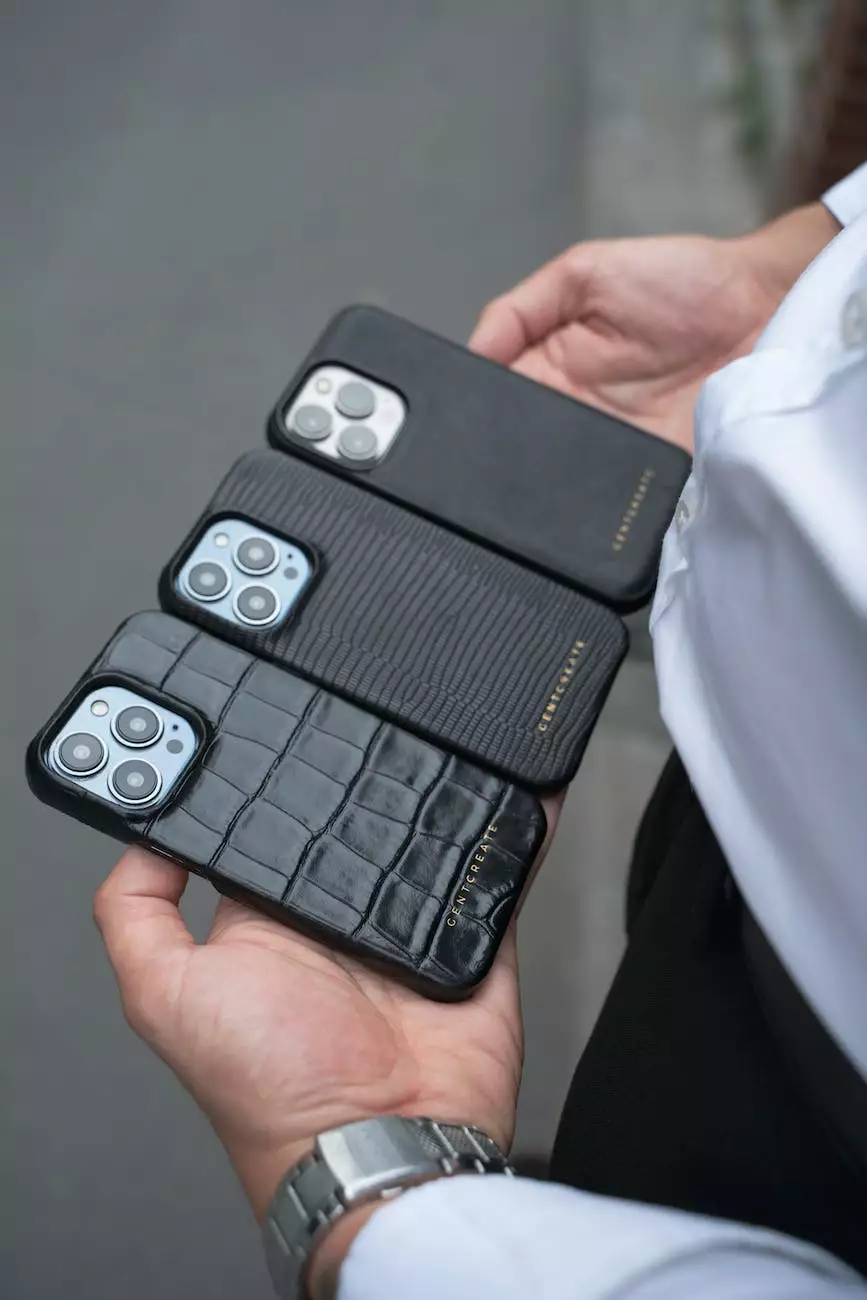 Protect Your iPhone in Style with the OPTIMUM Hybrid Case
Welcome to iTravel Apple Authorized Reseller, your ultimate destination for premium Apple products and accessories. We take pride in offering the best selection of high-quality accessories to enhance your iPhone experience. In this page, we present the Apple iPhone 11 Pro Max (6.5) OPTIMUM Hybrid Case featuring a magnetic ring stand, designed to provide optimal protection and functionality.
Elevate Your iPhone Experience
At iTravel, we understand the importance of protecting your iPhone investment. The iPhone 11 Pro Max is packed with advanced features and cutting-edge technology, and it deserves a case that matches its elegance and functionality. The OPTIMUM Hybrid Case is meticulously engineered to provide the ultimate protection without compromising on design.
Unparalleled Protection and Durability
The OPTIMUM Hybrid Case combines a rugged exterior with a sleek design, offering superior protection against drops, impacts, and scratches. The hard outer shell is made from premium materials, ensuring long-lasting durability. The case also features reinforced corners and raised edges to safeguard your iPhone's screen and camera lenses.
Enhanced Functionality with Magnetic Ring Stand
One of the standout features of the OPTIMUM Hybrid Case is the built-in magnetic ring stand. The ring stand provides convenient hands-free viewing, allowing you to watch videos, make video calls, or browse the web effortlessly. Its 360-degree rotation capability ensures optimal viewing angles in both landscape and portrait orientations.
Sleek Design and Perfect Fit
The OPTIMUM Hybrid Case is designed to perfectly fit your iPhone 11 Pro Max, providing easy access to all buttons, ports, and features. Its slim profile and lightweight construction make it comfortable to hold and carry, without adding unnecessary bulk. The premium finish of the case adds a touch of sophistication to your iPhone.
Express Yourself with Vibrant Colors
We believe that your iPhone case should be an expression of your personal style. The OPTIMUM Hybrid Case is available in a range of vibrant colors, allowing you to choose the perfect hue that complements your personality. Whether you prefer a bold red, sleek black, or a trendy rose gold, we have the perfect option for you.
Customer Satisfaction Guaranteed
At iTravel Apple Authorized Reseller, we prioritize customer satisfaction above all else. We offer a 100% satisfaction guarantee on all our products, including the OPTIMUM Hybrid Case. If you're not completely satisfied with your purchase, we'll gladly assist you with returns or exchanges to ensure you find the perfect case for your iPhone.
Shop with Confidence at iTravel Apple Authorized Reseller
As an authorized reseller of Apple products, we provide genuine and authentic accessories that meet Apple's stringent quality standards. When you shop with us, you can have complete peace of mind knowing that you're purchasing a reliable and high-quality product.
Enhance Your iPhone Experience Today
Don't settle for less when it comes to protecting and enhancing your iPhone 11 Pro Max. Explore the OPTIMUM Hybrid Case with magnetic ring stand at iTravel Apple Authorized Reseller and experience the ultimate in style, functionality, and protection. Shop now and elevate your iPhone experience!