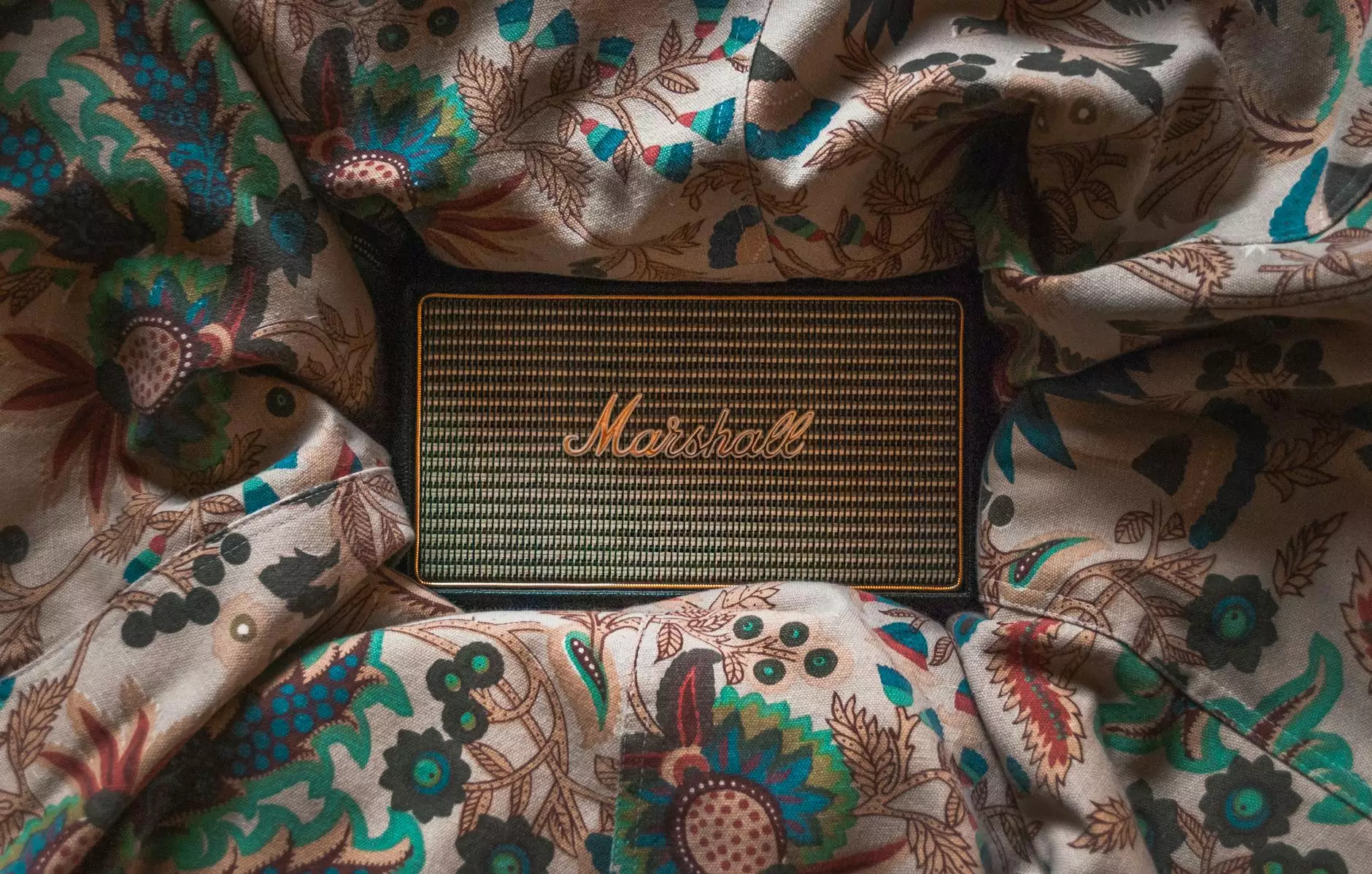 Experience Unmatched Sound Quality with the Axess Bluetooth Speaker
Looking for a high-quality Bluetooth speaker that delivers exceptional sound and convenience? Look no further! iTravel Apple Authorized Reseller brings you the Axess Bluetooth Speaker - Dream Wireless, the ultimate portable audio companion.
Unleash the Power of Bluetooth Connectivity
With Bluetooth 5.0 technology, the Axess Bluetooth Speaker allows hassle-free wireless connection to any Bluetooth-enabled device. Whether you want to play your favorite songs, enjoy hands-free calling, or simply amplify your audio experience, this speaker has got you covered.
Immersive Listening Experience
Immerse yourself in rich, full-bodied sound with the Axess Bluetooth Speaker. Equipped with advanced audio drivers and enhanced bass technology, this speaker delivers crystal-clear highs and deep, punchy lows. Experience your favorite music, podcasts, and audiobooks like never before.
Compact Design, Power-Packed Performance
The Axess Bluetooth Speaker features a sleek and compact design, making it ideal for anyone on the go. Its lightweight construction ensures portability, allowing you to enjoy your music wherever you are. Despite its small size, this speaker packs a punch, providing powerful and distortion-free audio.
Long-Lasting Battery Life
Never worry about running out of power during your adventures. The Axess Bluetooth Speaker boasts an impressive battery life of up to 10 hours on a single charge. Whether you're having a beach party, hiking in the mountains, or simply relaxing at home, this speaker will keep the music playing.
Built for Durability
The Axess Bluetooth Speaker is built to withstand the rigors of everyday use. Its rugged exterior and shockproof design make it perfect for outdoor activities, ensuring uninterrupted music playback even in challenging environments. Take it with you wherever you go, without worrying about accidental drops or bumps.
Easy Controls and Versatile Functions
Controlling your audio experience is as easy as pressing a button. The Axess Bluetooth Speaker provides intuitive controls, allowing you to adjust volume, skip tracks, and answer calls effortlessly. Its built-in microphone ensures clear and crisp phone conversations, making it an excellent choice for hands-free calling.
Wide Compatibility
No matter what device you own, the Axess Bluetooth Speaker has got you covered. It is compatible with smartphones, tablets, laptops, and any other Bluetooth-enabled devices. Seamlessly connect and enjoy high-quality sound without the hassle of wires.
Unleash Your Sound with the Axess Bluetooth Speaker - Dream Wireless
Are you ready to elevate your audio experience to new heights? Order the Axess Bluetooth Speaker - Dream Wireless from iTravel Apple Authorized Reseller today and indulge in unparalleled sound quality, convenience, and style. Whether you're a music lover, adventurer, or tech enthusiast, this speaker is a must-have companion for every occasion.
Why Choose iTravel Apple Authorized Reseller?
Wide selection of high-quality electronics and accessories
Authorized reseller for Apple products
Dedicated customer support and assistance
Secure online shopping experience
Fast and reliable shipping
30-day money-back guarantee
Join the thousands of satisfied customers who have experienced the iTravel difference. Shop with us today and discover a world of innovation, reliability, and exceptional customer service!