Samsung Galaxy Note 8 Case Friendly Tempered Glass
Mar 26, 2020
Protective Case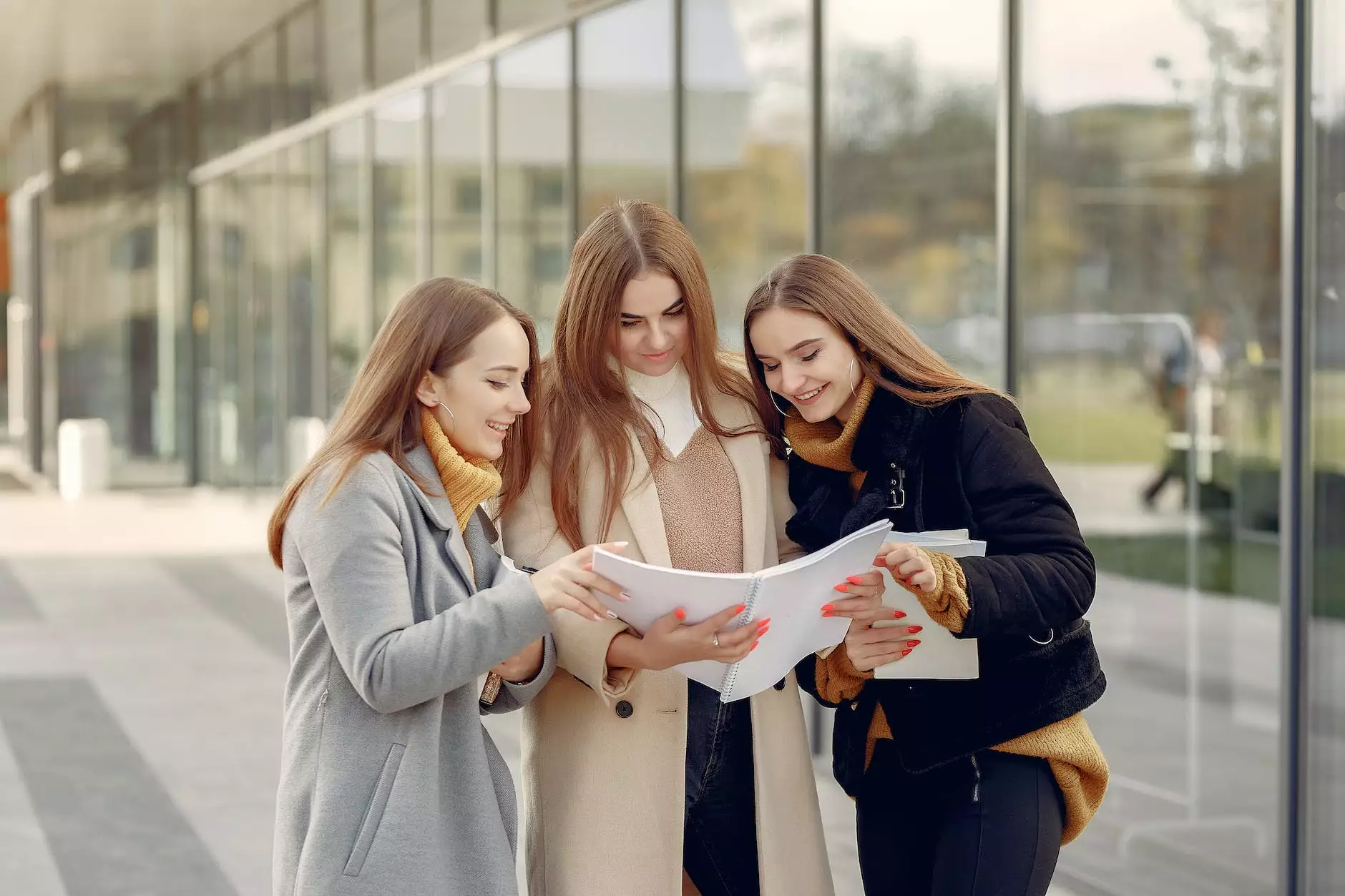 Overview
Welcome to iTravel Apple Authorized Reseller, the leading eCommerce & Shopping destination for premium Apple accessories. We understand the importance of protecting your devices, and that's why we are proud to offer our customers the highest quality Samsung Galaxy Note 8 Case Friendly Tempered Glass screen protector.
Why Choose Tempered Glass?
When it comes to protecting the display of your Samsung Galaxy Note 8, nothing beats the robustness and durability of tempered glass. Unlike traditional screen protectors, which are often made of plastic, our tempered glass protector offers enhanced resistance against scratches, cracks, and everyday wear and tear.
Case-Friendly Design
We understand that using a case is essential to safeguard your Samsung Galaxy Note 8 from accidental drops and impacts. That's why our tempered glass screen protector is designed to be case-friendly, ensuring a seamless fit with most protective cases available on the market. You don't have to compromise on protection or style.
Crystal Clear Transparency
Our tempered glass protector maintains the original clarity and brightness of your Samsung Galaxy Note 8's display. With an ultra-thin design and high-transparency, you won't even notice it's there. Say goodbye to compromised visibility and enjoy an immersive viewing experience.
Easy Installation
We understand that not everyone is a tech expert, and that's why our tempered glass protector comes with an easy installation kit. Simply follow the step-by-step instructions, and you'll have a bubble-free and perfectly aligned protector in no time. Protecting your Samsung Galaxy Note 8 has never been easier.
Advanced Protection
Our Samsung Galaxy Note 8 tempered glass protector is engineered to provide advanced safeguarding for your device. With an industry-leading hardness rating of 9H, it effectively resists scratches from sharp objects like keys, coins, and even knives. You can enjoy peace of mind knowing your device is protected against daily hazards.
Built to Last
We believe in providing our customers with products that stand the test of time, and our tempered glass protector is no exception. With its exceptional durability and long-lasting performance, you won't have to worry about frequent replacements. Invest in quality, and protect your Samsung Galaxy Note 8 for years to come.
Shop with Confidence
As an Apple Authorized Reseller, we take pride in offering only the highest quality accessories for your Apple devices. When you shop at iTravel, you can trust that you're getting a genuine product backed by our commitment to excellent customer service. Plus, we offer fast and secure shipping worldwide, so you can start protecting your Samsung Galaxy Note 8 in no time.
Conclusion
Don't compromise on the safety of your Samsung Galaxy Note 8. Choose our high-quality, case-friendly tempered glass screen protector and experience the ultimate peace of mind. Shop now at iTravel Apple Authorized Reseller and enjoy the best protection for your device.