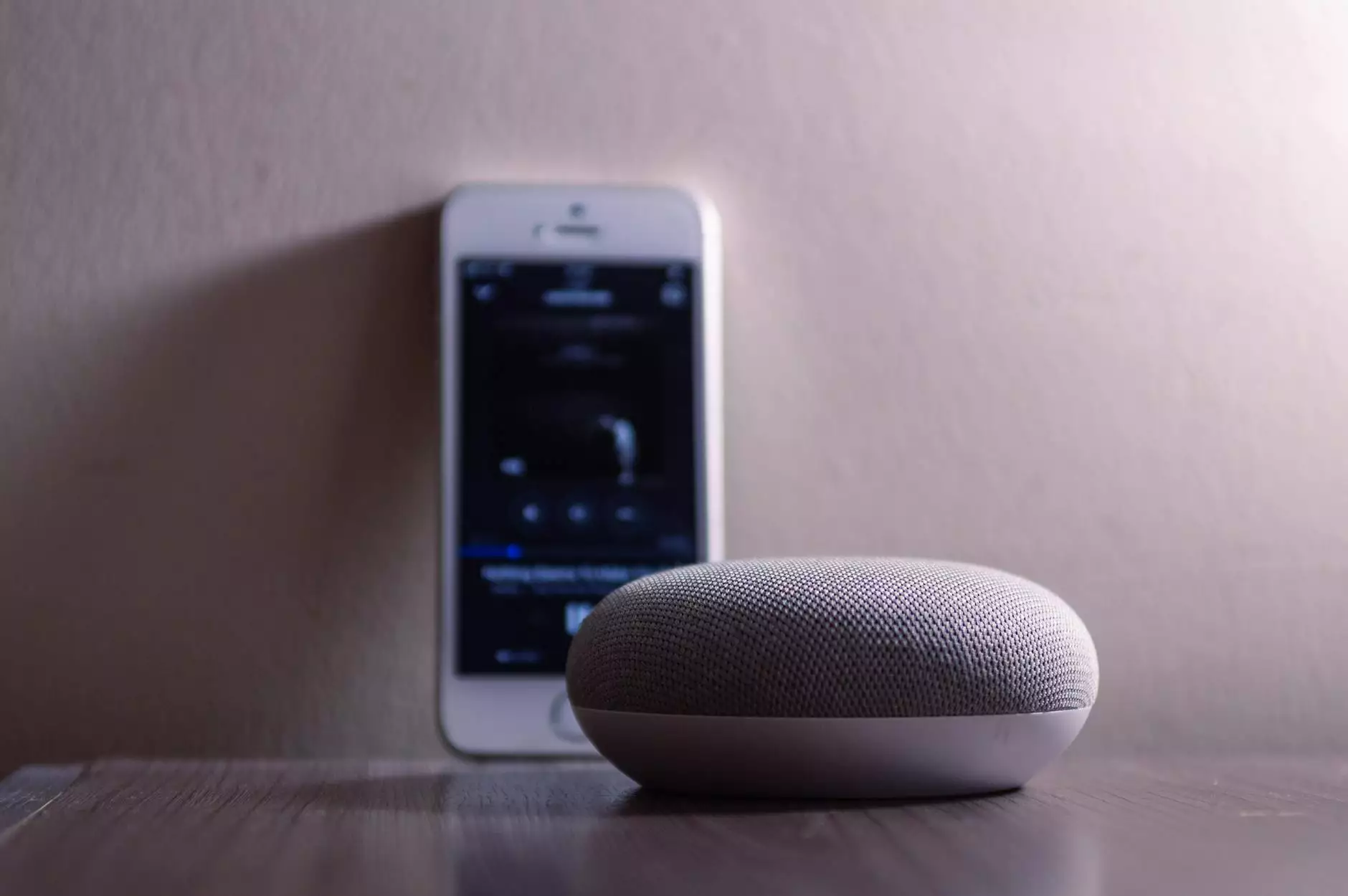 Enhance Your Audio Experience with the Aurora Z5
Welcome to iTravel Apple Authorized Reseller, your premier destination for the latest technology and audio accessories. We are excited to introduce you to the Aurora Z5 Portable LED Wireless Speaker - a game-changer in the world of portable audio.
Unmatched Sound Quality
The Aurora Z5 delivers an unparalleled audio experience. Equipped with advanced Bluetooth technology, this wireless speaker boasts crisp highs, full-bodied mids, and deep bass, ensuring every note is reproduced with stunning clarity. Whether you're a music enthusiast or a movie lover, the Aurora Z5 will immerse you in rich, detailed sound.
Portable Design, Vibrant LED Lights
Designed with portability in mind, the Aurora Z5 is compact, lightweight, and easy to carry. Take your music wherever you go - from beach trips to outdoor adventures, this speaker is your perfect companion. Additionally, the built-in LED lights elevate your listening experience, creating a captivating ambiance that syncs with your favorite tunes.
Long-Lasting Battery Life
The Aurora Z5 is equipped with a powerful rechargeable battery that offers up to 10 hours of continuous playtime. Say goodbye to frequent recharging and enjoy your music without interruptions. Whether it's a long road trip or a weekend getaway, the Aurora Z5 will keep your playlist going.
Easy Connectivity and Controls
Connecting your devices to the Aurora Z5 is effortless. Simply enable Bluetooth on your smartphone, tablet, or laptop, and pair it with the speaker. The touch-sensitive buttons allow you to control volume, play/pause, and skip tracks with ease, ensuring a seamless user experience.
Waterproof and Durable
Don't let the elements stop the music! The Aurora Z5 is IPX6 waterproof certified, making it resistant to water splashes and light rain. Feel free to use it by the poolside or during your outdoor activities without worrying about water damage. This speaker is also built to withstand accidental bumps, making it durable and reliable for everyday use.
Expand Your Sound with True Wireless Stereo
Elevate your audio experience by pairing two Aurora Z5 speakers in True Wireless Stereo (TWS) mode. Immerse yourself in a wider soundstage, enhancing the depth and spatial perception of your favorite tracks. Double the power and enjoy a truly immersive audio experience wherever you are.
Shop the Aurora Z5 at iTravel Apple Authorized Reseller
At iTravel Apple Authorized Reseller, we strive to bring you the latest and greatest tech accessories. Browse our extensive collection of innovative products and add the Aurora Z5 Portable LED Wireless Speaker to your audio setup. With our competitive prices and exceptional customer service, you can elevate your audio experience effortlessly.
Conclusion
In conclusion, the Aurora Z5 Portable LED Wireless Speaker from iTravel Apple Authorized Reseller is the perfect choice for those seeking high-quality audio, portability, and stylish design. With its unmatched sound, vibrant LED lights, long-lasting battery life, and easy connectivity, this speaker will revolutionize your listening experience. Don't settle for ordinary audio devices, choose the Aurora Z5 and immerse yourself in music like never before. Shop now and discover a new level of audio excellence.