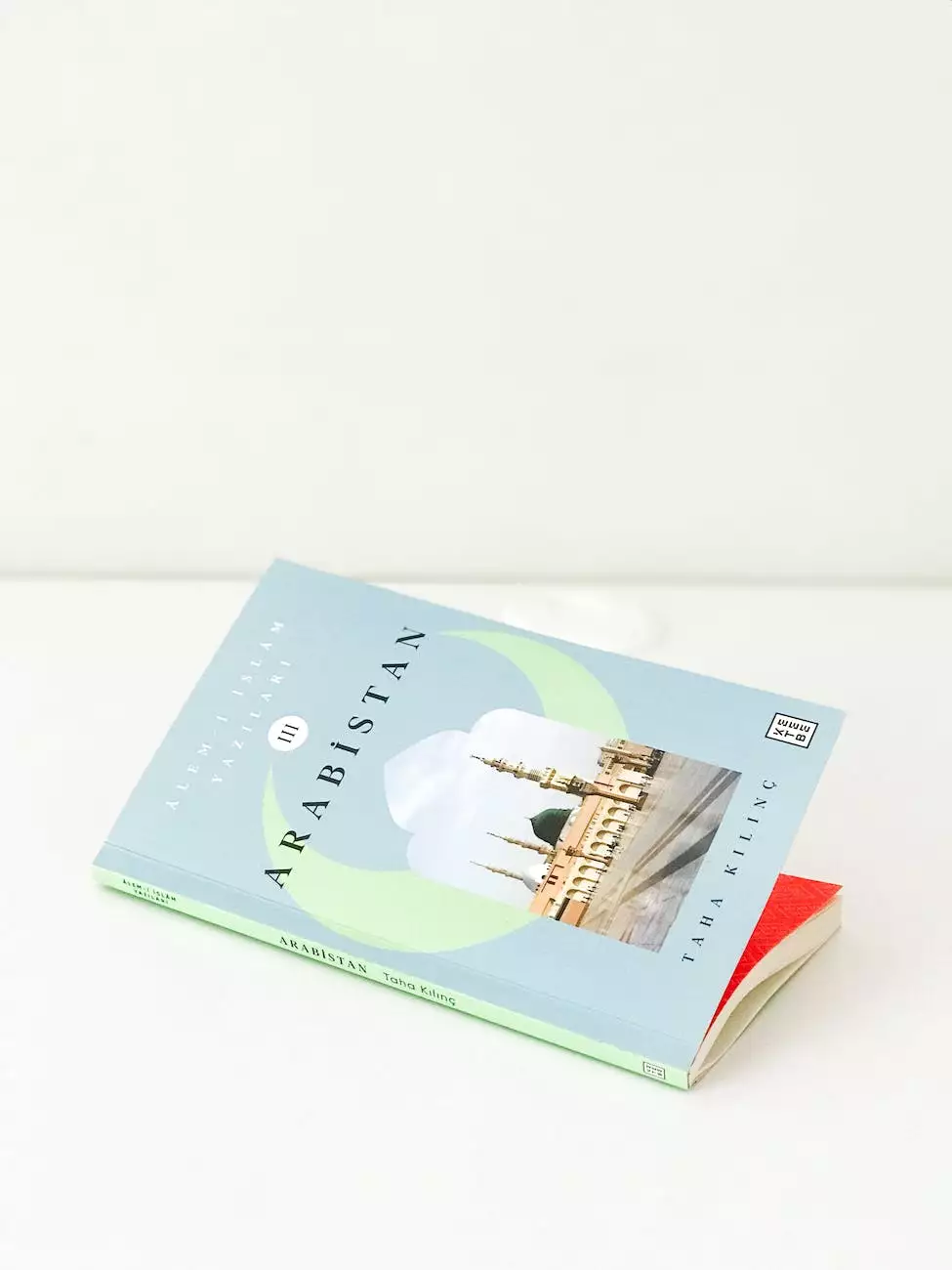 Enhance Style and Protection with our Quality TPU Design Case Cover
Welcome to iTravel Apple Authorized Reseller, your trusted destination for high-quality phone accessories. We take pride in offering a wide range of products designed to enhance the style and protection of your LG K20 Plus. In this page, we introduce you to our exceptional TPU design case cover specifically designed for the LG K20 Plus.
Superior Protection for Your LG K20 Plus
Your LG K20 Plus deserves the best protection available, and that is exactly what our TPU design case cover offers. Made from premium quality Thermoplastic Polyurethane (TPU), this case provides reliable protection against everyday drops, scratches, and impacts. The flexible nature of TPU ensures a precise fit while allowing easy access to all ports, buttons, and features of your LG K20 Plus.
Stylish Design for Every Occasion
We understand that style is an important aspect of your phone accessories. That's why our TPU design case cover is not only protective but also stylish. With a range of unique and eye-catching designs to choose from, you can express your personal style and make a statement. Whether you prefer a minimalist design, vibrant patterns, or elegant textures, we have the perfect TPU case cover to match your preferences.
Perfect Fit and Easy Installation
No need to struggle with ill-fitting or complex installation processes. Our TPU design case cover is meticulously crafted to ensure a perfect fit for your LG K20 Plus. The precise cutouts allow seamless access to all the phone's functionalities, including the camera, speakers, and charging ports. The installation process is also hassle-free, allowing you to quickly and securely protect your phone in a matter of seconds.
TPU Material: Durable and Flexible
Our TPU design case cover not only offers great protection and style but is also built to last. The thermoplastic polyurethane material is known for its durability, ensuring long-lasting use without yellowing or discoloration. Additionally, TPU possesses excellent shock-absorbing properties, effectively safeguarding your LG K20 Plus against accidental drops or impacts.
Shop with Confidence at iTravel Apple Authorized Reseller
At iTravel Apple Authorized Reseller, we are committed to providing our customers with top-notch products and outstanding service. When you purchase the LG K20 Plus TPU design case cover from us, you can shop with confidence knowing that you are receiving a genuine, high-quality product. Our customer support team is always ready to assist you with any queries or concerns you may have.
Conclusion
Elevate the style and protection of your LG K20 Plus with our TPU design case cover. Explore our extensive collection of stylish designs and select the perfect case cover that matches your personality and preferences. With its superior protection, perfect fit, and durable TPU material, our TPU design case cover is a must-have accessory for every LG K20 Plus owner. Shop with confidence at iTravel Apple Authorized Reseller, where quality and customer satisfaction are our top priorities.
iTravel Apple Authorized Reseller - Your Trusted Destination for Phone Accessories
iTravel Apple Authorized Reseller offers a wide range of high-quality phone accessories to enhance your mobile experience. As a trusted name in the industry, we are dedicated to delivering top-notch products and exceptional service to our valued customers. Our extensive collection includes phone cases, screen protectors, chargers, cables, and much more, all carefully selected to meet your style, functionality, and protection needs.
eCommerce & Shopping
iTravel Apple Authorized Reseller caters to the eCommerce & Shopping category, allowing you to conveniently browse and shop for premium phone accessories online. With our user-friendly website and secure payment options, you can experience a seamless online shopping experience from the comfort of your own home. We offer fast shipping and reliable customer support, ensuring your satisfaction throughout the entire purchasing process.