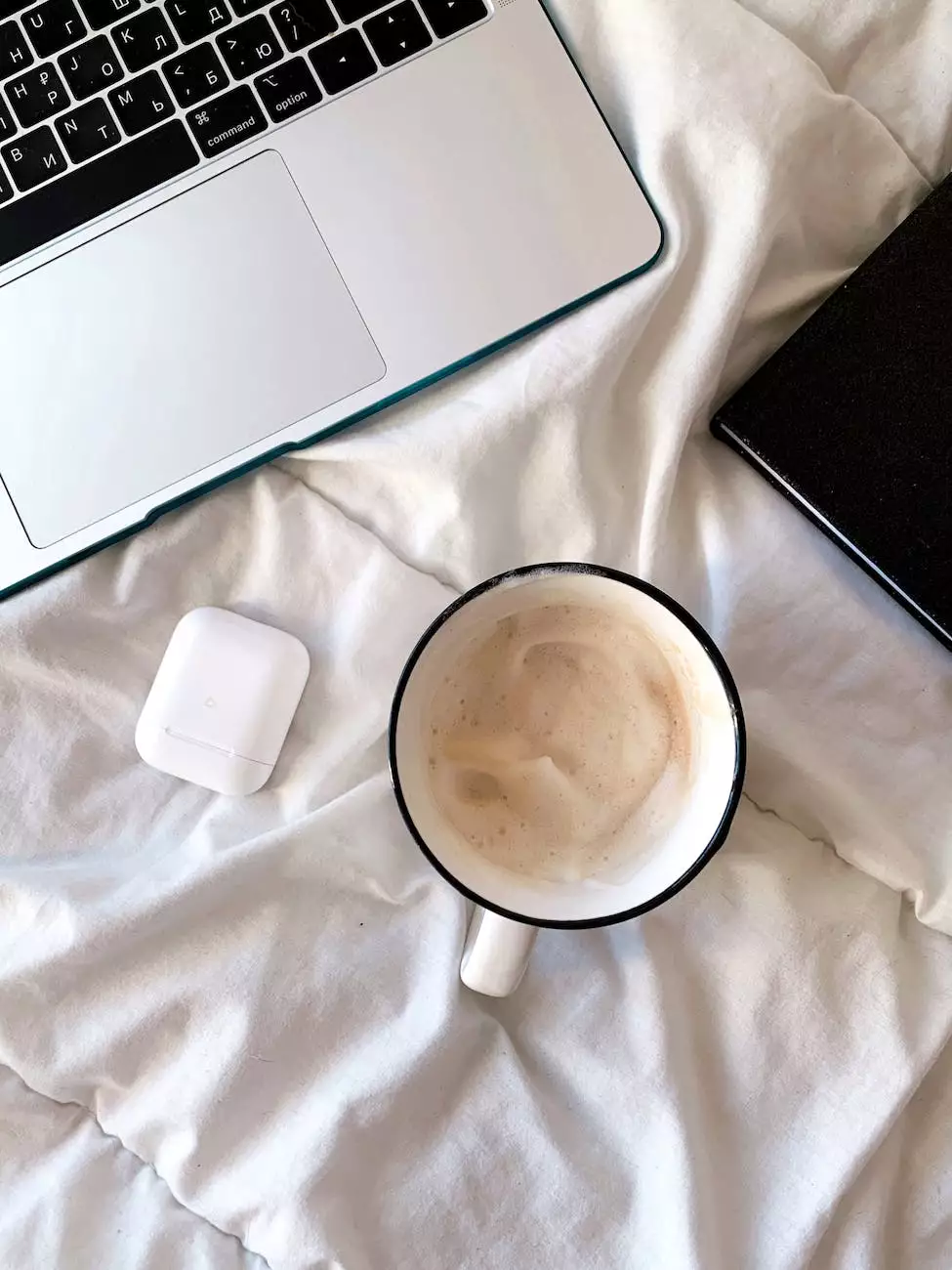 Welcome to iTravel Apple Authorized Reseller, your go-to destination for all your electronic accessory needs. We pride ourselves on offering a wide range of top-quality products to enhance your mobile experience.
Protective Phone Case for LG L90 D415
If you are the proud owner of an LG L90 D415, then you understand the importance of investing in a reliable protective phone case. At iTravel Apple Authorized Reseller, we present to you the Mybat TUFF LG L90 D415 case – a premium choice designed to provide maximum protection for your device.
With a sleek and stylish design, the Mybat TUFF case not only offers top-notch protection but also adds a touch of elegance to your smartphone. Made with durable materials, this case ensures long-lasting performance and safeguards your LG L90 D415 from daily wear and tear.
Why Choose the Mybat TUFF LG L90 D415?
1. Unparalleled Durability:
The Mybat TUFF case is built to withstand the demands of your busy lifestyle. It offers a rugged multi-layer design that provides enhanced shock absorption, making it perfect for everyday use.
Whether you accidentally drop your phone or subject it to rough conditions, this case has got you covered.
2. Enhanced Grip and Comfort:
The Mybat TUFF case features a textured surface that improves grip, ensuring a secure hold on your LG L90 D415.
Enjoy the peace of mind that comes with knowing your phone won't slip out of your hand.
3. Precise Fit and Easy Access:
The case is custom-designed to fit your LG L90 D415 perfectly, allowing easy access to all buttons, ports, and features.
Never worry about navigating through your phone's functions while it is protected inside the Mybat TUFF case.
4. Style and Versatility:
Not only does the Mybat TUFF case provide exceptional protection, but it also adds a sleek touch to your LG L90 D415.
Express your personal style with various color options available to suit your taste.
Shop with Confidence at iTravel Apple Authorized Reseller
When you choose to shop with iTravel Apple Authorized Reseller, you can rest assured that you are getting the best quality products available on the market. We are committed to offering a seamless and enjoyable shopping experience.
With our user-friendly online store, you can easily browse and select the Mybat TUFF LG L90 D415 case that suits your needs. We offer competitive prices and excellent customer service, ensuring your satisfaction with every purchase.
Discover the ultimate protection for your LG L90 D415 today. Shop the Mybat TUFF case at iTravel Apple Authorized Reseller and keep your device safe and stylish.
© 2022 iTravel Apple Authorized Reseller. All rights reserved. | Category: eCommerce & Shopping