Motorola Moto G Pure Full Cover Tempered Glass Screen Protector
Jul 12, 2019
Protective Case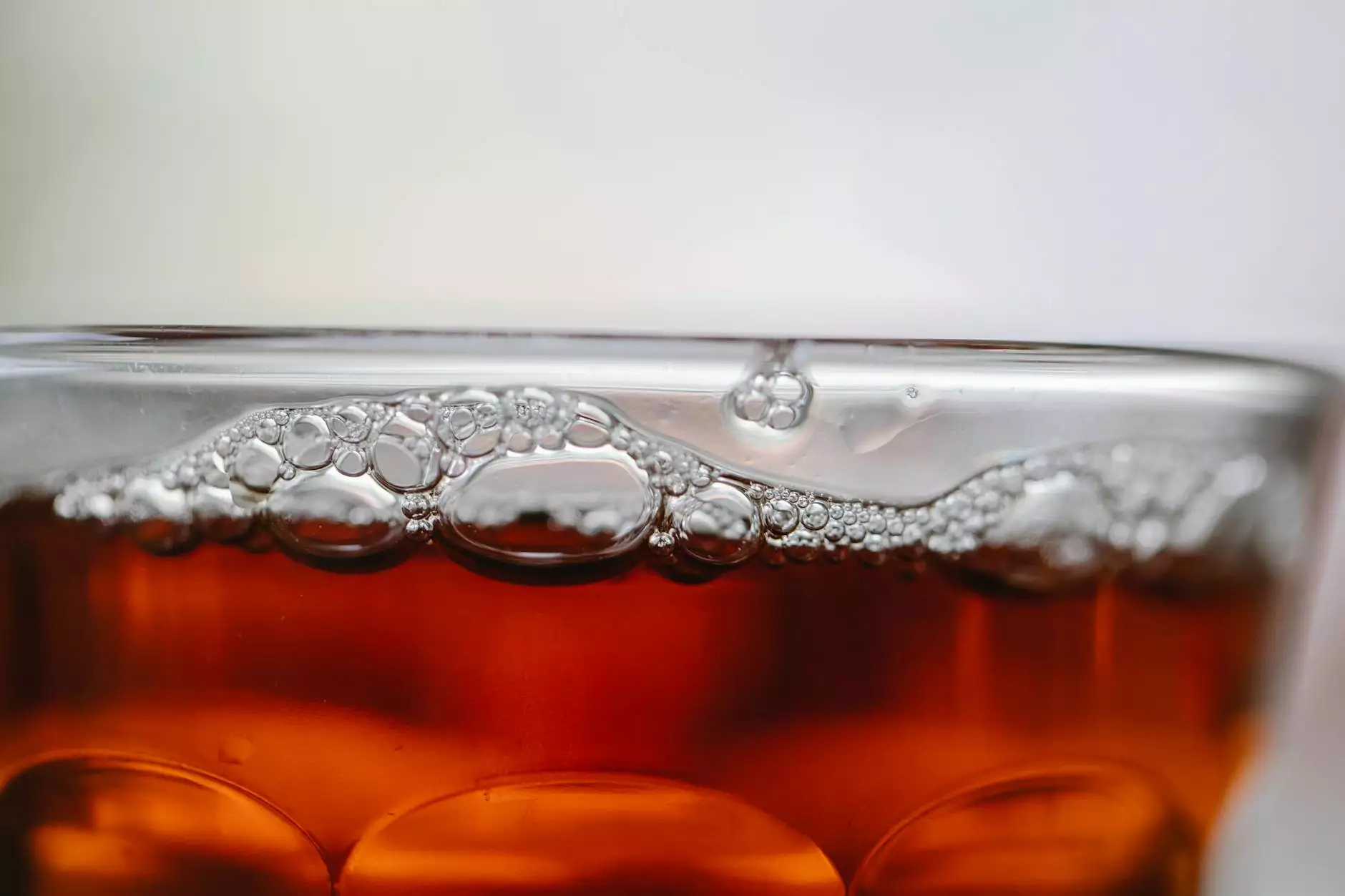 iTravel Apple Authorized Reseller is proud to offer the Motorola Moto G Pure Full Cover Tempered Glass Screen Protector, designed to provide ultimate protection for your device. Our high-quality tempered glass screen protector is precision-engineered to fit your Moto G Pure perfectly, safeguarding it from scratches, cracks, and accidental drops.
Why Choose Our Tempered Glass Screen Protector?
At iTravel Apple Authorized Reseller, we understand the importance of keeping your smartphone safe and intact. Our Moto G Pure Tempered Glass Screen Protector is made from premium quality materials to ensure durability and reliable protection for your device.
Here are some key features and benefits:
1. Full Coverage
Our screen protector provides complete coverage for your Motorola Moto G Pure, offering edge-to-edge protection. It perfectly adheres to the curved edges of your device, ensuring that every inch of your screen is shielded from any potential damage.
2. High Transparency
The tempered glass maintains the original clarity of your screen, allowing for a crystal-clear viewing experience without compromising touch sensitivity. You will enjoy vibrant colors and sharp details while using your Moto G Pure.
3. 9H Hardness
With a hardness rating of 9H, our screen protector is highly resistant to scratches caused by daily use, keys, or other sharp objects. Rest assured that your Moto G Pure's screen will remain pristine, even after prolonged usage.
4. Oleophobic Coating
The oleophobic coating prevents fingerprints, smudges, and other oily residues from sticking to the screen. It also makes cleaning quick and effortless, ensuring that your display stays smudge-free and retains its original clarity.
5. Easy Installation
Our screen protector comes with an installation kit that includes all the necessary tools for a hassle-free installation process. The bubble-free adhesive layer ensures a seamless application, allowing for a perfect fit on your Moto G Pure's screen.
How to Install the Motorola Moto G Pure Full Cover Tempered Glass Screen Protector
We have made the installation process as simple as possible. Just follow these step-by-step instructions:
Step 1: Clean the Screen
Start by cleaning your device's screen using the alcohol wipe provided in the installation kit. This ensures a clean surface, free from any dust, fingerprints, or dirt particles.
Step 2: Align the Protector
Gently remove the protective film from the adhesive side of the screen protector. Align the protector with your Moto G Pure's screen, making sure to match the edges and cutouts accurately.
Step 3: Apply the Protector
Slowly lower the screen protector onto the screen, starting from one end and working your way towards the other. Use a microfiber cloth to press out any air bubbles and ensure a smooth, even adhesion.
Step 4: Final Touches
Once the screen protector is fully applied, use the included polishing cloth to remove any remaining bubbles or smudges. Give it a final wipe to ensure a clean and clear display.
Order Your Motorola Moto G Pure Full Cover Tempered Glass Screen Protector Today!
Protect your investment and elevate your Moto G Pure's screen protection to the next level with our premium tempered glass screen protector. iTravel Apple Authorized Reseller offers a wide range of accessories for your devices, including the Moto G Pure Full Cover Tempered Glass Screen Protector.
Order now and enjoy free shipping on your purchase. Don't compromise on the safety and durability of your device. Trust iTravel Apple Authorized Reseller to deliver top-quality products that go beyond your expectations.