LG Stylo 5 Brushed Hybrid Case - Rose Gold / Black
Sep 13, 2021
Protective Case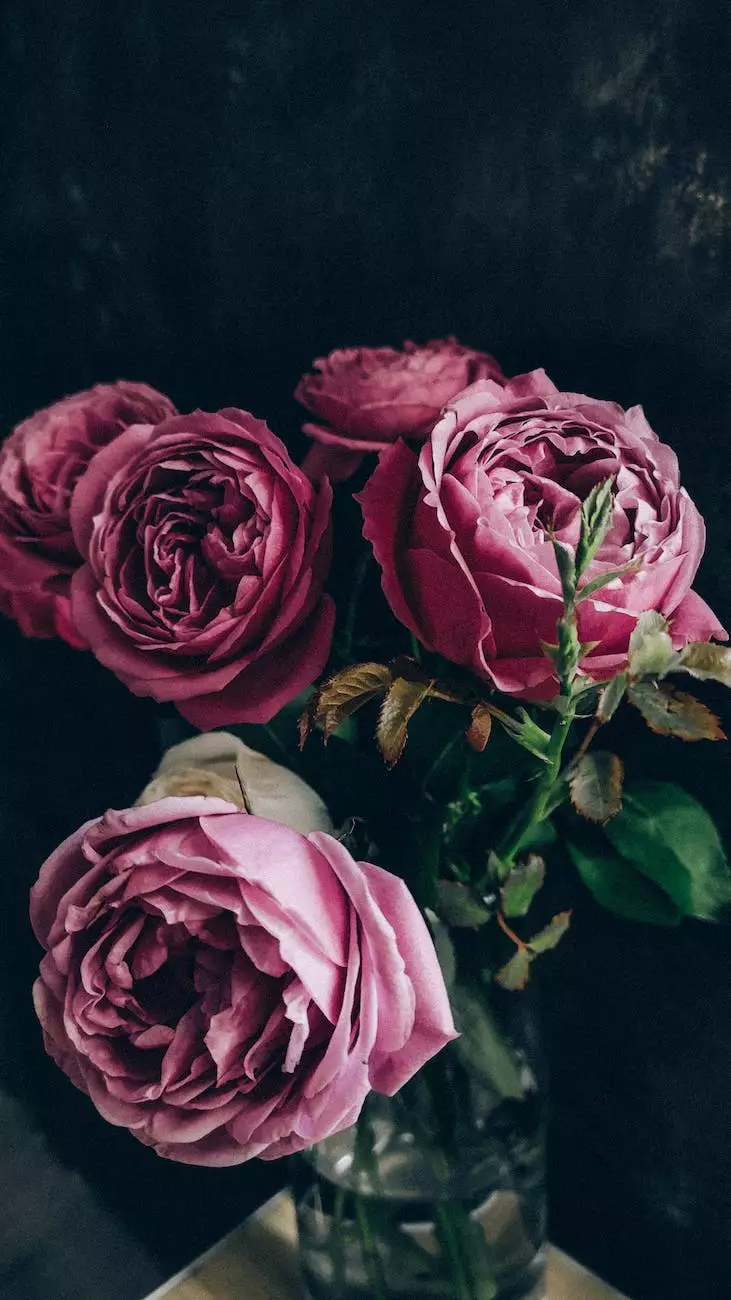 Welcome to iTravel Apple Authorized Reseller, your one-stop shop for all your phone accessory needs! We pride ourselves on offering a wide range of high-quality products, including the LG Stylo 5 Brushed Hybrid Case in Rose Gold and Black. Designed to provide premium protection and style, this case is the perfect companion for your LG Stylo 5.
Why Choose the LG Stylo 5 Brushed Hybrid Case?
When it comes to protecting your valuable device, you deserve nothing but the best. Our LG Stylo 5 Brushed Hybrid Case offers a perfect combination of durability and aesthetics. Let us delve into its impressive features:
1. Superior Protection
Your LG Stylo 5 deserves the utmost protection, and our Brushed Hybrid Case delivers just that. Crafted from high-quality materials, it provides sturdy protection against accidental drops, bumps, and scratches. The shock-absorbent design cushions your device, ensuring it remains safe and intact even in the event of an unexpected impact.
2. Sleek Design
We understand that style is just as important as functionality. That's why our Rose Gold and Black case offers a sleek design that complements the elegant aesthetics of the LG Stylo 5. Its brushed texture provides a premium feel, giving your device a touch of sophistication.
3. Precise Fit and Accessibility
Designed specifically for the LG Stylo 5, this hybrid case offers a precise fit that doesn't compromise accessibility. You can easily access all the ports, buttons, and features of your phone without having to remove the case. The precise cutouts ensure hassle-free operation, allowing you to enjoy your device to the fullest.
4. Enhanced Grip
We understand the importance of a secure grip, especially when it comes to larger devices like the LG Stylo 5. Our Brushed Hybrid Case features a non-slip grip, providing you with a comfortable and secure hold. This ensures that your phone won't slip out of your hand, reducing the risk of accidental drops.
Shop with Confidence at iTravel Apple Authorized Reseller
At iTravel Apple Authorized Reseller, we take pride in offering only the highest quality products to our customers. When you shop with us, you can be confident that you are getting a genuine LG Stylo 5 Brushed Hybrid Case. We source our products directly from trusted manufacturers, ensuring authenticity and top-notch quality.
In addition to our exceptional products, we also provide excellent customer service. Our knowledgeable and friendly team is always ready to assist you with any questions or concerns you may have. We strive to create a seamless shopping experience, from browsing our extensive product catalog to receiving your order in a timely manner.
Enhance Your LG Stylo 5 with Accessories from iTravel Apple Authorized Reseller
Looking to enhance your LG Stylo 5 even further? iTravel Apple Authorized Reseller offers a wide selection of phone accessories that are tailored to fit your needs. Whether you're looking for screen protectors, chargers, or stylish phone cases, we have you covered. Explore our website today and discover the perfect accessories to complement your device.
Conclusion
In conclusion, the LG Stylo 5 Brushed Hybrid Case in Rose Gold and Black is the ultimate choice for those seeking optimal protection and style for their LG Stylo 5. With its superior build quality, sleek design, precise fit, and enhanced grip, this case offers a perfect balance between functionality and aesthetics. Shop with confidence at iTravel Apple Authorized Reseller, where you'll find a wide range of high-quality phone accessories to suit your needs. Enhance your LG Stylo 5 today!