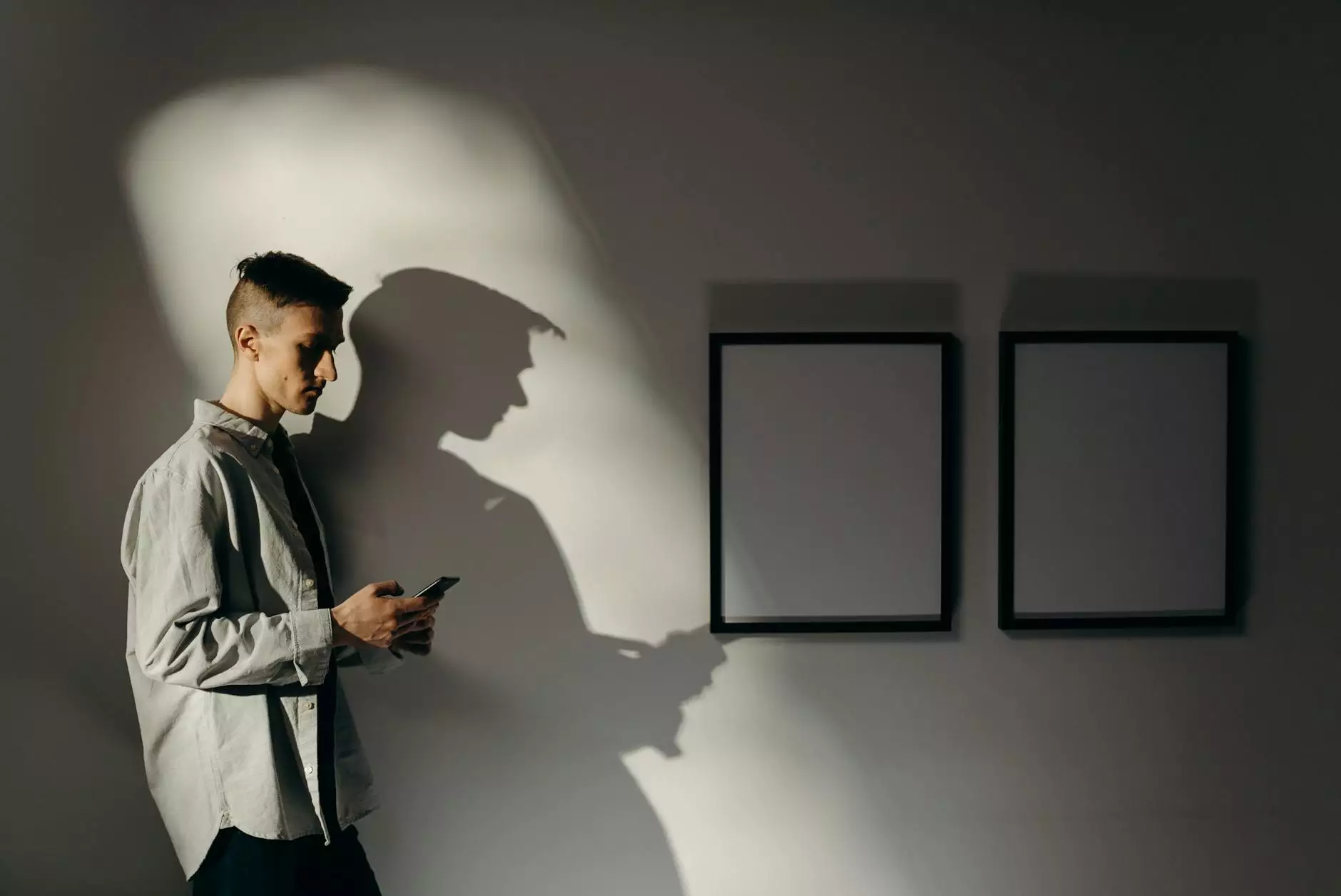 Overview
Welcome to iTravel Apple Authorized Reseller, your trusted source for high-quality accessories that elevate your smartphone experience. Introducing our premium Apple iPhone 12 Pro Max Magnetic Ring Stand Case Cover, designed to provide the ultimate protection for your valuable device. With a combination of style, functionality, and convenience, this case cover is the perfect addition to your iPhone accessories collection.
Superior Protection
At iTravel, we understand the importance of keeping your iPhone 12 Pro Max safe and secure. Our Magnetic Ring Stand Case Cover is crafted with precision to ensure a snug fit and full access to all ports, buttons, and features. The durable material provides excellent impact resistance, protecting your device from scratches, bumps, and accidental drops. You can confidently carry your iPhone without worrying about damage.
Stylish Design
Our case cover features a sleek and modern design that perfectly complements the elegant aesthetics of the Apple iPhone 12 Pro Max. The slim profile adds minimal bulk to your device, preserving its slim form factor. The variety of available colors allows you to choose a style that suits your taste and personality. With its slim design and premium finish, our case cover enhances the elegance of your iPhone, making it stand out from the crowd.
Magnetic Ring Stand
What sets our case cover apart is the integrated magnetic ring stand. It offers a convenient and hands-free experience, allowing you to prop up your iPhone in landscape or portrait mode for comfortable viewing of multimedia content or conducting video calls. The magnetic ring also works as a secure attachment point for car mounts or other magnetic accessories, providing versatility and ease of use.
Ultimate Convenience
We value convenience, and our iPhone 12 Pro Max Magnetic Ring Stand Case Cover reflects that. The precise cutouts ensure easy access to all buttons, ports, and features, so you can effortlessly use your iPhone without removing the case. The tactile buttons provide a satisfying click response, maintaining the original feel of your device. Additionally, the case is wireless charging compatible, saving you the hassle of constantly removing it for charging.
Customer Satisfaction
At iTravel, we prioritize customer satisfaction above all else. We stand behind the quality of our products and offer a 100% satisfaction guarantee. Should you have any concerns or questions regarding our Apple iPhone 12 Pro Max Magnetic Ring Stand Case Cover, our friendly customer service team is always ready to assist you. We strive to provide the best shopping experience for all our customers.
Start Protecting Your iPhone Today
Don't compromise on the safety and style of your Apple iPhone 12 Pro Max. Get the Magnetic Ring Stand Case Cover from iTravel Apple Authorized Reseller today and experience the ultimate protection, convenience, and aesthetics in one product. Shop now and enjoy free shipping and great discounts!