LG G7 (ThinQ) Wallet Case Cover - Dream Wireless
Mar 25, 2018
Protective Case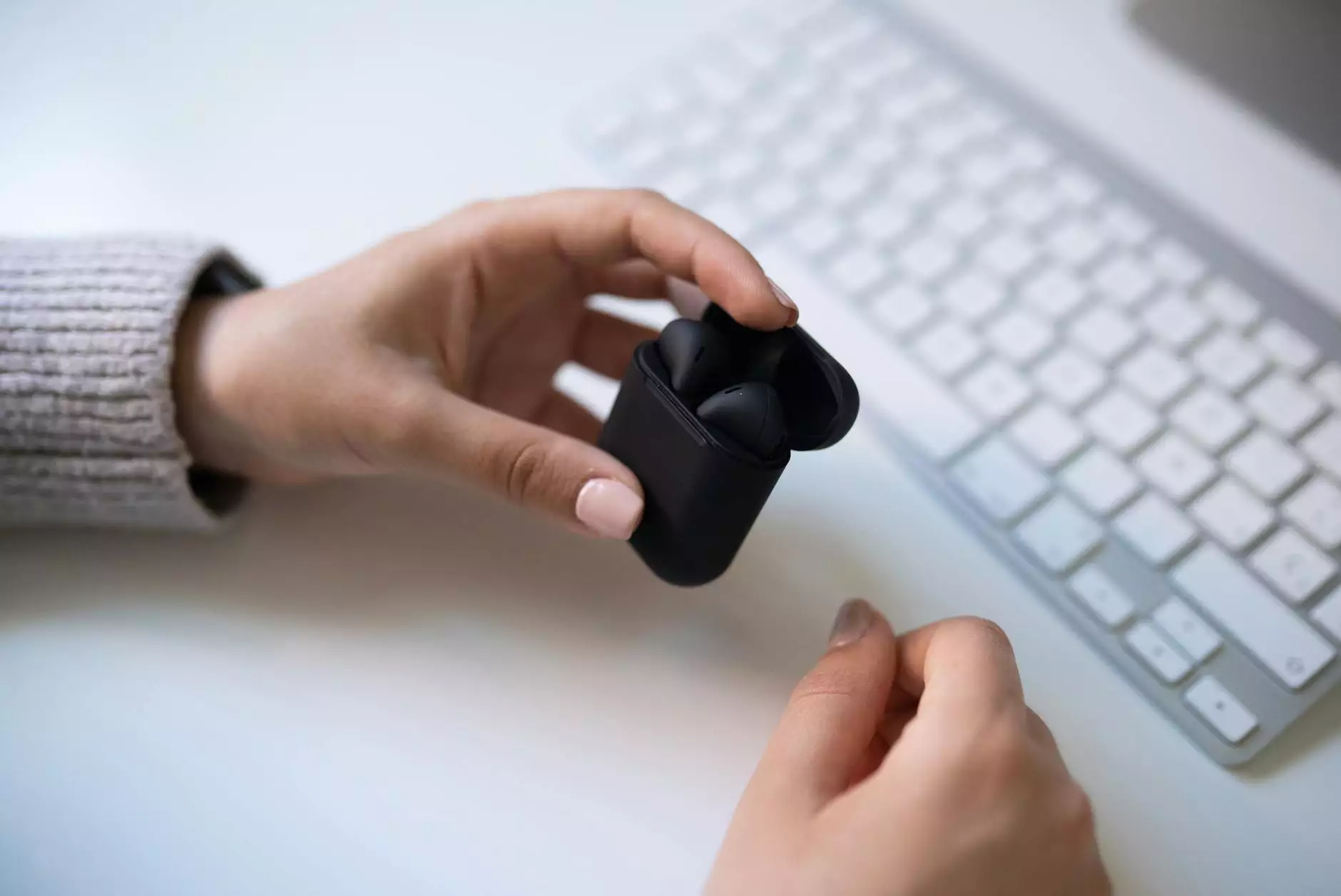 Introducing the Perfect Wallet Case Cover for LG G7 (ThinQ)
Are you looking for the ideal wallet case cover for your LG G7 (ThinQ) smartphone? Look no further than iTravel Apple Authorized Reseller! Our extensive collection of wallet cases is designed to provide the perfect blend of style, convenience, and protection for your device.
Style and Functionality Combined
Our LG G7 (ThinQ) wallet case covers are crafted with precision and attention to detail. Each case is made using high-quality materials that not only protect your device but also exude elegance and style.
With a variety of colors and designs available, you can find the perfect wallet case cover that suits your personal style. Whether you prefer a classic leather finish or a trendy pattern, we have something for everyone.
These wallet cases are not only fashionable but also highly functional. Featuring multiple card slots and a secure pocket for cash, you can conveniently carry your essential items along with your LG G7 (ThinQ) smartphone. No more digging through your bag or wallet to find your cards - everything you need is right at your fingertips!
Superb Protection for Your LG G7 (ThinQ)
At iTravel Apple Authorized Reseller, we understand the importance of protecting your valuable device. That's why our wallet case covers are specifically designed to provide top-notch protection against daily wear and tear, accidental drops, and scratches.
Your LG G7 (ThinQ) smartphone will be securely nestled in a durable and shock-absorbing inner shell, offering 360-degree protection. The wallet case cover also features a secure magnetic closure, ensuring your device remains safe and protected at all times.
Easy Access to All Features
Our wallet case covers are meticulously designed to provide easy access to all the features and functions of your LG G7 (ThinQ). You won't have to compromise on usability or convenience!
Precise cutouts allow you to effortlessly access the camera, ports, buttons, and other essential functions of your device. You can use your LG G7 (ThinQ) with the wallet case cover on without any hindrance, making your everyday usage seamless and hassle-free.
Shop Online Now and Enjoy Free Shipping!
Ready to elevate your LG G7 (ThinQ) smartphone with a stylish and functional wallet case cover? Look no further than iTravel Apple Authorized Reseller!
Visit our website today and browse through our extensive collection of wallet case covers. With our user-friendly interface and secure checkout process, you can shop with confidence.
As an added bonus, we offer free shipping on all orders, ensuring your new wallet case cover reaches you quickly and without any extra cost. Don't wait any longer - enhance your LG G7 (ThinQ) experience with our premium wallet case covers!
Contact Information:
Name: iTravel Apple Authorized Reseller
Website: http://itravelatl.com
Category: eCommerce & Shopping