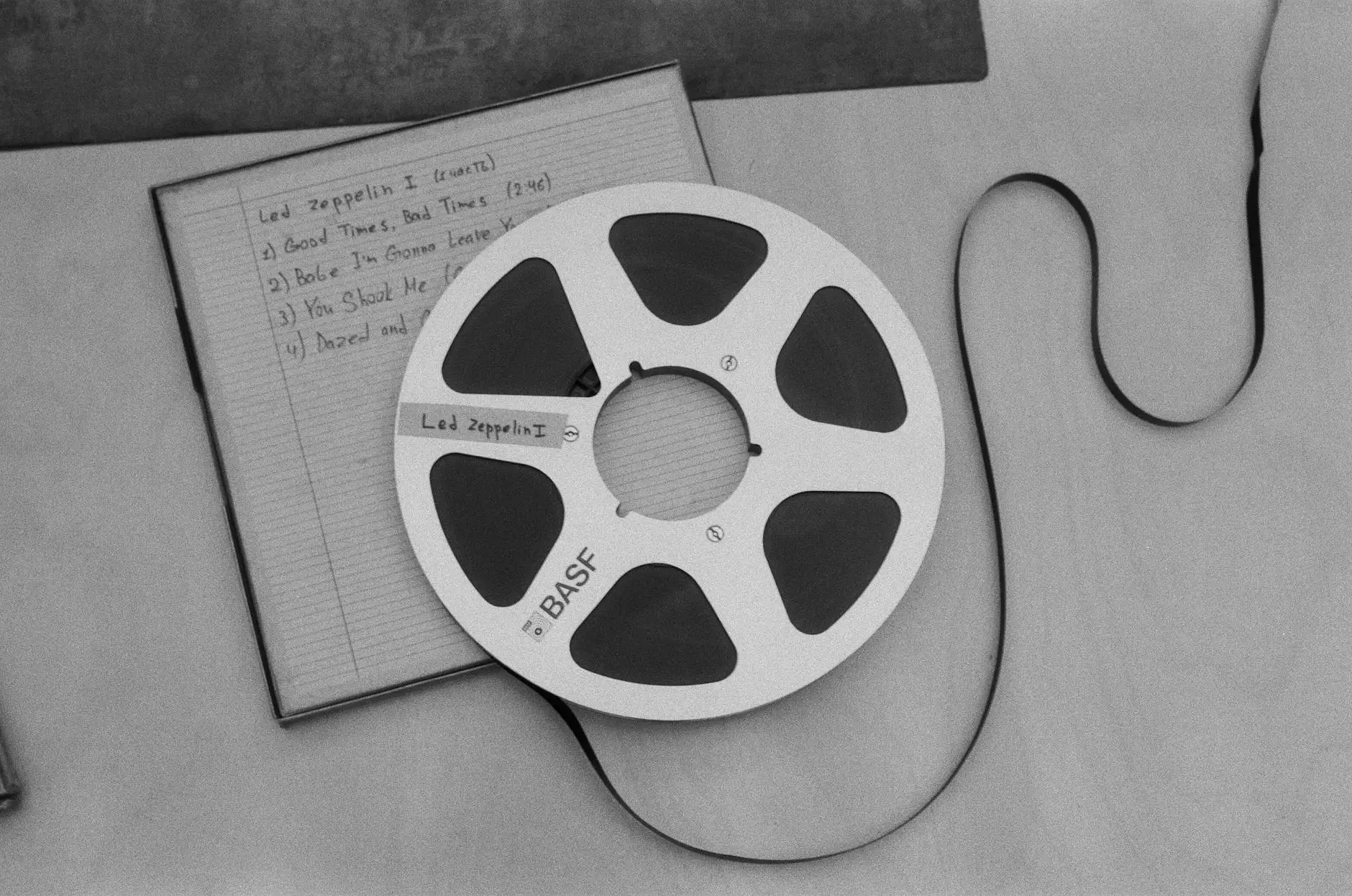 Welcome to iTravel Apple Authorized Reseller, your go-to destination for all your Apple iPhone accessory needs. If you are looking for a high-quality magnetic battery case cover for your Apple iPhone 6, 7, or 8, you've come to the right place. Our extensive collection of premium battery cases offers the best combination of style, functionality, and durability to enhance your iPhone experience.
Why Choose a Magnetic Battery Case Cover?
A magnetic battery case cover is a must-have accessory for any iPhone user seeking extended battery life without compromising style or convenience. These cases are designed with precision to seamlessly integrate with your iPhone 6, 7, or 8, providing a sleek and streamlined solution for on-the-go power. With a magnetic battery case cover, you can enjoy the benefits of additional battery life and effectively protect your iPhone from daily wear and tear.
Experience the Power and Style
At iTravel Apple Authorized Reseller, we bring you a wide selection of magnetic battery case covers designed specifically for Apple iPhone 6, 7, and 8. Our collection combines the latest technology with stylish aesthetics, giving you the perfect blend of form and function. Whether you need extra power for a long day of work, travel, or simply to enjoy uninterrupted entertainment, our magnetic battery case covers have got you covered.
Each of our magnetic battery case covers is meticulously engineered to seamlessly fit your iPhone, allowing easy access to all ports, buttons, and features. The magnetic attachment ensures a secure and reliable connection, while the slim profile of the case maintains the original sleek design of your iPhone. With our battery cases, you can enjoy extended talk time, internet browsing, gaming, and multimedia usage while keeping your iPhone fully protected.
Unmatched Performance and Reliability
When it comes to performance and reliability, our magnetic battery case covers stand out from the competition. We source our products from reputable manufacturers, ensuring that each case delivers exceptional quality and efficiency. With high-capacity battery cells and intelligent charging technology, our battery cases provide reliable power supply and optimize battery utilization, maximizing the battery life of your iPhone.
Our magnetic battery case covers also offer advanced safety features, including overcharge protection, short circuit protection, and temperature regulation, providing peace of mind while charging your iPhone. You can trust our battery cases to deliver consistent performance and provide a secure and stable power supply for your device, whether you're traveling, working, or enjoying your favorite activities.
Explore Our Collection
Discover the best magnetic battery case covers for your Apple iPhone 6, 7, or 8 at iTravel Apple Authorized Reseller. We offer a curated selection of top-quality battery cases from leading brands, ensuring you find the perfect match for your iPhone and unique style. Browse our website and explore our comprehensive range of magnetic battery case covers in various colors, designs, and capacities.
Each product page provides detailed information about the features, specifications, and compatibility of the battery case covers, helping you make an informed purchase decision. Our user-friendly interface and seamless shopping experience make it convenient for you to find the perfect battery case cover that meets your requirements and budget.
Shop with Confidence
When you shop with iTravel Apple Authorized Reseller, you can have complete peace of mind. We are committed to providing the highest level of customer satisfaction and guarantee the authenticity and quality of our products. We offer secure payment options, fast and reliable shipping, and a hassle-free return policy, ensuring a seamless shopping experience from start to finish.
Don't compromise on power or style. Enhance your iPhone experience with a premium magnetic battery case cover from iTravel Apple Authorized Reseller. Shop our collection today and discover the ultimate combination of power, style, and protection for your iPhone 6, 7, or 8.