Enhance Your LG G7 (ThinQ) with the Glitter Motion Case Cover - Dream Wireless
Jan 8, 2023
Protective Case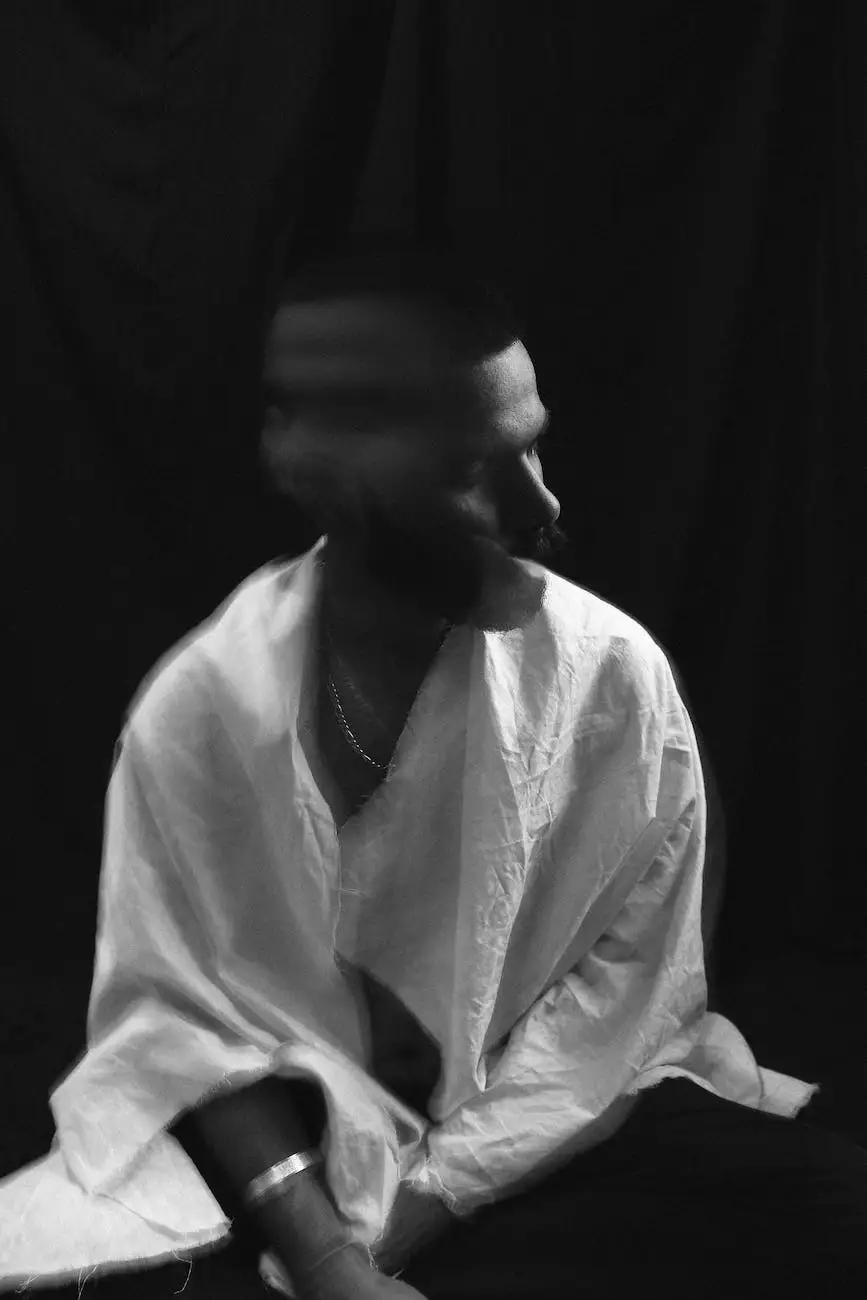 Welcome to iTravel Apple Authorized Reseller, your ultimate destination for top-quality accessories for your smartphones. We are thrilled to introduce the latest addition to our collection - the LG G7 (ThinQ) Glitter Motion Case Cover by Dream Wireless. Designed to provide both protection and style, this case is a must-have accessory for your LG G7 (ThinQ) smartphone.
The Perfect Blend of Style and Functionality
Our Glitter Motion Case Cover is specially crafted to add a touch of elegance and sparkle to your LG G7 (ThinQ) while ensuring optimal protection. With its durable TPU construction, this case effectively safeguards your device against scratches, dirt, and minor bumps. The glitter design adds a glamorous touch, complementing your smartphone's sleek aesthetics and allowing you to make a fashion statement.
Featuring precise cutouts and responsive button covers, this case offers easy access to all ports, buttons, and functions of your LG G7 (ThinQ). You don't have to worry about removing the case for charging or using your headphones. It's designed to fit perfectly and provide hassle-free usability.
Unmatched Durability and Protection
We understand the importance of keeping your device safe, and that's why our Glitter Motion Case Cover offers unbeatable protection for your LG G7 (ThinQ). The TPU material absorbs shocks effectively, providing a cushioning effect and reducing the risk of damage caused by accidental drops. Moreover, the raised edges around the camera and screen ensure additional protection against scratches, allowing you to use your smartphone worry-free in everyday situations.
Stylish and Functional Design
Not only does our Glitter Motion Case Cover provide superior protection, it also enhances your LG G7 (ThinQ) with its sleek design. The glitter effect adds a touch of glamour, making your smartphone stand out from the crowd. Whether you're heading to a party, a business meeting, or a casual outing, this case will be the perfect accessory to complement your style.
The case is designed to fit your LG G7 (ThinQ) like a glove, maintaining its slim profile without adding bulk. The smooth finish feels great in your hand and prevents any unwanted slippage. It also provides a comfortable grip, allowing you to hold your phone securely.
Easy Installation and Maintenance
No one wants a complicated installation process or a high-maintenance smartphone case. With our Glitter Motion Case Cover, you can enjoy hassle-free installation and maintenance. The case features a slim and lightweight design, making it easy to put on and take off your LG G7 (ThinQ) whenever needed.
Maintaining the cleanliness of your case is effortless - simply wipe it with a damp cloth to remove any dust or dirt. The glitter design retains its sparkle even after extended use, so your case stays as stunning as ever.
Order Your LG G7 (ThinQ) Glitter Motion Case Cover Today
Upgrade your LG G7 (ThinQ) with the Glitter Motion Case Cover by Dream Wireless. At iTravel Apple Authorized Reseller, we are committed to providing our customers with the highest quality products, and this case is no exception. Protect your smartphone in style and make a lasting impression with this exquisite accessory.
Order your LG G7 (ThinQ) Glitter Motion Case Cover today and experience the perfect blend of style and functionality!