Samsung Galaxy Tablet E 9.6 Kickstand Case Cover
Jan 30, 2021
Protective Case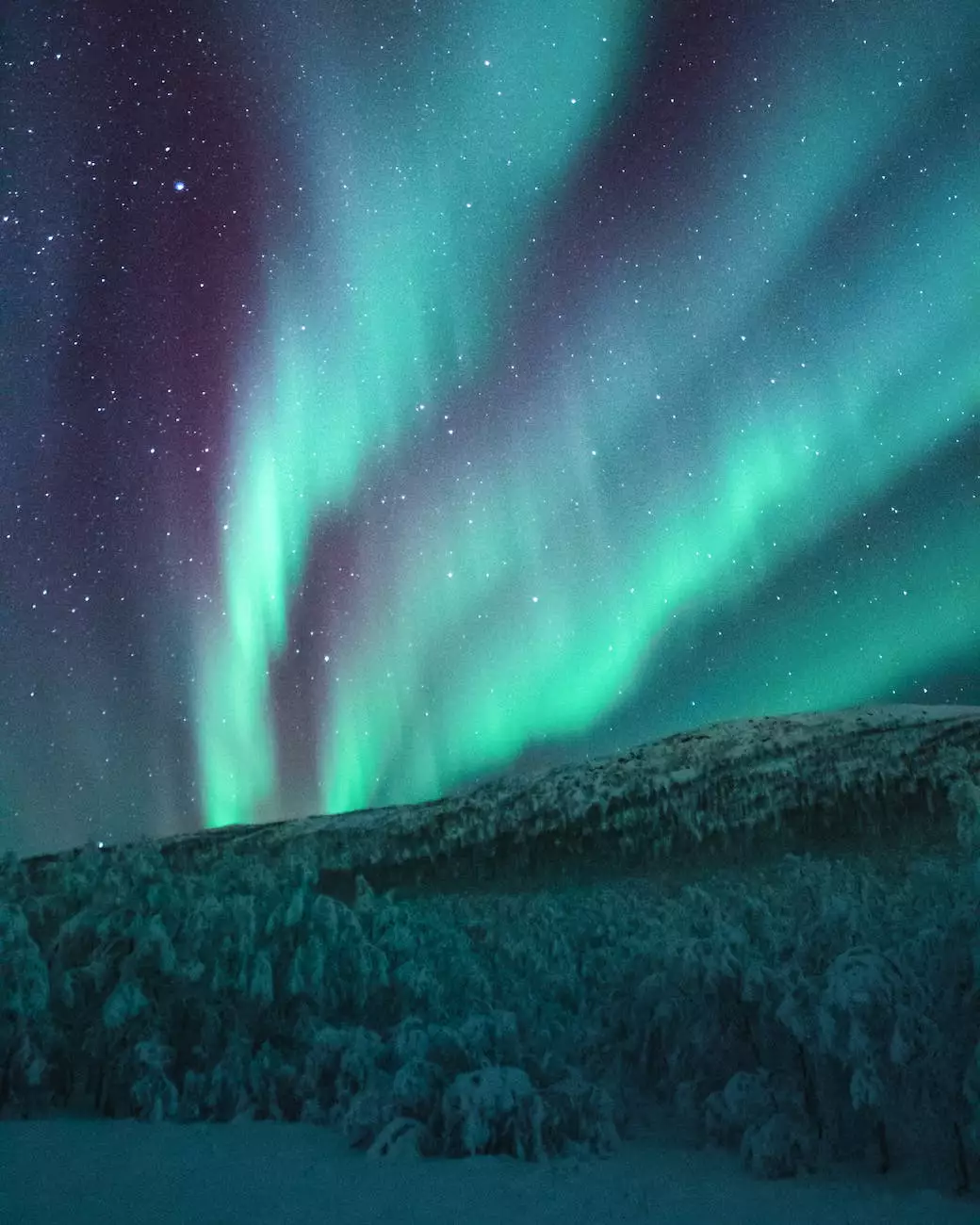 Welcome to iTravel Apple Authorized Reseller, your destination for top-notch accessories for all your Apple devices. In our eCommerce & Shopping category, we take great pride in offering a comprehensive range of products that enhance your Apple experience. Among our exceptional collection, we present to you an unbeatable Samsung Galaxy Tablet E 9.6 Kickstand Case Cover.
Superior Protection and Functionality
When it comes to safeguarding your precious tablet, compromise is simply not an option. Our Samsung Galaxy Tablet E 9.6 Kickstand Case Cover is meticulously designed to provide the ultimate protection for your device. Crafted with high-quality materials, it offers formidable resistance against everyday wear and tear, ensuring your tablet remains in pristine condition for years to come.
Not only does our case offer unparalleled protection, but it also features a built-in kickstand that revolutionizes your tablet usage. Whether you're watching movies, browsing the web, or attending virtual meetings, the kickstand provides a convenient hands-free viewing experience, allowing you to fully utilize the capabilities of your Samsung Galaxy Tab E 9.6.
Unmatched Style and Durability
Aesthetics merge flawlessly with functionality in our Samsung Galaxy Tablet E 9.6 Kickstand Case Cover. The sleek and modern design adds a touch of sophistication to your device, making it an absolute head-turner wherever you go. Choose from our selection of stylish colors to match your personal taste and elevate your tablet's appearance.
Rest assured that the eye-catching design is not just for show. Our case is expertly engineered to withstand the challenges of your everyday life. The durable construction ensures the utmost longevity, allowing you to embrace worry-free tablet usage.
Unparalleled Convenience and Accessibility
We understand that convenience and accessibility are paramount in today's fast-paced world. Our Samsung Galaxy Tablet E 9.6 Kickstand Case Cover excels in providing a user-friendly experience that aligns perfectly with your needs.
The precisely engineered cutouts provide unobstructed access to all buttons, ports, and functionalities, allowing you to effortlessly control your tablet without the need for constant removal of the case. Effortless charging, seamless audio experience, and hassle-free camera usage are just a few examples of the unparalleled accessibility our case offers.
The Perfect Fit
At iTravel Apple Authorized Reseller, we understand that a one-size-fits-all approach simply won't do. Our Samsung Galaxy Tablet E 9.6 Kickstand Case Cover is specifically tailored to fit your tablet like a glove, ensuring a snug fit that enhances both the appearance and functionality of your device.
Rest assured that our case offers full compatibility, allowing you to maintain the ease of use you expect from your Samsung Galaxy Tab E 9.6. The precise design guarantees zero interference with the tablet's features, ensuring seamless performance and effortless interaction.
Choose Quality, Choose iTravel
When it comes to purchasing accessories for your Apple devices, iTravel Apple Authorized Reseller stands out as the premier choice. With our unwavering commitment to quality, innovation, and customer satisfaction, we offer more than just products – we present you with an experience like no other.
Explore our extensive collection today and discover the Samsung Galaxy Tablet E 9.6 Kickstand Case Cover that will surpass all your expectations. Choose iTravel and take your tablet experience to new heights.