Samsung Galaxy A13 5G Holster Clip Combo Case (with Kickstand Black Black)
Jun 28, 2019
Protective Case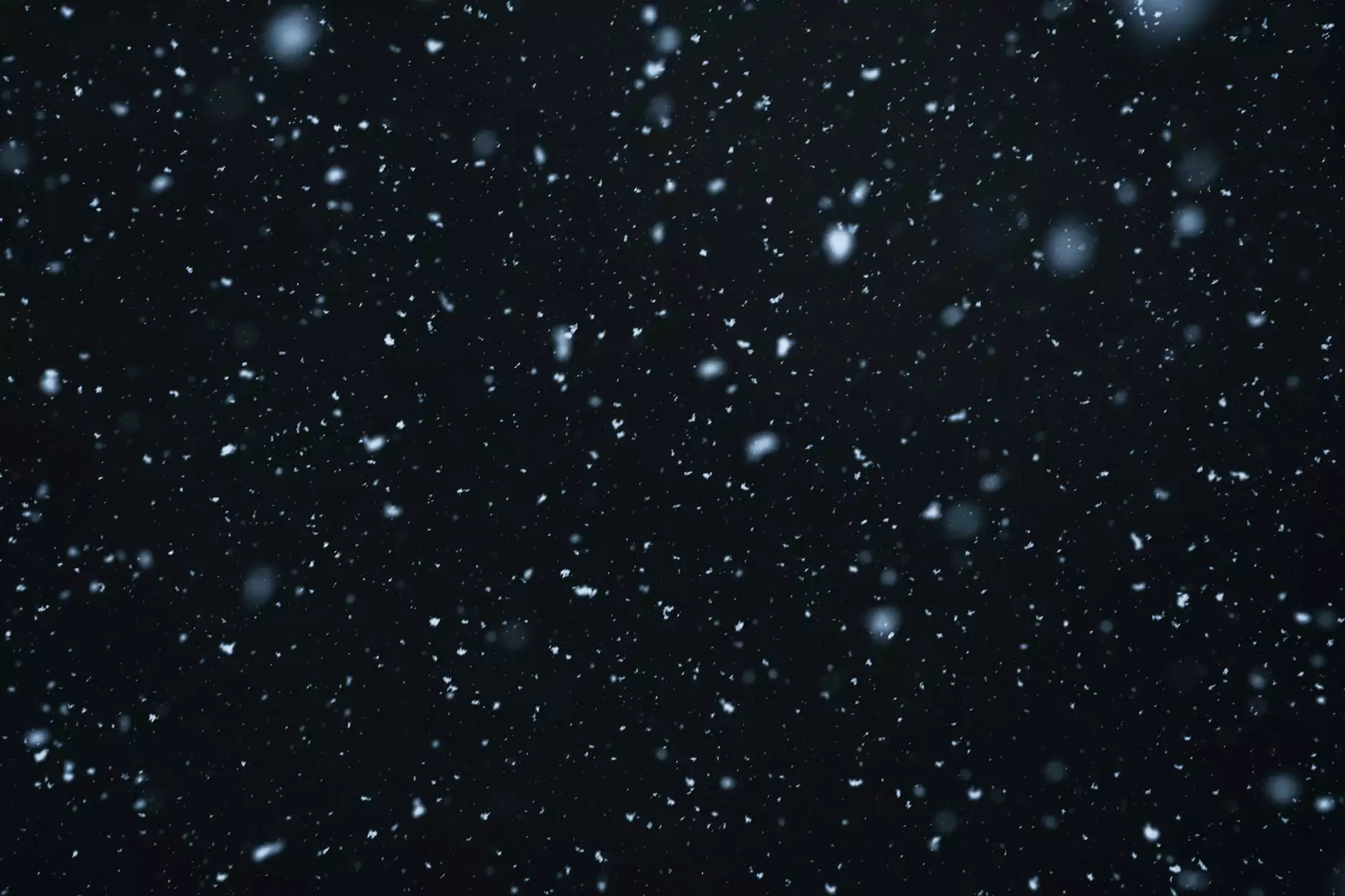 Enhance Your Samsung Galaxy A13 5G with the Perfect Case Solution
At iTravel Apple Authorized Reseller, we understand the importance of protecting your valuable Samsung Galaxy A13 5G smartphone. That's why we offer the Samsung Galaxy A13 5G Holster Clip Combo Case (with Kickstand Black Black) - the ultimate accessory that combines both style and functionality.
Durable Design and Maximum Protection
Our Samsung Galaxy A13 5G Holster Clip Combo Case is specifically designed to withstand the rigors of everyday use, ensuring long-lasting protection for your device. The rugged outer shell provides excellent impact resistance, safeguarding your phone against accidental drops, bumps, and scratches.
Convenient Holster Clip and Kickstand
Equipped with a sturdy holster clip, our case offers you the freedom to carry your Samsung Galaxy A13 5G securely and conveniently. Whether you're on-the-go or working at your desk, the holster clip ensures easy access to your phone while keeping it securely in place.
Furthermore, the integrated kickstand allows you to enjoy hands-free viewing of your favorite content, making it perfect for watching videos, browsing the web, or video chatting with loved ones.
Custom Fit and Accessible Features
The Samsung Galaxy A13 5G Holster Clip Combo Case is precisely engineered to provide a snug and comfortable fit for your device. It features precise cutouts for all ports, buttons, and features, allowing for easy access and hassle-free operation.
Additionally, the raised edges around the camera and screen provide extra protection against scratches and minor impacts, ensuring the longevity of your Samsung Galaxy A13 5G.
High-Quality Materials and Aesthetics
Our Holster Clip Combo Case is crafted using premium quality materials that not only offer durability but also enhance the overall look of your Samsung Galaxy A13 5G. The sleek design and matte black finish give your device an elegant and modern touch, making it a perfect accessory for any occasion.
Why Choose iTravel Apple Authorized Reseller?
As a trusted and authorized reseller, iTravel is committed to providing our customers with top-notch products and exceptional customer service. When you shop with us, you can expect:
100% genuine and original products
Fast and reliable shipping
Secure and hassle-free transactions
Responsive and knowledgeable customer support
A wide selection of high-quality accessories
Shop with confidence at iTravel Apple Authorized Reseller and take advantage of our extensive collection of Samsung Galaxy A13 5G cases and accessories to enhance your smartphone experience!