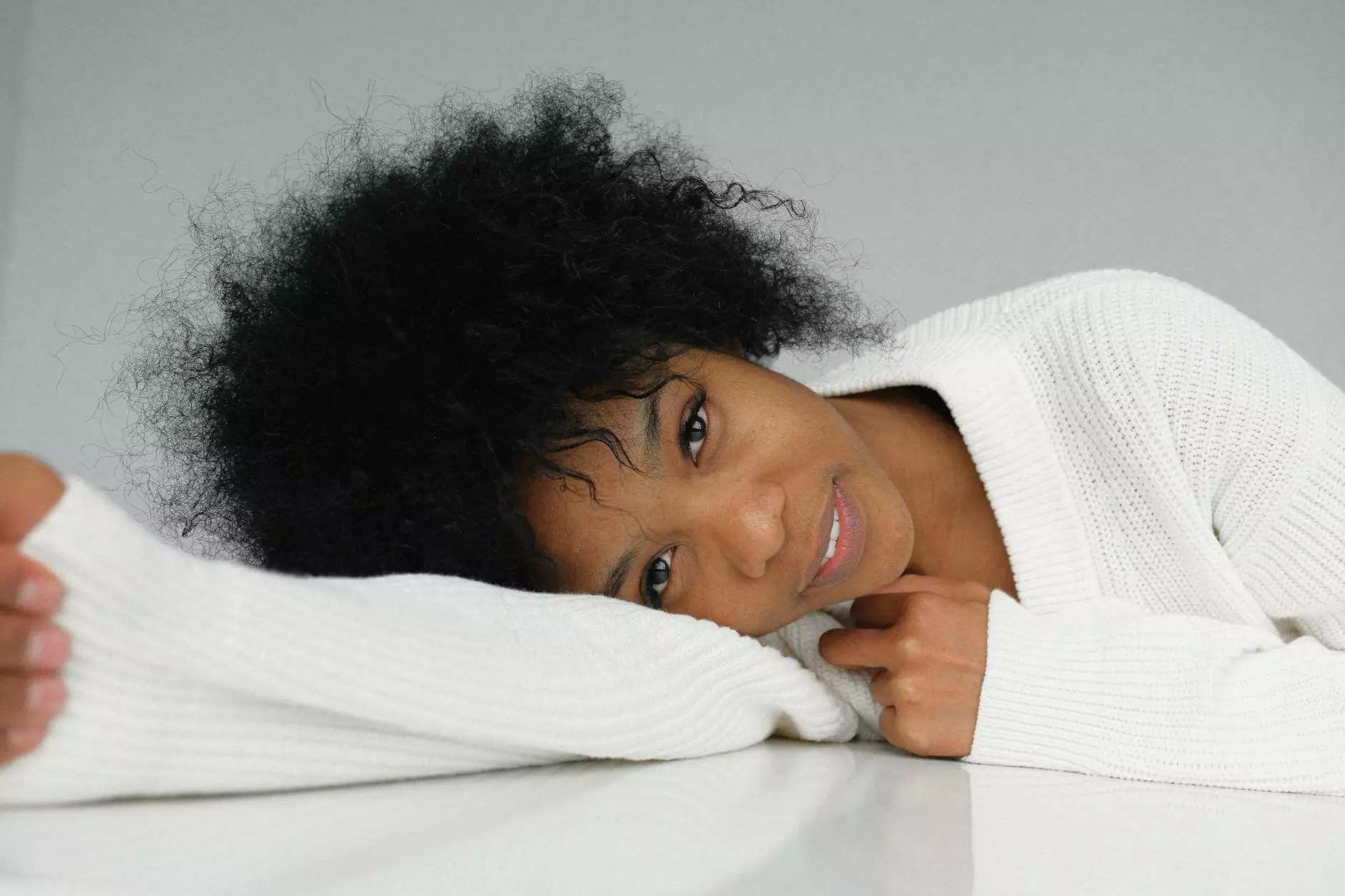 Enhance Your Digital Experience with the Jet Black/Black Skullcap Hybr
Welcome to iTravel Apple Authorized Reseller, your trusted destination for premium technology accessories. We take pride in offering top-quality products, and the Jet Black/Black Skullcap Hybr from Dream Wireless is no exception. With its sleek design and advanced features, this hybrid case is the perfect companion for your Apple devices.
Unparalleled Protection
When investing in a high-end device like an iPhone or iPad, it's essential to prioritize its safety. The Jet Black/Black Skullcap Hybr provides unparalleled protection, ensuring your valuable devices stay pristine and free from damage. Its dual-layer design offers both shock absorption and impact resistance, shielding your device from accidental drops, bumps, and scratches.
Stylish Design
We understand that aesthetics matter. The Jet Black/Black Skullcap Hybr combines functionality with a sleek and stylish design. Its jet black exterior and black skullcap pattern exude sophistication, making it the perfect accessory for any tech-savvy individual. Stand out from the crowd while keeping your device safe and secure.
Seamless Compatibility
Compatibility is key when it comes to choosing the right protective case. The Jet Black/Black Skullcap Hybr is specifically designed to seamlessly fit your iPhone or iPad, ensuring easy access to all ports, buttons, and features. Enjoy uninterrupted functionality while keeping your device protected at all times.
Enhanced Grip
A firm grip is crucial in maintaining control and preventing accidental slips. The Jet Black/Black Skullcap Hybr features a textured surface that enhances grip, reducing the chances of dropping your device. It provides a comfortable and secure fit in your hand, allowing you to use your device with confidence.
Advanced Shock Absorption
The Jet Black/Black Skullcap Hybr takes device protection to the next level with its advanced shock absorption technology. The dual-layer construction combines a rigid outer shell with a soft, flexible inner layer, effectively dispersing impact forces. This innovative design absorbs shocks, minimizing the risk of damage to your device.
Easy Installation
No need to worry about complicated installation processes. The Jet Black/Black Skullcap Hybr is designed for hassle-free installation, allowing you to quickly and securely protect your iPhone or iPad. Its precision-cut openings provide easy access to all the necessary ports, cameras, and buttons, ensuring a smooth user experience.
Lightweight and Slim
One of the key attributes of the Jet Black/Black Skullcap Hybr is its lightweight and slim design. It adds minimal bulk to your device, preserving its sleek profile while providing optimal protection. Carry your iPhone or iPad with ease and comfort, knowing that this premium case offers maximum defense without compromising on style.
Quality Assurance
At iTravel Apple Authorized Reseller, we only offer products that meet our stringent quality standards. The Jet Black/Black Skullcap Hybr is crafted with precision and attention to detail, ensuring durability and long-lasting performance. Rest assured, this product has undergone rigorous testing to guarantee exceptional quality and reliability.
Transform Your Digital Lifestyle Today
Upgrade your digital experience with the Jet Black/Black Skullcap Hybr from Dream Wireless. Visit iTravel Apple Authorized Reseller today and explore our wide range of premium technology accessories. Discover how this hybrid case can enhance the functionality, style, and durability of your beloved Apple devices.
Conclusion
Don't compromise on the protection and style of your Apple devices. The Jet Black/Black Skullcap Hybr from Dream Wireless offers the perfect blend of elegance and functionality. Its advanced features, sleek design, and seamless compatibility make it a must-have accessory for any tech enthusiast. Experience unparalleled protection and enhance your digital lifestyle today with this premium hybrid case.