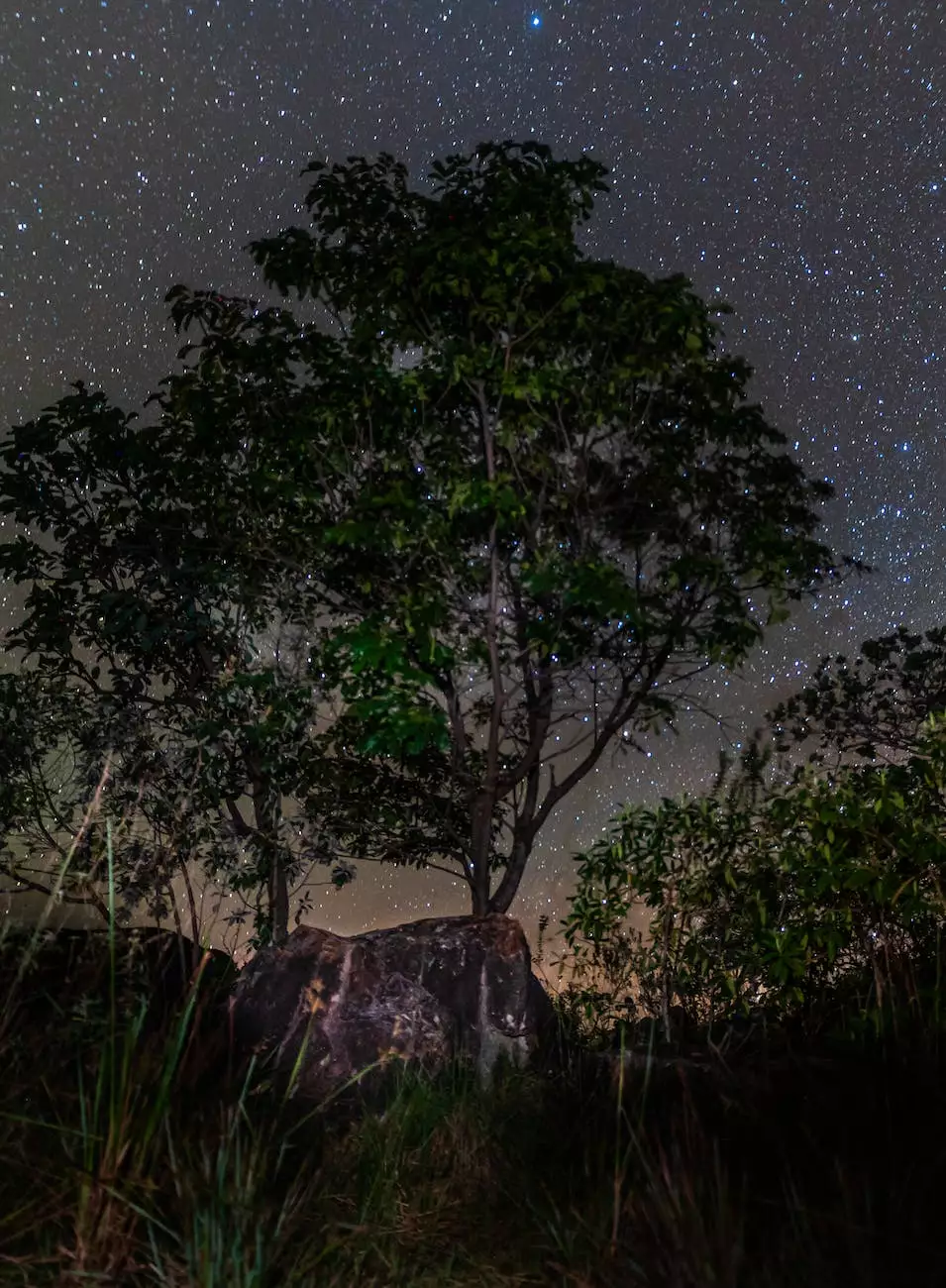 About the Samsung Galaxy A02s Bolt Series Combo Case
The Samsung Galaxy A02s Bolt Series Combo Case is a premium, high-quality protective case designed specifically for the Samsung Galaxy A02s smartphone. It offers superior protection against drops, impact, scratches, and other daily wear and tear, ensuring that your device stays safe and secure at all times.
Why Choose the Bolt Series Combo Case?
When it comes to protecting your Samsung Galaxy A02s, there is no better option than the Bolt Series Combo Case. Here's why:
Full Protection: The Bolt Series Combo Case is designed to provide 360-degree protection for your device. It features a rugged dual-layer construction with a shock-absorbing inner core and a durable outer shell. This ensures that your smartphone is safeguarded against drops, shocks, and impacts from all angles.
Tempered Glass Clip: The case comes with a tempered glass clip that offers an additional layer of protection for your Samsung Galaxy A02s' screen. It provides excellent resistance against scratches, cracks, and fingerprint smudges, keeping your display in pristine condition.
Precision Fit: The Bolt Series Combo Case is precisely engineered to fit the Samsung Galaxy A02s perfectly. It offers easy access to all buttons, ports, and features, ensuring a seamless user experience without compromising functionality.
Sleek Design: Despite its rugged nature, the Bolt Series Combo Case maintains a slim and sleek profile. It adds minimal bulk to your device, allowing for easy handling and pocketability while still offering maximum protection.
Ease of Use: The case features a user-friendly design that allows for easy installation and removal. It provides a secure and snug fit, ensuring that your Samsung Galaxy A02s stays in place, while still allowing for convenient access to essential features.
iTravel: Your Apple Authorized Reseller
iTravel is your trusted Apple Authorized Reseller, specializing in high-quality accessories for your Apple devices. With a commitment to customer satisfaction, we strive to offer the best e-commerce and shopping experience.
Shop with Confidence
When you choose the Samsung Galaxy A02s Bolt Series Combo Case at iTravel, you can shop with confidence, knowing that you are getting a genuine, high-quality product. We source directly from authorized distributors to ensure authenticity and reliability.
Customer Satisfaction Guaranteed
At iTravel, we value our customers and their satisfaction is our top priority. We offer a hassle-free return policy and dedicated customer support to assist you with any concerns or inquiries you may have. Our goal is to ensure that you are completely satisfied with your purchase.
Conclusion
Protect your Samsung Galaxy A02s with the Bolt Series Combo Case available at iTravel, your Apple Authorized Reseller. Experience the perfect combination of style, durability, and functionality. Shop with confidence and enjoy the best e-commerce and shopping experience. Order your Bolt Series Combo Case today!