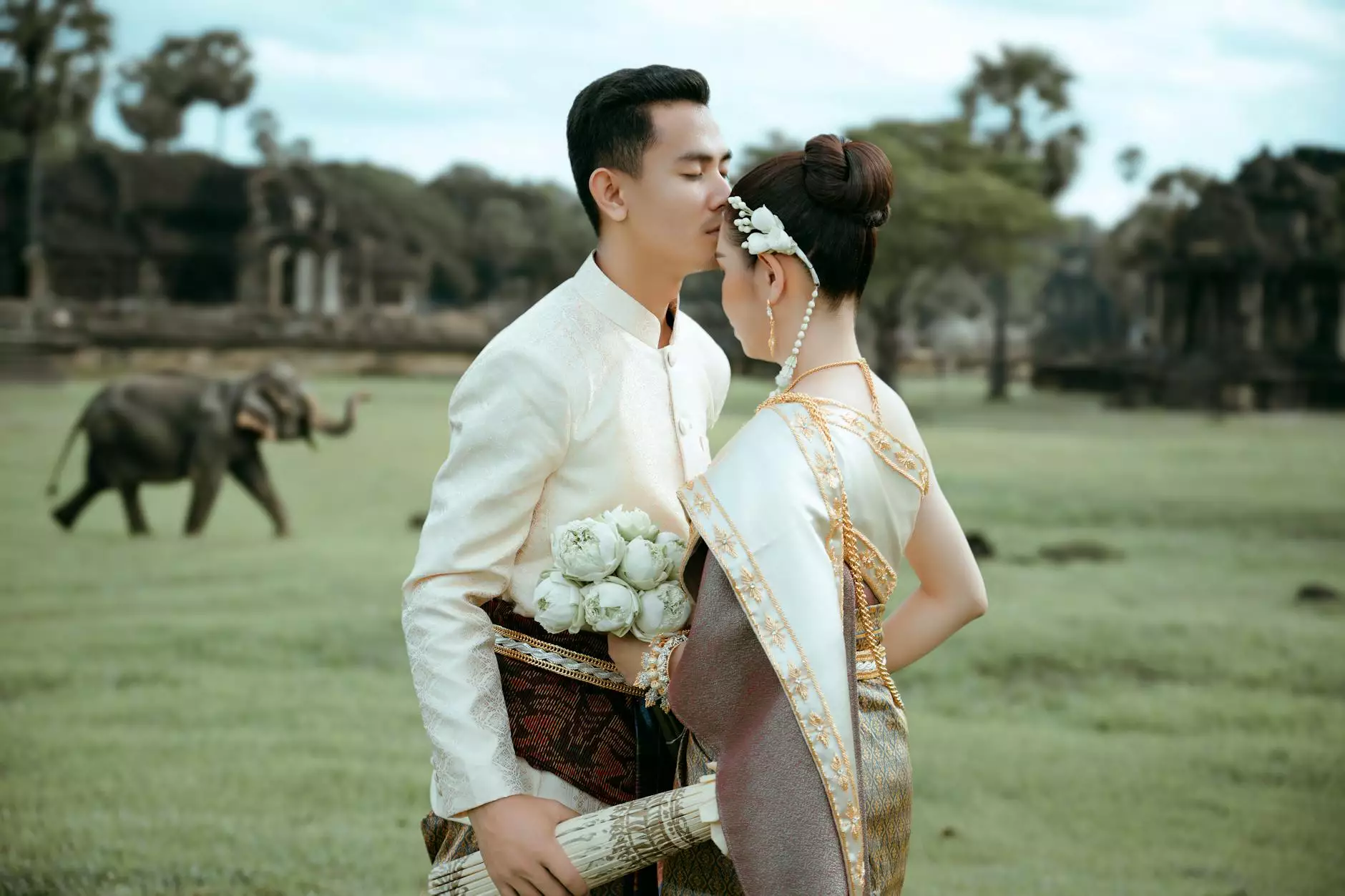 Experience the Future of Connectivity
Welcome to iTravel Apple Authorized Reseller, your premier destination for the latest smartphones and innovative technology. Explore the world of 5G with the T-Mobile REVVL 6 PRO 5G - Dream Wireless. Unleash the power of lightning-fast internet speeds, enhanced streaming, and seamless connectivity that will revolutionize your mobile experience.
Stay Connected, Wherever You Go
Introducing the T-Mobile REVVL 6 PRO 5G - Dream Wireless, a cutting-edge smartphone that combines state-of-the-art technology with sleek design. With 5G capabilities, this device offers unparalleled speed and connectivity, allowing you to stay connected no matter where you are.
Unparalleled Performance and Effortless Multitasking
Powered by a powerful Octa-core processor and equipped with 8GB of RAM, the REVVL 6 PRO 5G delivers lightning-fast performance and seamless multitasking capabilities. Whether you're streaming videos, playing graphic-intensive games, or running multiple apps simultaneously, this device can handle it all with ease.
Immersive Visual Experience
Experience breathtaking visuals on the REVVL 6 PRO 5G's large 6.7-inch Super AMOLED display. With its crisp resolution and vibrant colors, every image and video comes to life, offering an immersive viewing experience like never before.
Capture Every Moment
Unleash your inner photographer with the REVVL 6 PRO 5G's impressive camera system. The device is equipped with a 64MP quad-camera setup, allowing you to capture stunning photos with exceptional clarity and detail. From breathtaking landscapes to close-up shots, this smartphone ensures that every moment is preserved in all its glory.
Secure and Convenient
Your privacy and security are our top priorities. The REVVL 6 PRO 5G features advanced biometric authentication, including an in-display fingerprint sensor and facial recognition technology. Additionally, with its generous storage capacity of 128GB, you can keep all your important files, photos, and videos within reach.
Enhanced Battery Life
With a long-lasting 4500mAh battery, the REVVL 6 PRO 5G ensures that you can go about your day without constantly worrying about running out of power. Stay connected, stream your favorite content, and tackle your daily tasks without interruption.
Explore Endless Possibilities
As an Apple Authorized Reseller, iTravel offers a wide range of accessories and Apple products to complement your T-Mobile REVVL 6 PRO 5G. Whether you're looking for protective cases, wireless charging pads, or the latest Apple HomePod, our extensive collection has you covered.
Shop the T-Mobile REVVL 6 PRO 5G - Dream Wireless Today
Experience the future of connectivity with the T-Mobile REVVL 6 PRO 5G - Dream Wireless. Shop now at iTravel Apple Authorized Reseller and enjoy a seamless mobile experience with blazing-fast 5G connectivity, immersive visuals, and high-performance capabilities. Discover the possibilities today and elevate your smartphone experience.
Keywords
T-Mobile REVVL 6 PRO 5G
Dream Wireless
iTravel Apple Authorized Reseller
smartphones
5G connectivity
performance
multitasking
visual experience
camera system
privacy and security
battery life
accessories
Apple Authorized Reseller