Google Pixel 3a Tempered Glass Screen Protector (2.5D)
Apr 14, 2022
Protective Case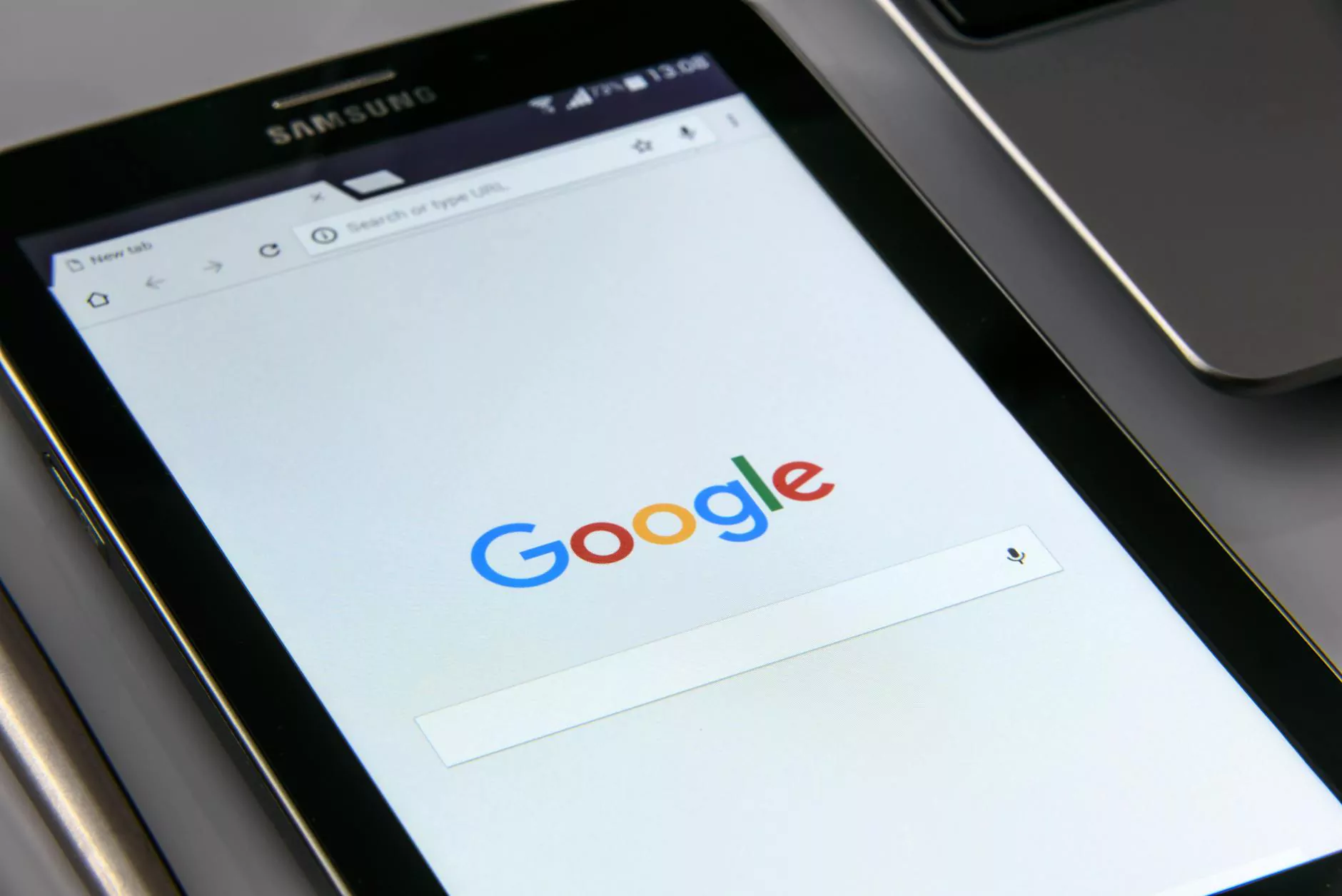 The Best Tempered Glass Screen Protector for Your Google Pixel 3a
Welcome to iTravel Apple Authorized Reseller, your go-to destination for high-quality accessories for your favorite devices. We understand the importance of protecting your Google Pixel 3a, and that's why we proudly present to you our premium 2.5D tempered glass screen protector.
Crystal-Clear Display and Enhanced Protection
Our tempered glass screen protector is specifically designed to fit your Google Pixel 3a perfectly. With its 2.5D curved edge design, it seamlessly blends with your phone's display, providing a smoother touch experience and ensuring full coverage.
Not only does our screen protector enhance the aesthetic appeal of your device, but it also offers exceptional protection against scratches, cracks, and daily wear and tear. Its hardness rating of 9H ensures your Google Pixel 3a remains safeguarded from accidental drops and impacts, keeping your screen pristine for longer.
Bubble-Free Installation with Oleophobic Coating
We understand the frustration of dealing with bubbles when applying a screen protector. That's why our 2.5D tempered glass protector utilizes an advanced adhesive technology that ensures hassle-free installation. Simply align it with your Google Pixel 3a's screen and watch it stick seamlessly.
Additionally, our screen protector features an oleophobic coating, which repels fingerprints and smudges, keeping your screen cleaner and clearer. Say goodbye to annoying marks on your display and enjoy a truly immersive viewing experience.
Ultra-Thin and High-Definition Clarity
We take pride in our screen protector's ultra-thin design, which measures just 0.3mm in thickness. This slim profile ensures that you still enjoy the original touch sensitivity of your Google Pixel 3a while providing maximum protection.
Furthermore, our screen protector maintains the vividness and sharpness of your device's display, thanks to its high-definition clarity. You won't experience any loss in screen quality, allowing you to enjoy your content to the fullest.
Easy Maintenance and Long-Lasting Durability
Maintaining the cleanliness of your screen protector is a breeze. Simply wipe it with a microfiber cloth, and you're good to go. Its durability ensures that it withstands daily usage without compromising its protective capabilities.
Secure your Google Pixel 3a Today with iTravel's Tempered Glass Screen Protector!
Protecting your Google Pixel 3a should be a top priority, especially when it comes to your device's display. With iTravel Apple Authorized Reseller's 2.5D tempered glass screen protector, you can enjoy peace of mind knowing your investment is safe from scratches, cracks, and other potential damages.
Shop now at iTravel and take advantage of our high-quality accessories for your devices. Don't compromise on protection – choose iTravel Apple Authorized Reseller to protect your precious Google Pixel 3a!