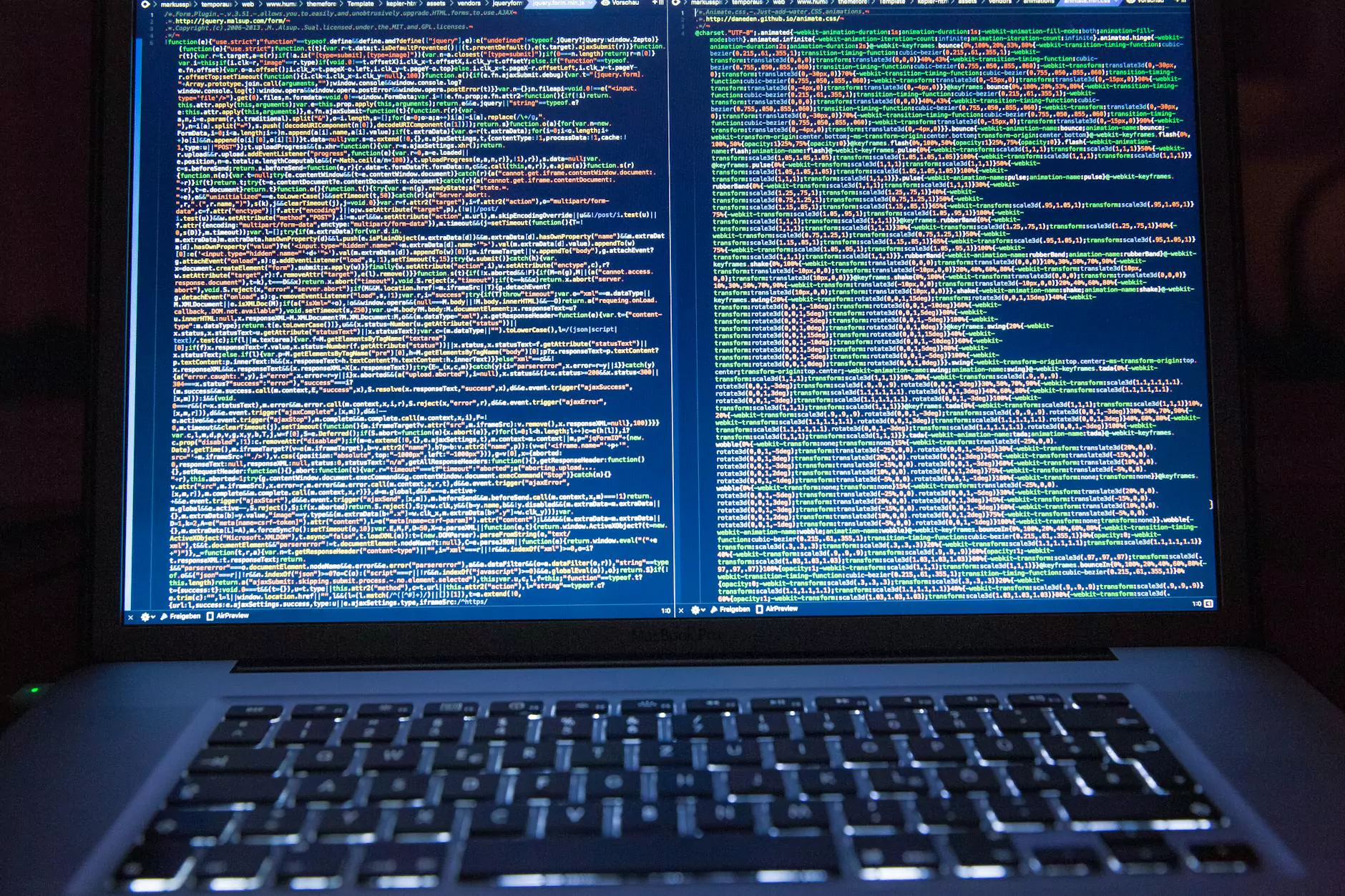 Welcome to iTravel Apple Authorized Reseller, your one-stop destination for all your technology needs. We are thrilled to present the Hybrid Kickstand LG K3 - a state-of-the-art accessory designed to enhance your smartphone experience to a whole new level of convenience and functionality.
Unleash the Power of Hybrid Kickstand LG K3
The Hybrid Kickstand LG K3 is an innovative accessory specifically designed for the LG K3 smartphone. Engineered with precision and crafted with the utmost attention to detail, this kickstand offers the perfect blend of style, versatility, and durability.
Meticulously designed, the Hybrid Kickstand LG K3 seamlessly integrates with your smartphone, allowing you to enjoy hands-free viewing experience in both landscape and portrait orientations. Whether you're watching your favorite videos, browsing the web, or video chatting with friends and family, this kickstand ensures stability and provides the optimal viewing angle.
Top Features
360-Degree Rotation: The Hybrid Kickstand LG K3 offers 360-degree rotation, allowing you to adjust the angle to suit your needs. Find the perfect viewing position for watching movies, making video calls, or even capturing the perfect selfie.
Sturdy Build: Crafted from high-quality materials, this kickstand is built to last. It provides a sturdy and stable base for your LG K3, ensuring it remains securely in place while you enjoy hands-free functionality.
Sleek Design: The sleek and modern design of the Hybrid Kickstand LG K3 adds a touch of elegance to your smartphone. Its slim profile seamlessly blends with your device, enhancing its aesthetic appeal without compromising on functionality.
Easy Installation: Installing the Hybrid Kickstand LG K3 is quick and hassle-free. Simply attach it to the back of your LG K3, and it's ready to go. Its secure adhesive ensures a strong bond without leaving any residue when removed.
Compatibility: Specifically designed for the LG K3 smartphone, this kickstand provides a perfect fit. The precise cutouts ensure easy access to all ports, buttons, and features without any hindrance.
Enhance Your Smartphone Experience
Experience the ultimate convenience and freedom with the Hybrid Kickstand LG K3. Whether you're a busy professional, a student, or a frequent traveler, this kickstand simplifies your daily tasks and offers a truly hands-free experience.
Immerse yourself in your favorite movies, catch up on the latest TV shows, or watch engaging videos without the hassle of holding your smartphone. With the Hybrid Kickstand LG K3, you can enjoy your content whenever and wherever you want.
Why Choose iTravel Apple Authorized Reseller?
At iTravel, we are committed to providing our customers with the highest quality products that meet their technology needs. As an Apple Authorized Reseller, we pride ourselves on offering a wide range of premium accessories that enhance your Apple devices.
In addition to the Hybrid Kickstand LG K3, we also offer a diverse selection of innovative products, including cases, chargers, headphones, and more. All our products undergo rigorous quality checks to ensure your utmost satisfaction.
With our eCommerce & Shopping category, you can browse through our extensive collection conveniently from the comfort of your own home. We offer secure and seamless online shopping, with fast shipping and excellent customer service.
Get Your Hybrid Kickstand LG K3 Today!
Transform your LG K3 into a versatile multimedia powerhouse with the Hybrid Kickstand LG K3 from iTravel Apple Authorized Reseller. Take advantage of its advanced features, stylish design, and exceptional build quality. Order yours now and elevate your smartphone experience!