Samsung Galaxy A23 5G 3-in-1 Holster Clip Combo Case (w
Jul 2, 2018
Protective Case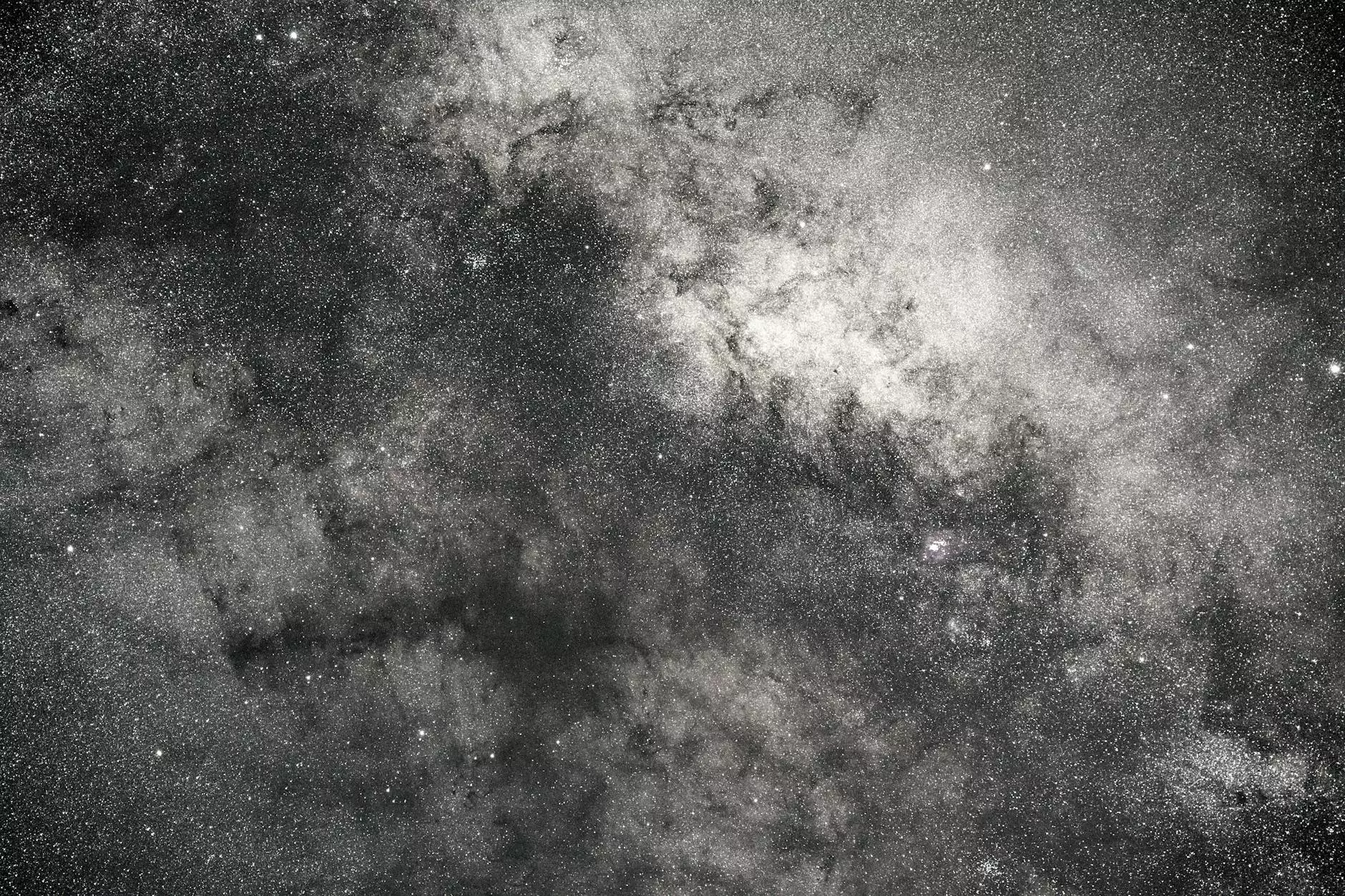 About iTravel Apple Authorized Reseller
Welcome to iTravel Apple Authorized Reseller, your go-to source for premium mobile accessories. As a trusted reseller of Apple products and accessories, we are committed to providing our customers with top-notch products and exceptional service. Our extensive collection includes high-quality cases, covers, chargers, and more for various Apple and Samsung devices.
Introducing the Samsung Galaxy A23 5G 3-in-1 Holster Clip Combo Case
Get ready to experience ultimate protection for your Samsung Galaxy A23 5G with our 3-in-1 Holster Clip Combo Case. Designed to offer maximum convenience and durability, this case combines functionality with style to meet all your mobile accessory needs.
Key Features:
Durable Construction: Made from high-quality materials, our Samsung Galaxy A23 5G 3-in-1 Holster Clip Combo Case is built to withstand daily wear and tear. It provides reliable protection against scratches, drops, and impacts.
Card Holder: Never worry about forgetting your cards again. The built-in card holder securely stores your ID, credit cards, or cash, making it convenient to carry everything you need in one stylish case.
Magnetic Kickstand: Enjoy hands-free viewing with the integrated magnetic kickstand feature. Whether you want to watch videos, video chat, or browse the web, the kickstand offers the perfect angle for comfortable use.
Ultimate Convenience: The 3-in-1 design includes a holster clip that can be easily attached to your belt or bag, providing quick access to your phone whenever you need it. It also acts as a sturdy stand when not in use.
Personalized Fit: The case is precisely designed to fit your Samsung Galaxy A23 5G, ensuring full access to all ports and functions. The precise cutouts allow easy charging, button operation, and compatibility with headphones.
Stylish Design: With its sleek and modern black color, our Samsung Galaxy A23 5G 3-in-1 Holster Clip Combo Case adds a touch of elegance to your device while keeping it protected.
Why Choose iTravel Apple Authorized Reseller?
At iTravel Apple Authorized Reseller, we take pride in offering only the best products to our customers. When you purchase from us, you can expect:
Quality Assurance: We ensure that all our products meet the highest standards of quality and durability. Rest assured that you are getting a reliable accessory that will last.
Wide Selection: With our diverse range of mobile accessories, you can find the perfect case or accessory that suits your style and needs.
Expert Customer Support: Our friendly and knowledgeable customer support team is always ready to assist you with any queries or concerns. We are committed to providing exceptional service throughout your shopping experience.
Secure Online Shopping: Our website is designed with advanced security measures to ensure your personal and payment information is protected. Shop with confidence knowing your privacy is our top priority.
Fast and Reliable Shipping: We offer prompt shipping services to ensure that your products reach you in a timely manner. Expect hassle-free deliveries straight to your doorstep.
Satisfaction Guarantee: If for any reason you are not completely satisfied with your purchase, we offer a hassle-free return and refund policy. Your satisfaction is our utmost priority.
Order Your Samsung Galaxy A23 5G 3-in-1 Holster Clip Combo Case Today
Don't wait! Upgrade your Samsung Galaxy A23 5G protection with our 3-in-1 Holster Clip Combo Case. Experience the convenience and style it offers while keeping your device safe from everyday accidents. Order now from iTravel Apple Authorized Reseller and enjoy the ultimate shopping experience!
Related Products
Samsung Galaxy A23 5G Screen Protector
Samsung Galaxy A23 5G Wireless Charger
Samsung Galaxy A23 5G Car Mount