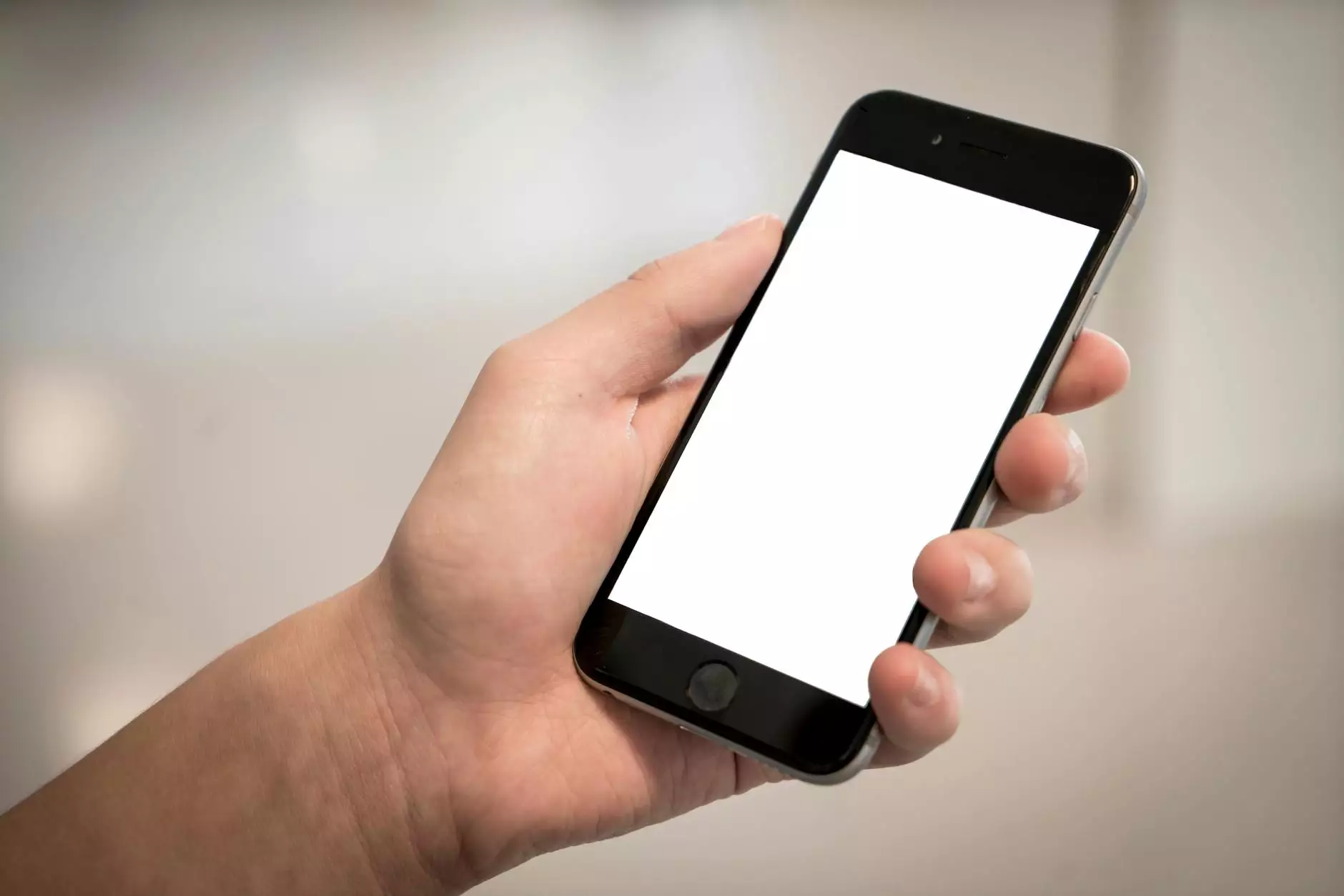 Introduction
Welcome to iTravel Apple Authorized Reseller, your ultimate destination for high-quality Apple products. In this page, we proudly present the BTB Teddy Bear iPhone 6/6S case by Dream Wireless. This innovative and stylish case offers the perfect blend of functionality and cuteness, making it an ideal companion for your iPhone.
The Perfect Companion for Your iPhone
Introducing the BTB Teddy Bear iPhone 6/6S case, the latest addition to our collection of premium smartphone accessories. This unique case is designed to provide comprehensive protection for your iPhone while adding a touch of whimsy to your everyday look. With its adorable teddy bear design, it's sure to turn heads wherever you go.
Key Features
The BTB Teddy Bear case offers a range of features that enhance both style and functionality:
Adorable teddy bear design: The cute teddy bear pattern adds a playful and unique aesthetic to your iPhone.
Premium materials: Crafted from high-quality materials, this case ensures durability and long-lasting protection for your device.
Shockproof and drop-resistant: With its robust construction, the BTB Teddy Bear case provides excellent shock absorption and safeguards your iPhone from accidental drops.
Easy access to ports and buttons: Precise cutouts allow effortless access to all ports, buttons, and features of your iPhone 6/6S.
Lightweight and slim design: The slender profile of this case maintains the sleek look of your iPhone while providing reliable protection.
Enhanced grip: The textured surface of the case offers a secure and comfortable grip, reducing the chances of accidental slips or drops.
Unleash Your Style
Express your individuality and showcase your personal style with the BTB Teddy Bear iPhone 6/6S case. Whether you're a fashion-forward trendsetter or a lover of all things cute, this case perfectly complements your unique taste and elevates the look of your iPhone. Stand out from the crowd with this must-have accessory.
Compatibility
The BTB Teddy Bear case is designed specifically for the iPhone 6 and iPhone 6S, ensuring a perfect fit and easy installation. The precise cutouts guarantee access to all essential functions without any compromises, allowing you to enjoy your iPhone to the fullest.
Shop with Confidence at iTravel Apple Authorized Reseller
At iTravel Apple Authorized Reseller, we take pride in offering genuine Apple products and accessories to our valued customers. When you shop with us, you can be confident in the authenticity, quality, and reliability of every product we provide. Your satisfaction is our top priority, and we strive to deliver an exceptional shopping experience.
Explore Our eCommerce & Shopping Category
Looking for more exciting products? Don't forget to browse our eCommerce & Shopping category to discover a wide range of Apple accessories, gadgets, and electronics. Find the perfect companions for your Apple devices and explore an exceptional selection of high-end products.
Final Thoughts
If you're seeking a unique and stylish case for your iPhone 6 or iPhone 6S, look no further than the BTB Teddy Bear iPhone 6/6S case by Dream Wireless. Unleash your style and protect your device in a fun and fashionable way. Shop now at iTravel Apple Authorized Reseller and experience the perfect blend of cuteness and functionality.