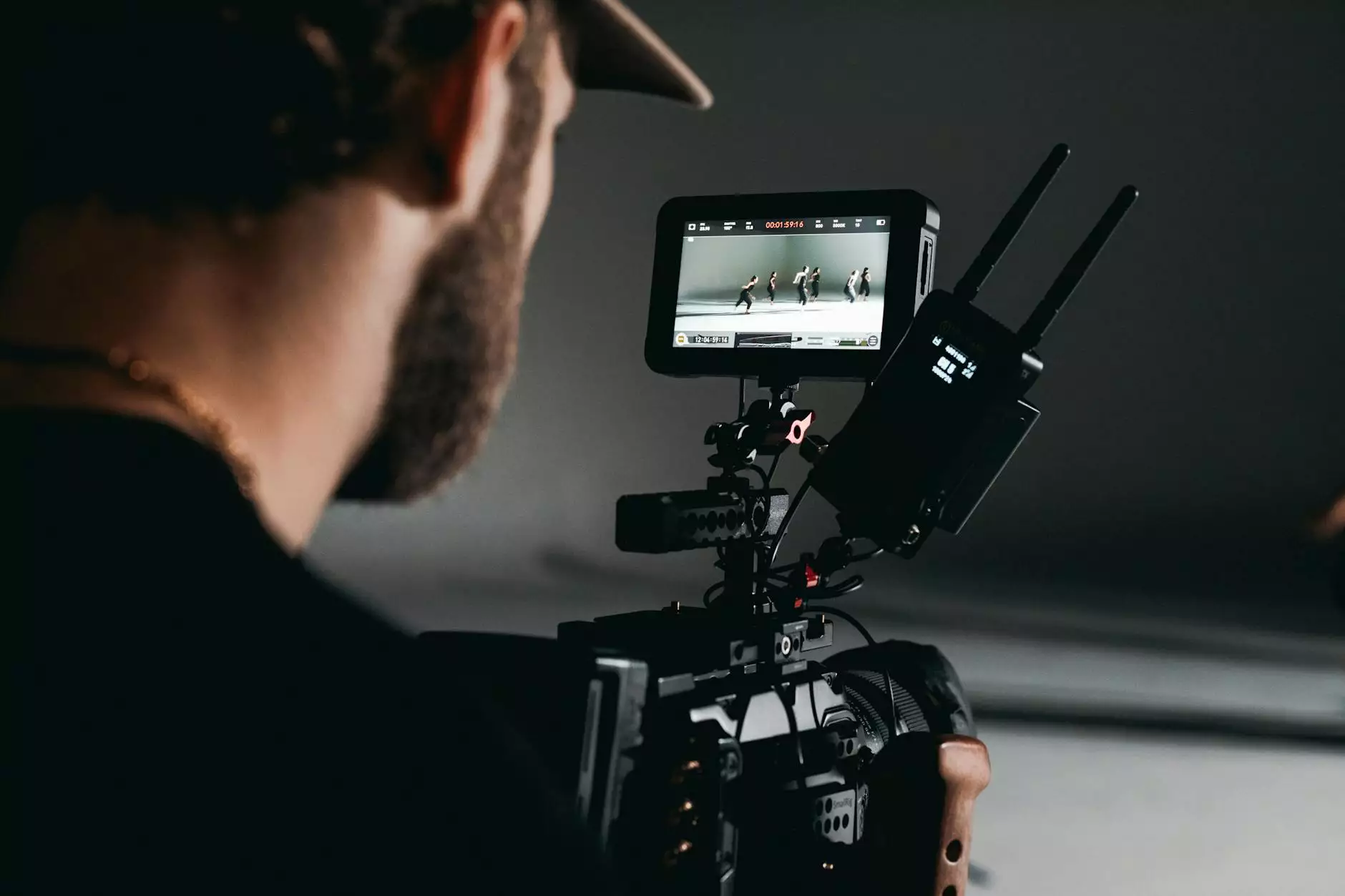 Discover Superior Audio Transmission for Your Vehicle
As an eCommerce & Shopping destination, iTravel Apple Authorized Reseller takes pride in offering the Universal FM Transmitter CarG7 by Dream Wireless. Transform your vehicle's audio capabilities with this exceptional FM transmitter that allows you to conveniently stream music and make hands-free calls while on the road.
Unleash the Power of Wireless Connectivity
Experience the seamless integration of technology and your vehicle with the Universal FM Transmitter CarG7. This innovative device effortlessly pairs wirelessly with your smartphone, enabling you to play your favorite tunes or answer calls without any distracting cables or connectors.
Key Features:
Advanced FM Transmission: The CarG7 utilizes advanced FM transmission technology to provide a stable and high-quality audio connection.
Hands-Free Calling: Stay focused on the road and keep your hands on the steering wheel while answering calls through the built-in microphone.
Music Playback: Enjoy your personal music library or streaming services directly from your phone, effortlessly connected to your vehicle's audio system.
Wide Compatibility: The CarG7 is compatible with most smartphones and vehicles, ensuring a hassle-free setup process.
LED Display: The intuitive LED display shows the current FM frequency and allows easy navigation through the transmitter's settings.
Compact Design: Its compact and lightweight design makes the CarG7 easy to carry and install, ensuring convenience for any vehicle type.
USB Charging: Charge your device on the go with the built-in USB port, ensuring your phone never runs out of power during long drives.
Enhance Your Driving Experience
With the Universal FM Transmitter CarG7, every drive becomes an enjoyable and connected experience. Immerse yourself in high-quality audio, whether it's your favorite music, podcasts, or audiobooks. Utilize the hands-free calling feature to stay connected with your loved ones while observing traffic regulations and prioritizing safety on the road.
Customer Reviews
"I can't imagine driving without the CarG7 anymore! The sound quality is impressive and the hands-free calling works flawlessly." - Sarah
"The CarG7 is the perfect addition to my car. It's so easy to use, and the signal never disappoints." - John
Shop Now and Unleash the Full Potential of Your Vehicle
Unlock a new level of audio enjoyment and convenience by purchasing the Universal FM Transmitter CarG7 from iTravel Apple Authorized Reseller. Our dedicated team ensures your satisfaction by delivering top-notch customer service and high-quality products. Don't miss out on this remarkable device - shop now and revolutionize your driving experience!