Samsung Galaxy J7 2018 Detachable Magnetic Leather Case Cover - Enhance your Smartphone Experience
May 22, 2020
Protective Case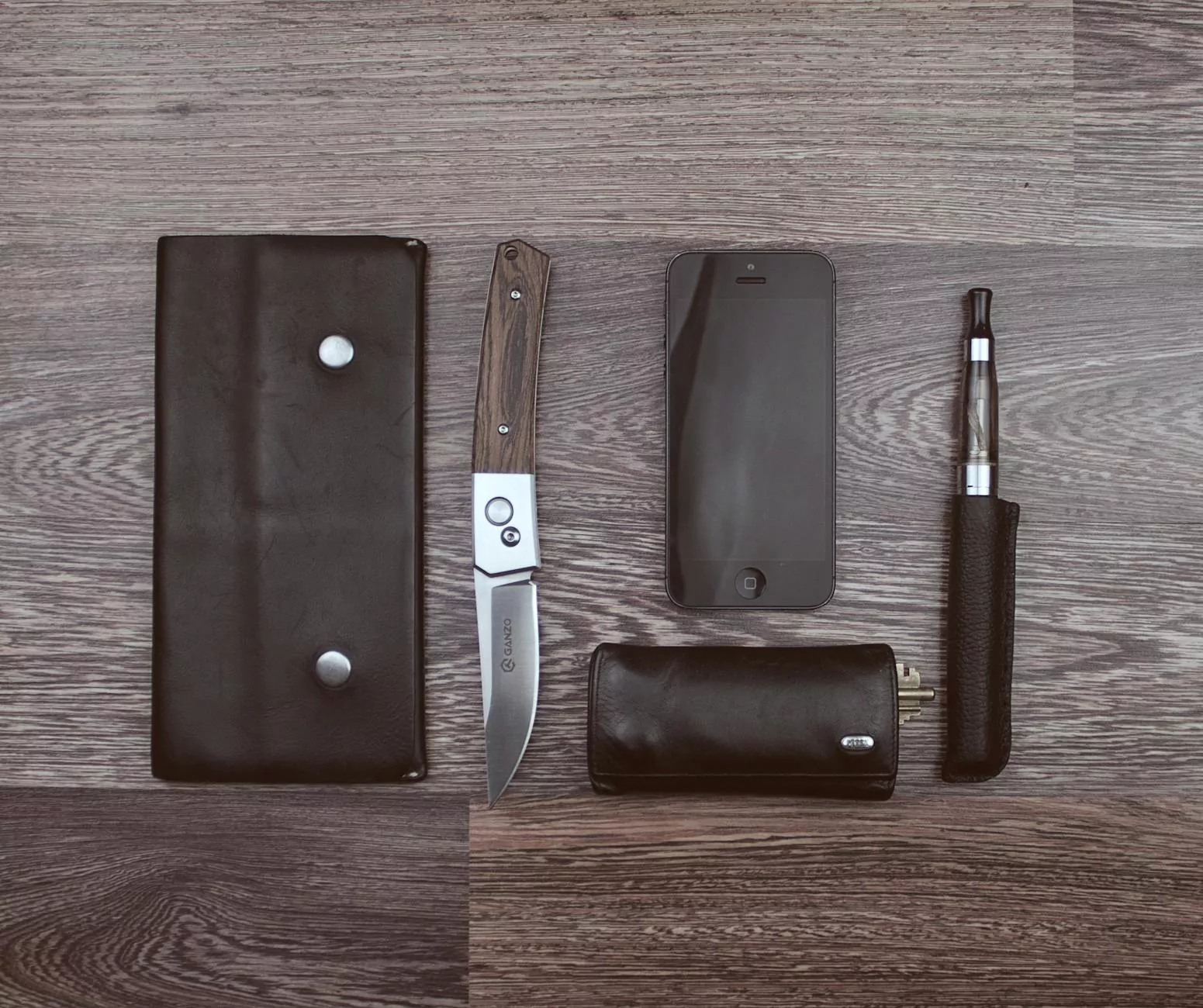 Welcome to iTravel Apple Authorized Reseller, your ultimate destination for all your Samsung Galaxy J7 2018 accessory needs. We bring you the best detachable magnetic leather case cover designed specifically for your beloved smartphone. Our high-quality product is the perfect blend of style, protection, and convenience, ensuring that your smartphone not only looks great but remains shielded from everyday wear and tear.
Premium Quality Leather for Unmatched Elegance
Experience true luxury with our Samsung Galaxy J7 2018 magnetic leather case cover. Crafted from premium quality leather, it adds a touch of elegance and sophistication to your device. The supple texture offers a comfortable grip while the stylish design elevates your smartphone's aesthetics. Whether it's for a formal occasion or everyday use, this case cover is bound to make a statement.
Maximum Protection for Your Prized Possession
Your Samsung Galaxy J7 2018 deserves the best protection, and our detachable magnetic leather case cover delivers exactly that. Designed to safeguard your device from scratches, dings, and accidental drops, it provides comprehensive protection without compromising on style. The strong magnetic closure ensures that your smartphone remains secure at all times, giving you peace of mind while on the go.
Convenience Meets Functionality
In addition to its exquisite style and protective capabilities, our magnetic leather case cover offers unrivaled convenience. The detachable feature allows you to transform your smartphone instantly, adapting to your changing needs. Whether you need a slim profile for a night out or a wallet-style case for all your essentials, this versatile accessory has got you covered. The integrated card slots and cash pocket make it a perfect companion for those who prefer to travel light.
Unbeatable Quality at Unbeatable Prices
At iTravel Apple Authorized Reseller, we believe in offering our customers the best products at affordable prices. Our Samsung Galaxy J7 2018 detachable magnetic leather case cover is no exception. We source our accessories directly from authorized manufacturers, ensuring the highest standards of quality control. By cutting out the middlemen, we can provide our customers with unbeatable prices without compromising on quality.
Shop Now and Elevate Your Smartphone Experience
Don't settle for ordinary when you can have extraordinary. Upgrade your Samsung Galaxy J7 2018 with our detachable magnetic leather case cover and experience the perfect blend of style, protection, and convenience. Shop now at iTravel Apple Authorized Reseller and enjoy a seamless online shopping experience with fast shipping and excellent customer service. Your beloved smartphone deserves nothing but the best!